Under Construction
Student Services Center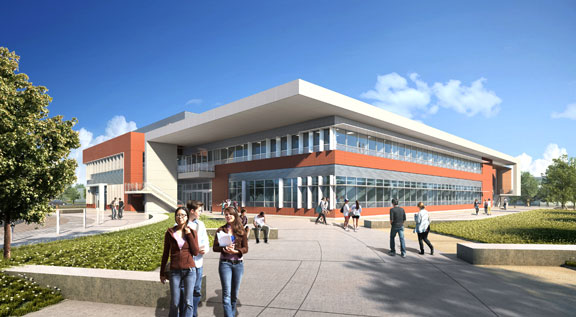 The new Student Services Center will be strategically located to create a "front door" to campus along Manhattan Beach Boulevard. All student services will be centralized in this modern $40.4 million building, making it easier for students and first-time visitors to access information and services. A new entry drive and main drop-off to the campus will be developed as part of this project, along with a new surface parking lot. This comprehensive facility will replace the existing Student Services Center, built in the 1940s.
Gymnasium

The new gymnasium facility will house two full instructional and athletic competition areas for basketball, volleyball, and badminton. A multipurpose fitness facility, team locker rooms, faculty offices and other essential support spaces are also part of the plan. The $35 million project will replace both the North and South gyms with updated facilities, featuring seating for 1,241 in one area and 654 in the second area.
Lot C Parking Structure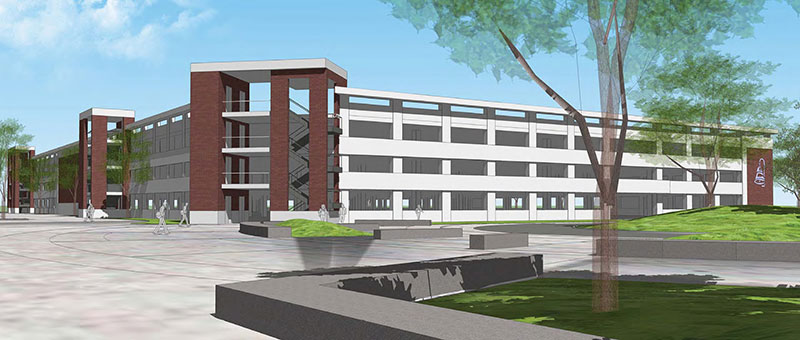 The Lot C Parking Structure will provide 1,443 parking spots for students, employees and visitors. This $26 million project includes four levels of parking, including roof-top parking. The parking structure is scheduled to be completed in Fall 2017.