Welcome to the Cyber Security Office Webpage!
It is our goal to help educate you in how to protect your identity online while using ECC campus resources as well as your own personal devices off-campus. Using proper "cyber hygiene" is no longer an option - it has become imperative to guard your Personally Identifiable Information (or PII) due to the increasingly sophisticated efforts of hackers to steal it for financial gain. Practicing a few common-sense principals can mean the difference between having an enjoyable cyber experience - or being pøwned (hacked).
Paul T. Yoder, Information Systems Security Specialist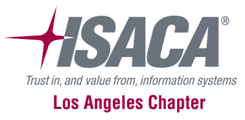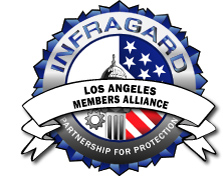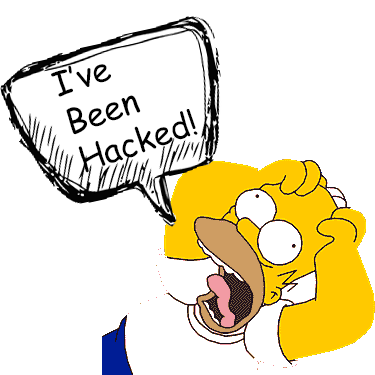 What's New!
Cybersecurity Degrees Resource
18 Tips to Safeguard Your Mobile Devices
Phishing Attacks Presentation (ppt)
What is FERPA data & why is it important to protect here at ECC? (pdf)
Ransomware Survival Guide (pdf)
Monthly Campus Cyber Security Newsletters (pdfs)
Resource Library
Links
Security Alerts, Updates and Advisories