CHIEF'S MESSAGE
Welcome to El Camino College.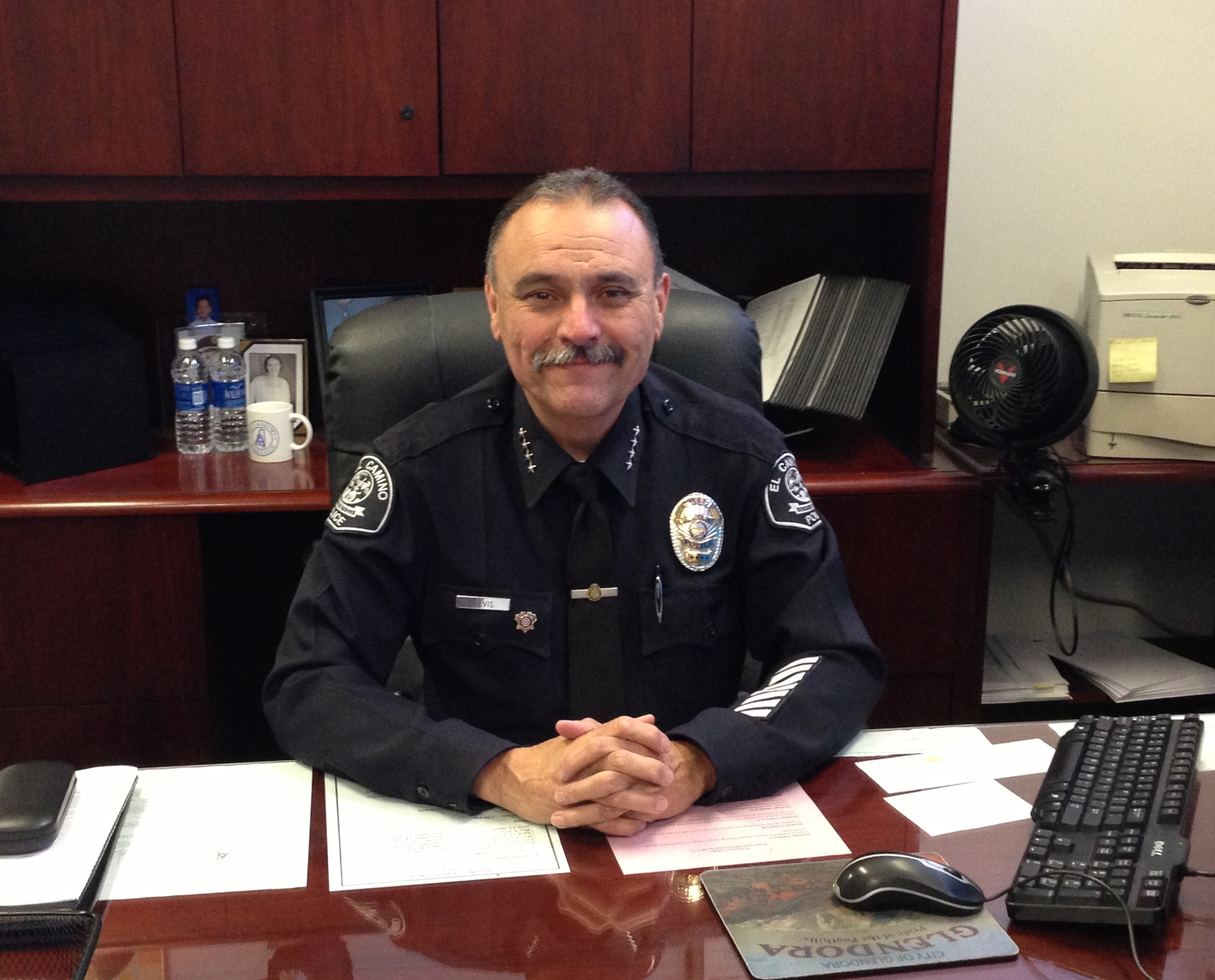 At the El Camino College Police Department, our mission is to provide a safe and secure environment while respecting the rights and dignity of all individuals. The safety and well-being of our students, faculty, staff and visitors is always our primary concern.

We have implemented new technology and campus safety upgrades, including security cameras and improved communication systems, to better respond to the needs of our community. The El Camino College Police Department also offers a wide variety of crime prevention programs and support services.

Even with all of these safety measures in place, a truly safe campus can only be achieved through the cooperation of students, faculty, and staff. These Web pages are a part of the effort to ensure that we meet this goal. We hope that you will read them carefully and use this information to become our partners in crime prevention.

The latest crime statistics are available in compliance with the Crime Awareness and Campus Security Act.

Each member of our department staff is committed to working with all constituent groups on campus, with the goal of becoming better acquainted with the people we serve. If you have any questions, please do not hesitate to contact our office.
Michael Trevis
Chief of Police