FACULTY RESOURCES
10. Student Services


---
10.1. Student Code of Conduct & Academic Honesty
El Camino College is dedicated to maintaining an optimal learning environment and insists upon academic honesty.
---

10.1.1. Student Conduct & AIMS Reporting Form
El Camino College's student conduct process, in accordance with ECC Board Policy 5500 and Administrative Procedure 5520, requires a written report to the Director of Student Development.
This form is provided for students, faculty, staff or other appropriate individuals to report incidents where a student is alleged to have committed violations of the El Camino College Student Code of Conduct.
Student Conduct & AIMS Reporting Form
---
10.2. Counseling
El Camino College Counseling
Counseling Services is located on the first floor of the Student Services Building and offers many fine programs to promote student success such as First Year Experience, Project Success, and Puente.
Career, matriculation and transfer services are offered through Counseling Services along with online counseling and a new student orientation.

Compton Center Counseling
The Counseling Division at Compton Center is located in the Administration Building.
Compton Center Counseling Division
---
10.3. Reading Success Center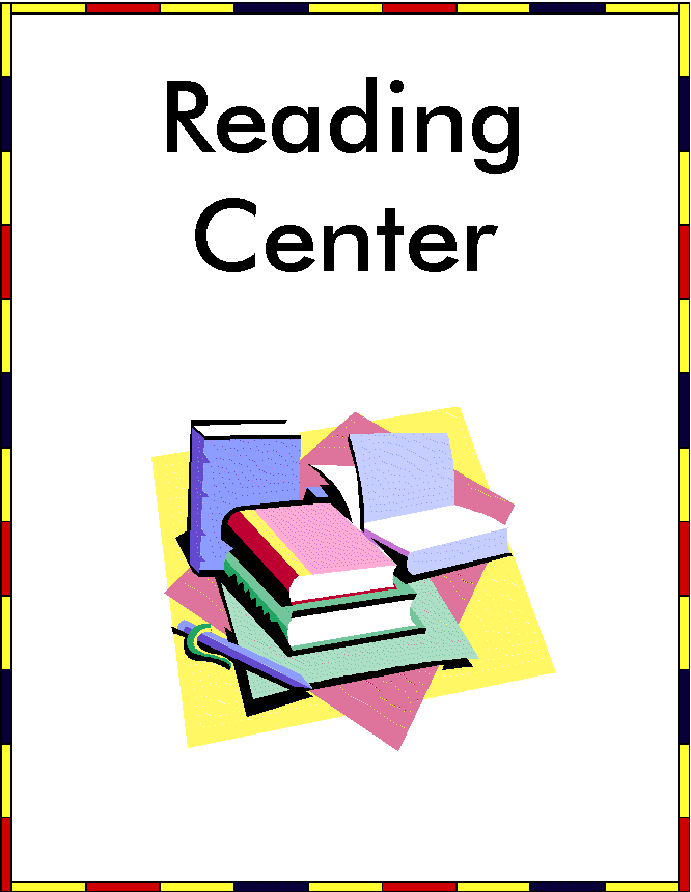 Are your students struggling with their reading assignments? Whether these struggles have to do with understanding a text, starting an assignment, reading quickly, etc., the staff at the Reading Success Center are trained and ready to help.
The Reading Success Center offers walk-in tutoring services, reading-based computer programs, test preparation, test proctoring, and soon workshops; all to help your students improve their reading skills and comprehension.
The Reading Success Center also offers training sessions for classes. The training session will just take forty minutes, and provide your students with an overview of the Center's services, as well as orient them with the computer programs offered in the Center. If you do not have forty minutes to spare in your class' schedule, you may still bring your students by for a quick spiel about the Center's services.
The Reading Success Center is located in the Library's East Basement, Computer Commons E36. We have extended our hours this semester, which are:
Mon: 9am-3pm | Tue: 9am-5pm | Wed: 9am-3pm | Thu: 9am-3pm
A session may be scheduled to occur within those hours by calling (310) 660-3593, extension 6729, or by emailing sleinen@elcamino.edu. If your class meets outside of those hours, additional arrangements may be made to accommodate your class' schedule.
Sarah Elizabeth Leinen
Reading Success Center: Coordinator
sleinen@elcamino.edu
x6729
---
10.4. Special Resource Center
In 1972 El Camino College established a special program to assist students with disabilities in their pursuit of a post-secondary education.
Faculty FAQs from Special Resource Center
---

10.4.1. Faculty Resources for Serving Students with Disabilities
The mission of El Camino College Special Resource Center is to facilitate academic success for students with disabilities by providing equal access to educational opportunities in an integrated campus setting.
SRC faculty handbook 8-2013.pdf
---

10.4.2. Disability Types/Accommodations/Assistive Tech
Types of Disabilities handout.pdf
---

10.4.3. Media Accessibility Required for Deaf/Hard of Hearing
Instructors who intend to use DVD, VHS, or web-based mediums (videos, podcasts, etc) should be aware that they are responsible for offering accessible versions of this course material.
Media Accessibility for Deaf and Hard of Hearing Students 9-2011.pdf
---

10.4.4. Making Digital Content Accessible
This link includes outstanding tutorials to help faculty make all their content materials accessible.
---

10.4.5. ECC/Compton Center Web Accessibility Awareness
A complete overview of how to create accessible materials for students. This easy to read document includes requirements and guidelines for web accessibility, institutional, faculty and student responsibilities for ADA compliance.
WebAccessibilityAwarenessNov2011FINAL.pdf
---

10.4.6. Special Resource Center FAQs
Your questions may already be answered with these FAQs!
---