START Program
Photos


START Program 2016
Students first built the "Test Bed Tower", as seen below, to become familiar with the robotic parts.
Then, working in teams of two, students built their "Dogbot" robot to compete against classmates.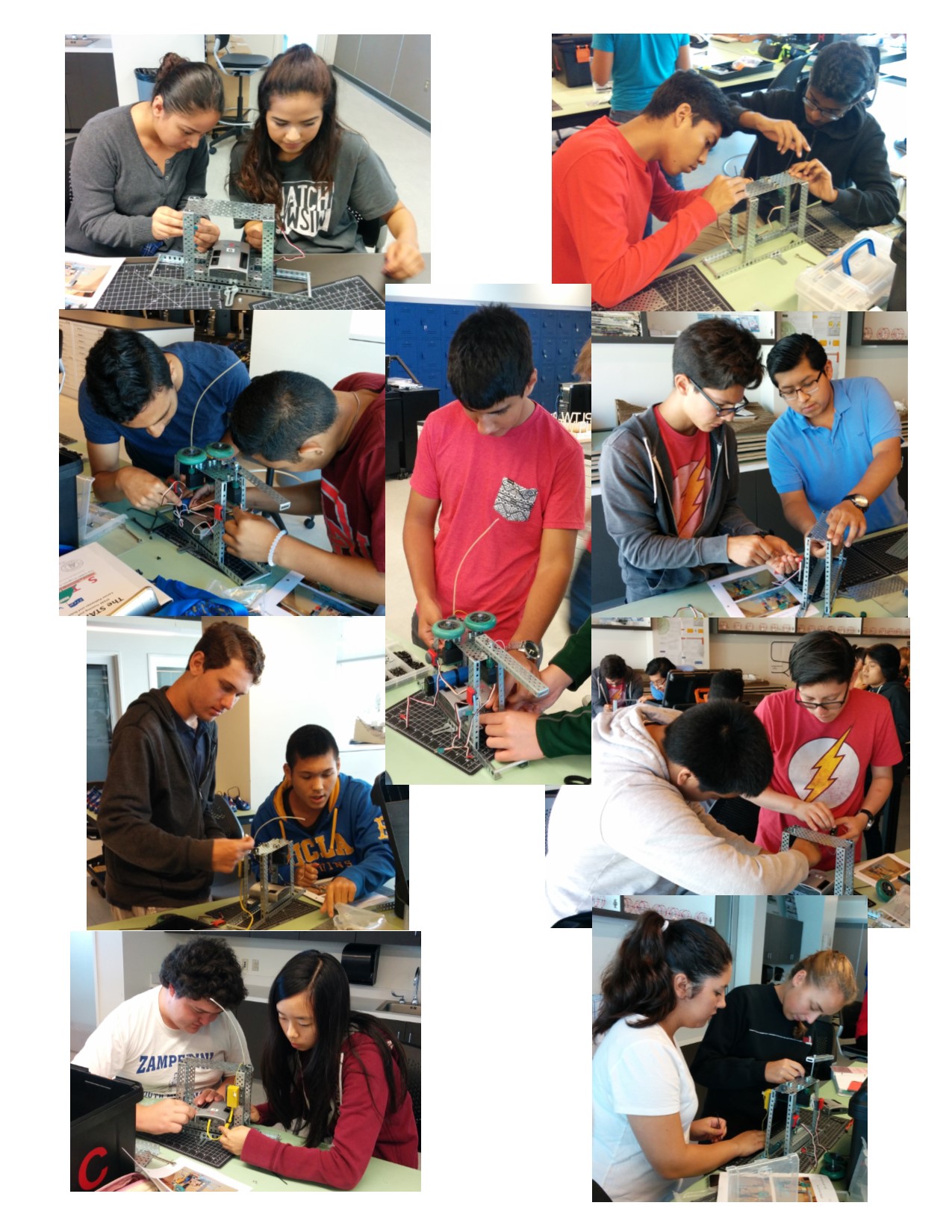 HERE IS THE UPDATED DOGBOT SOCCER PLAYFIELD!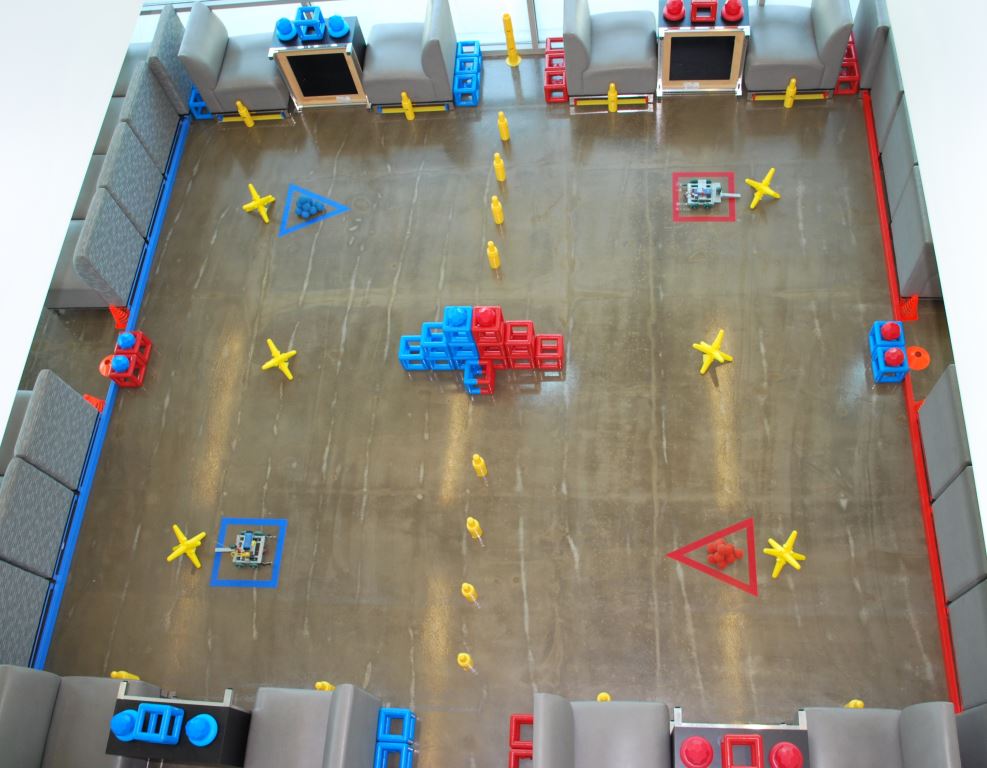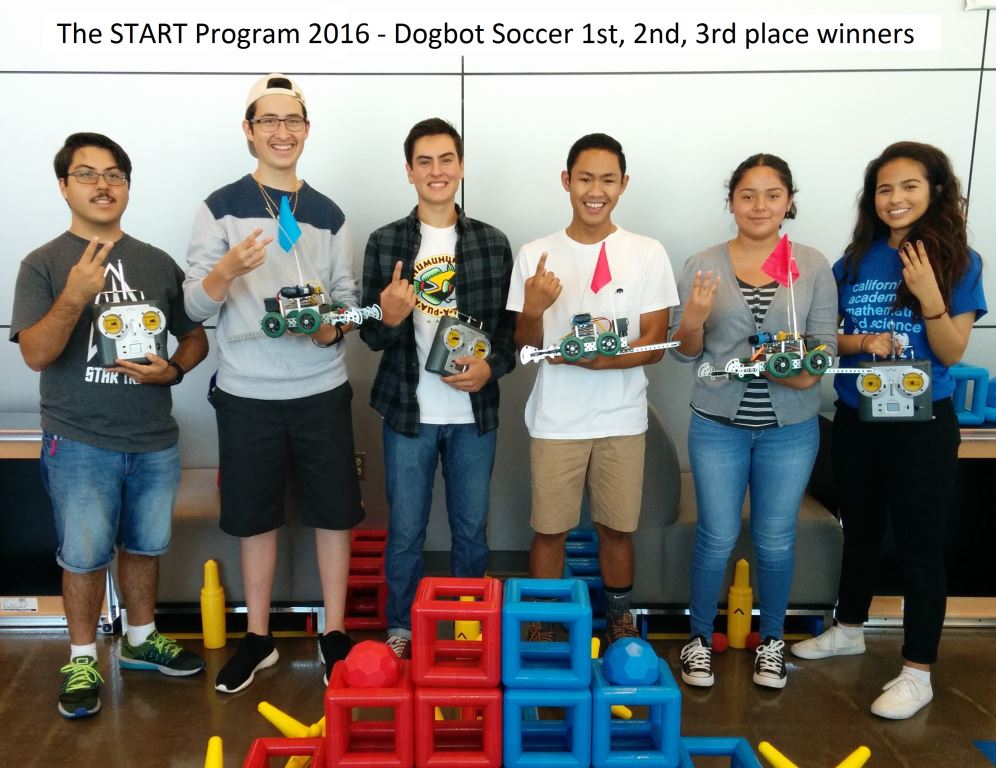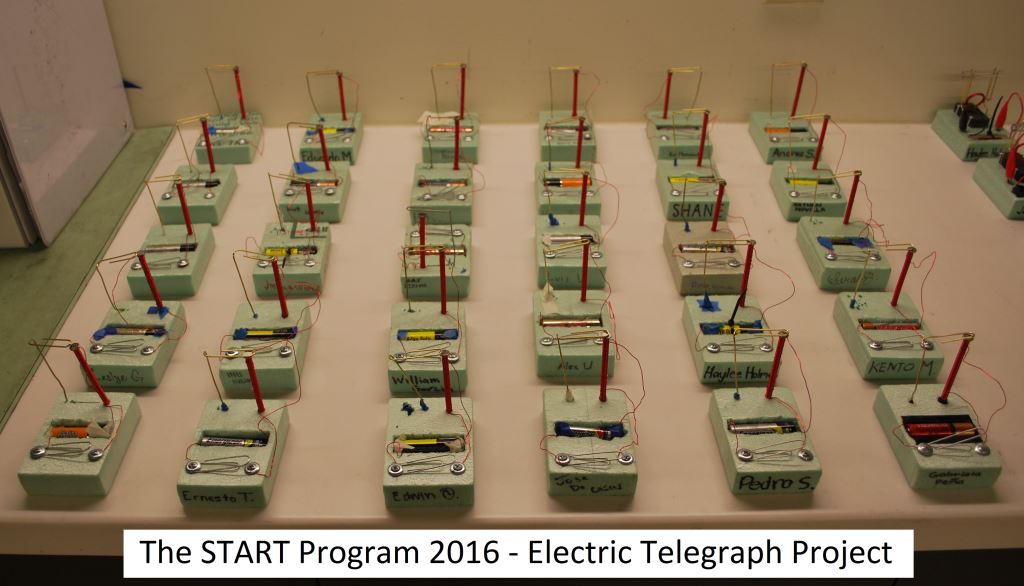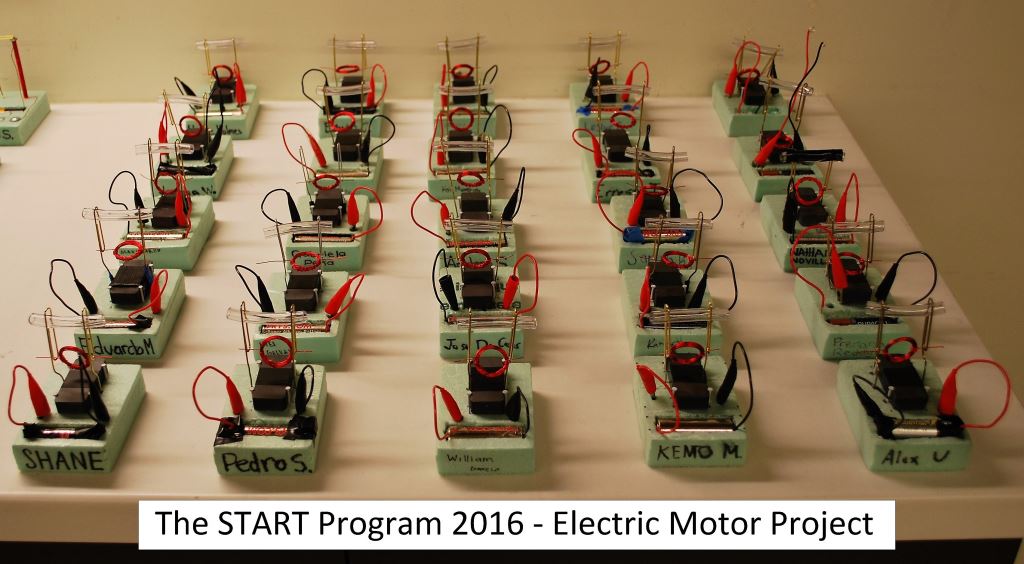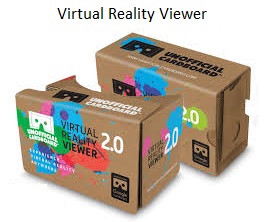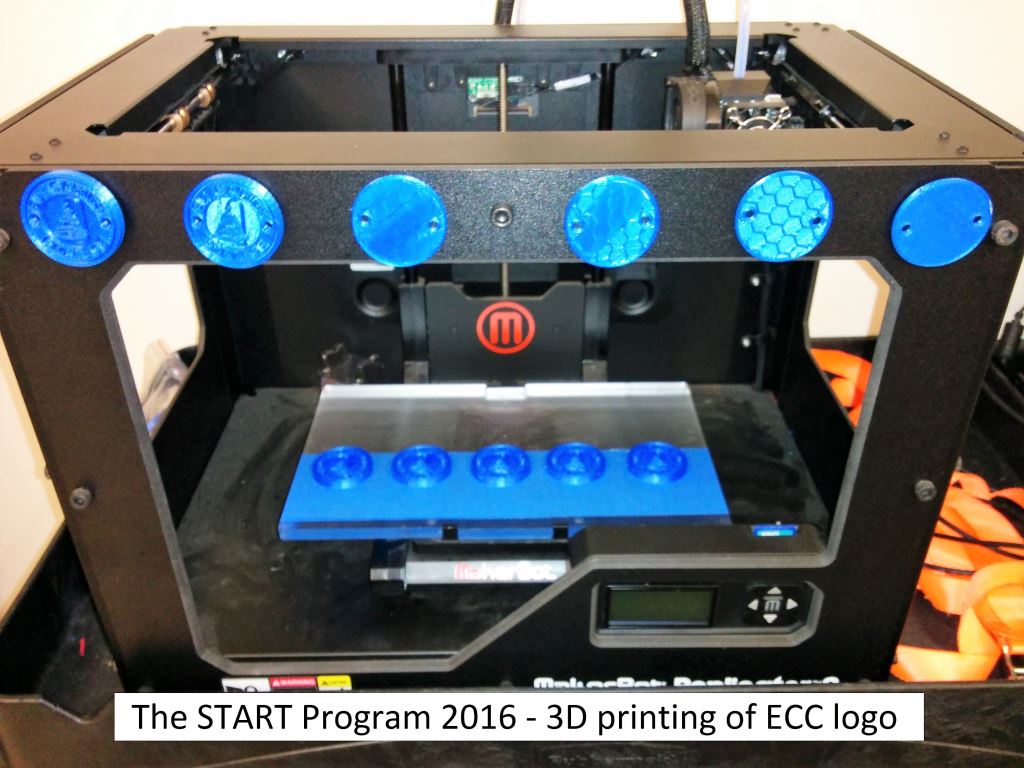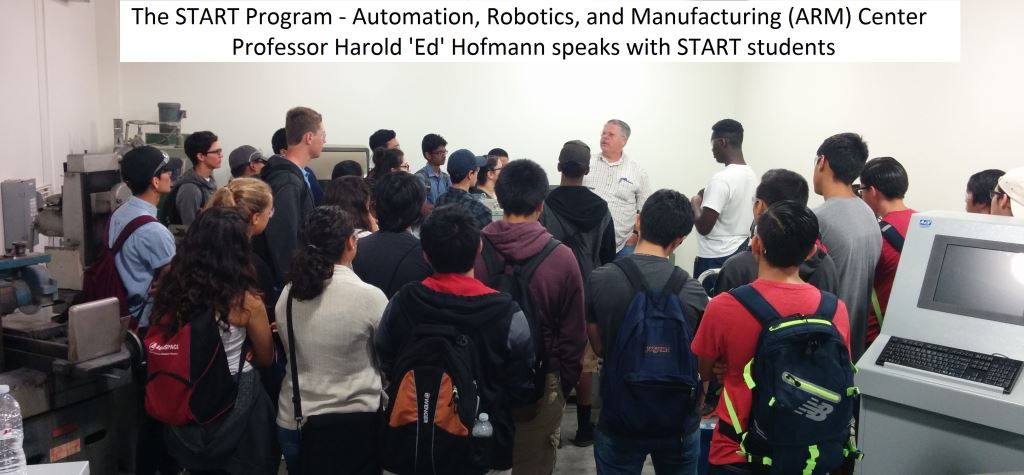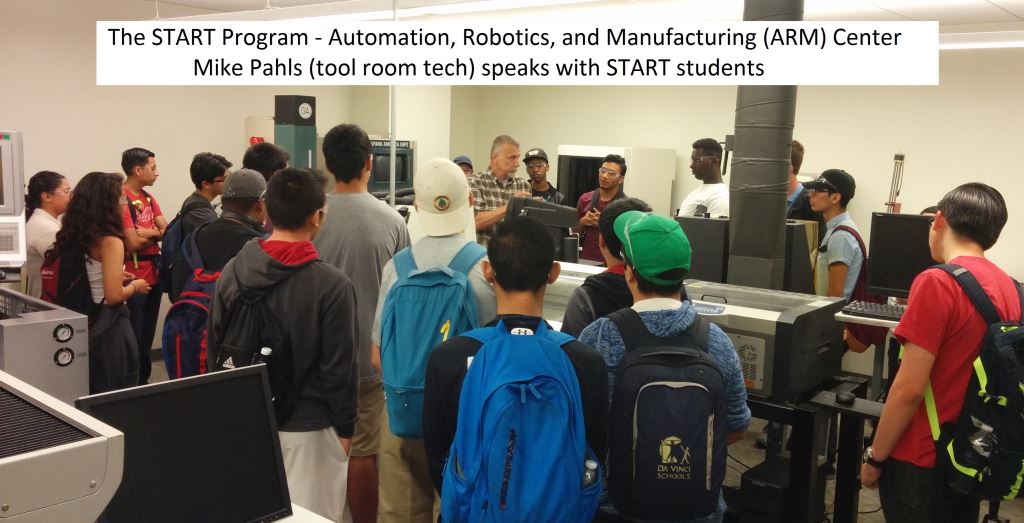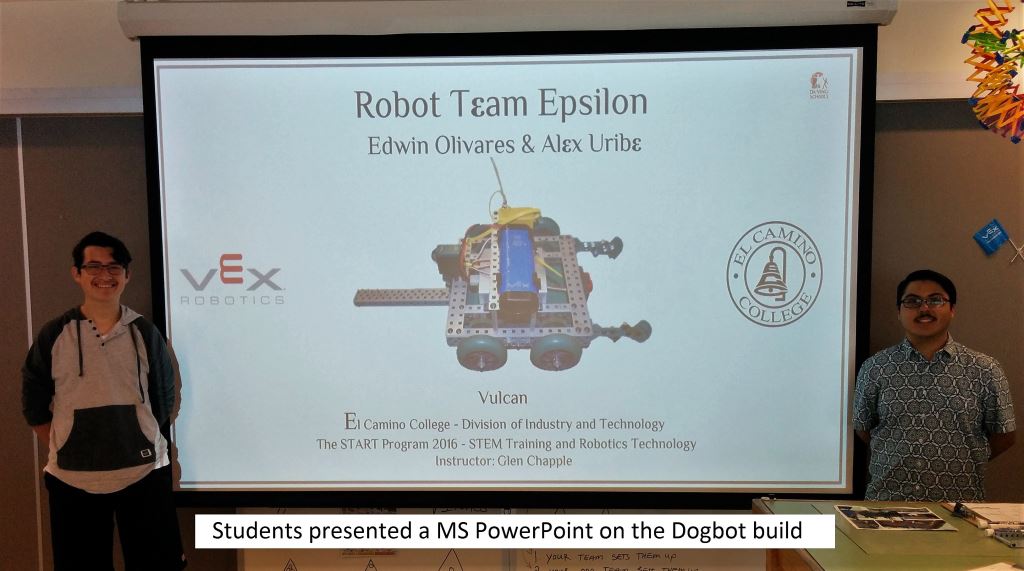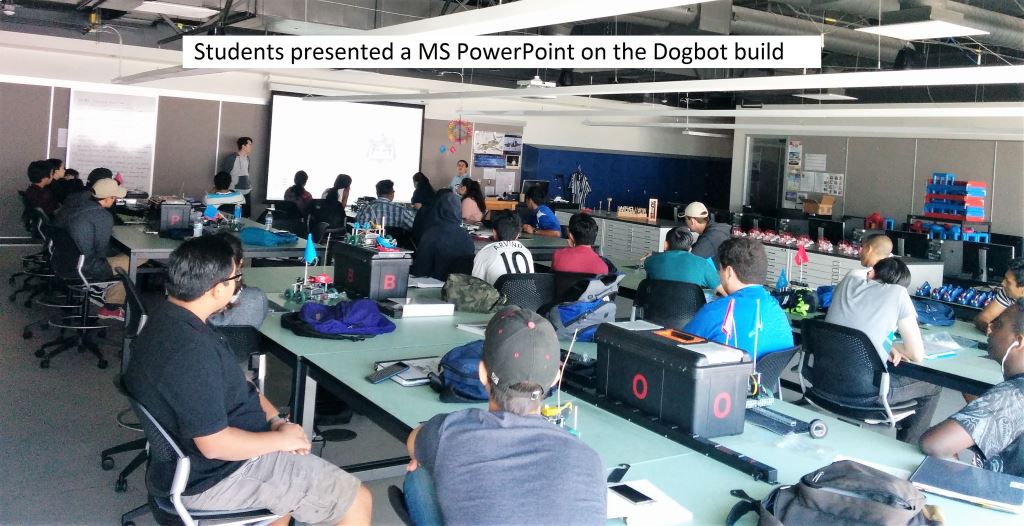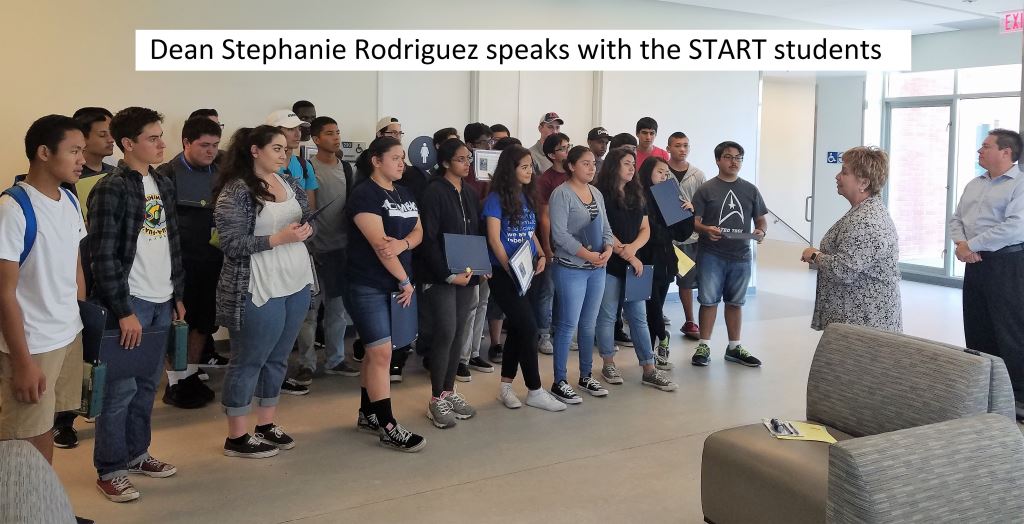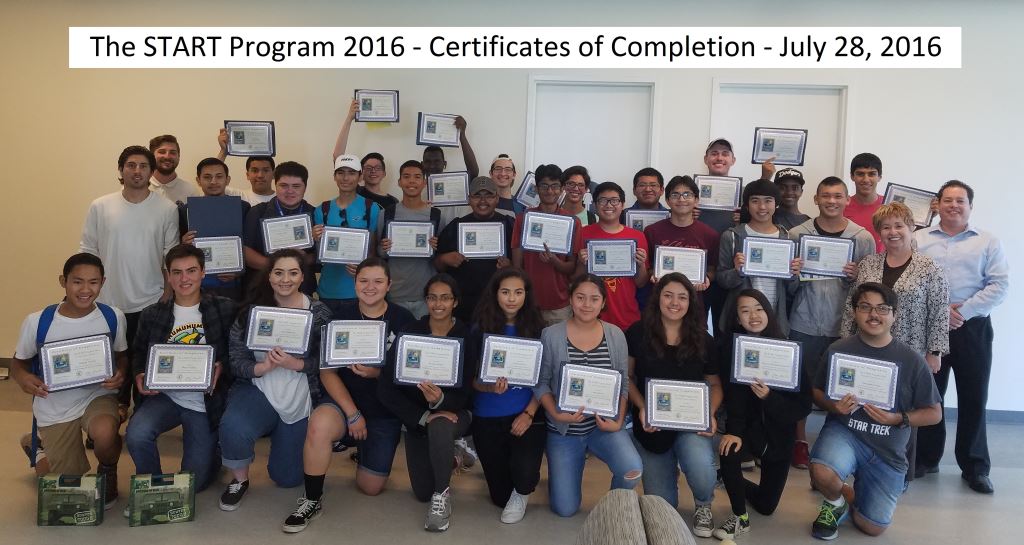 START Program 2015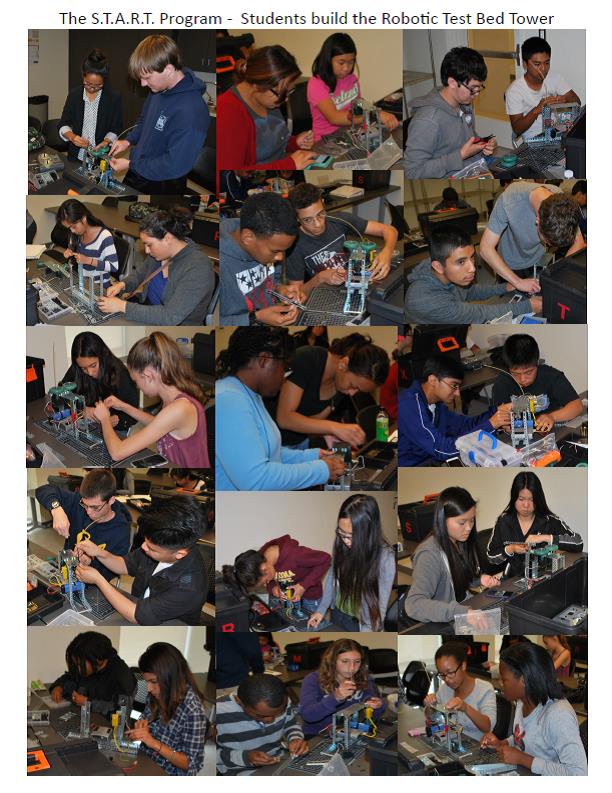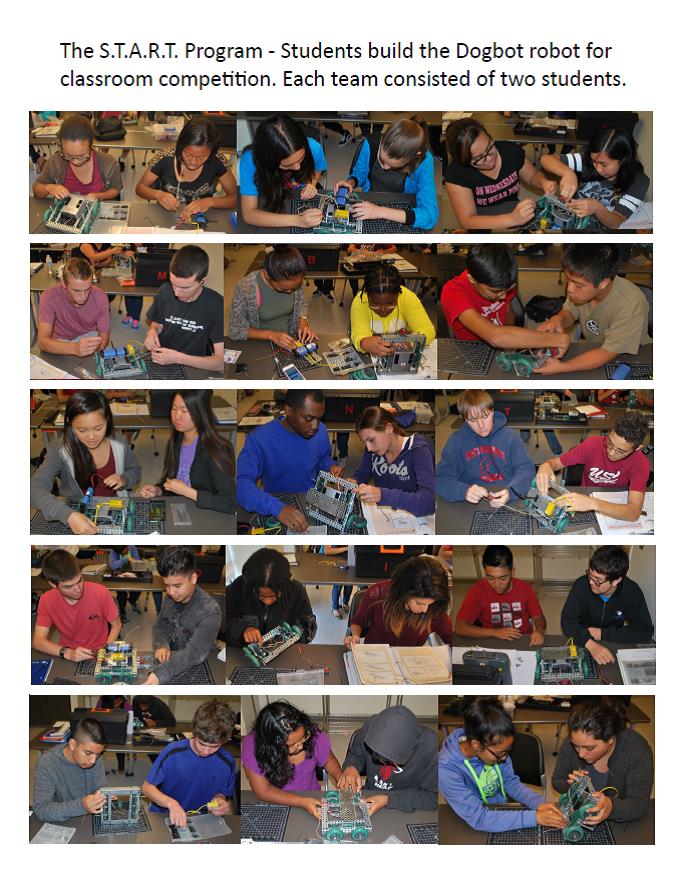 STUDENTS USE THEIR CONSTRUCTED DOGBOT TO COMPETE IN DOGBOT SOCCER!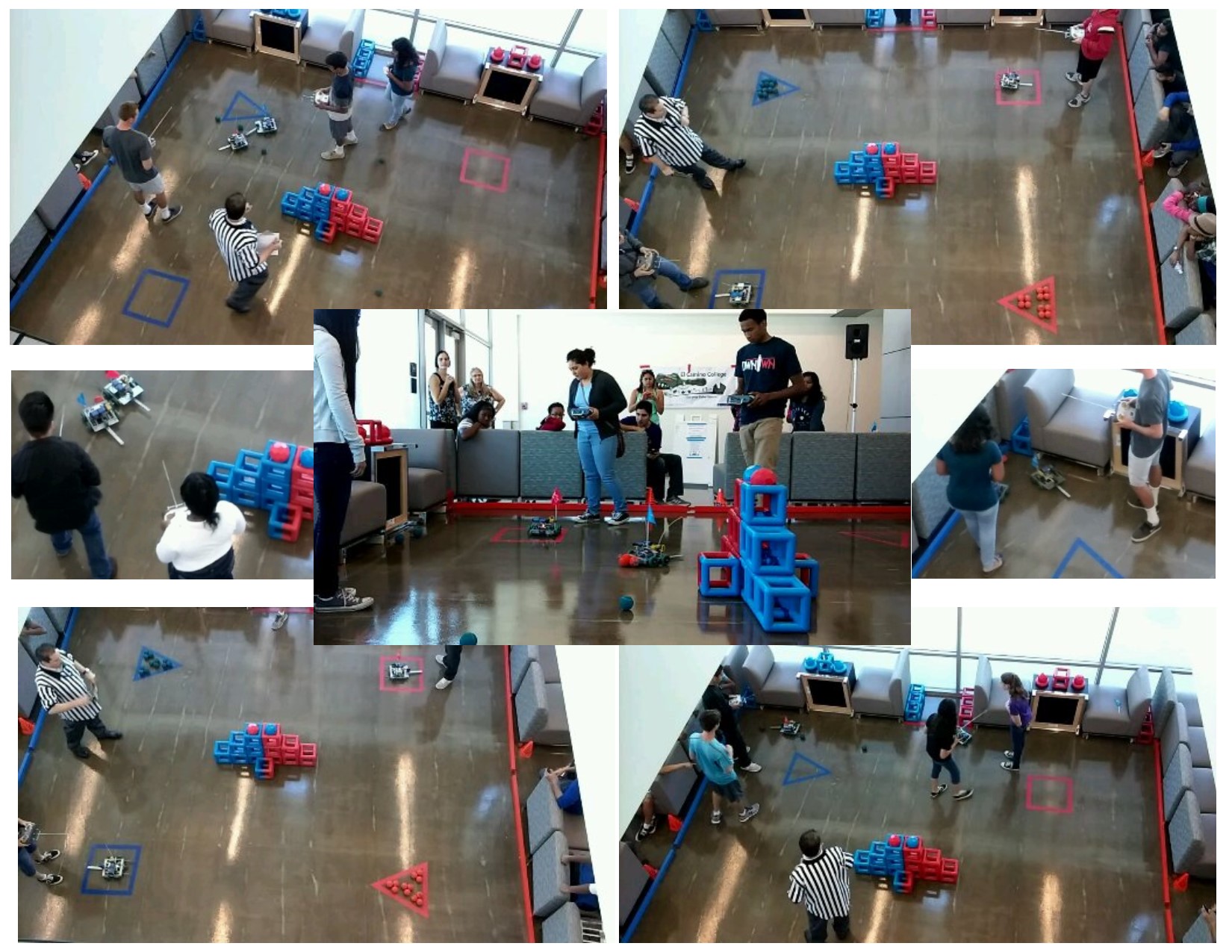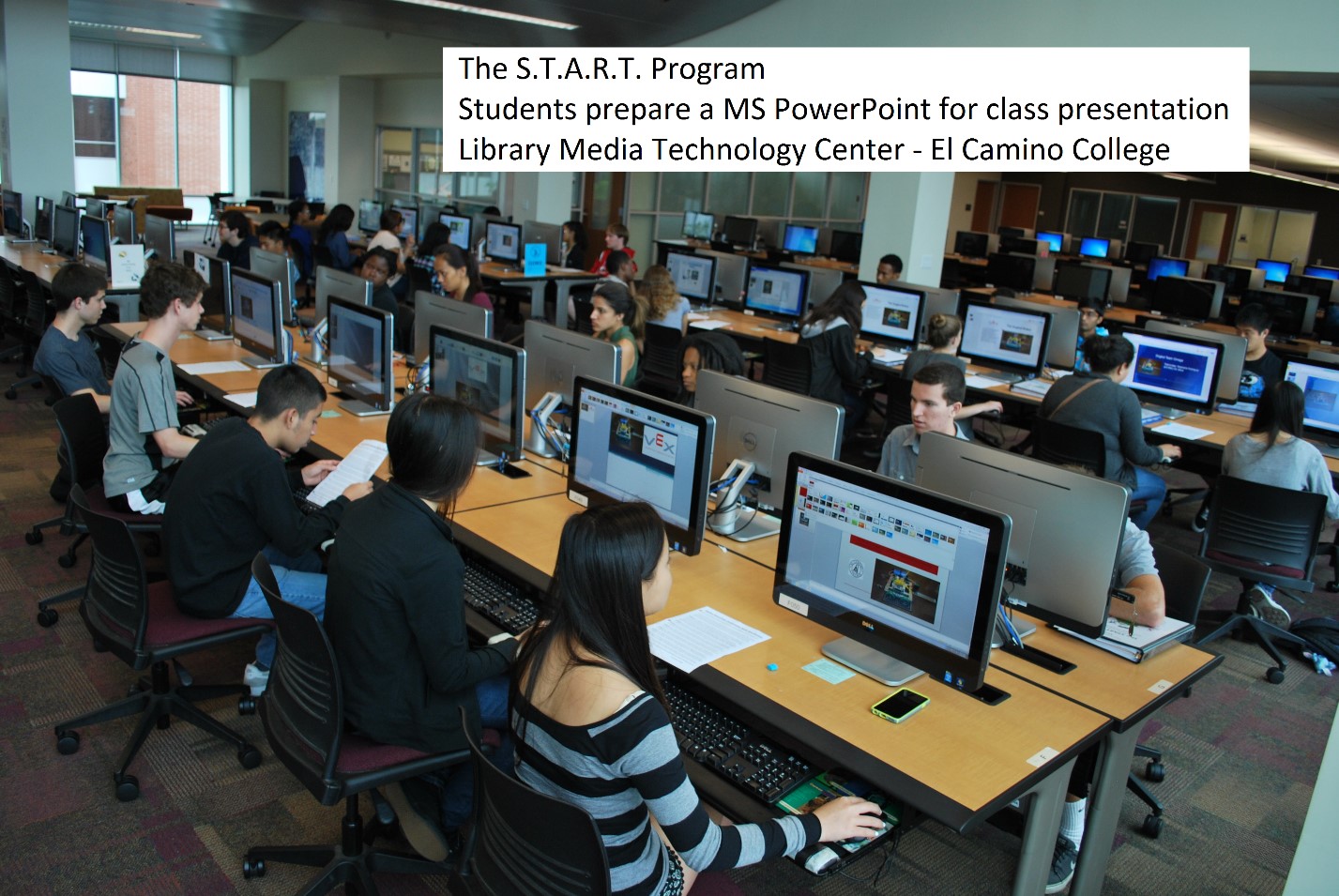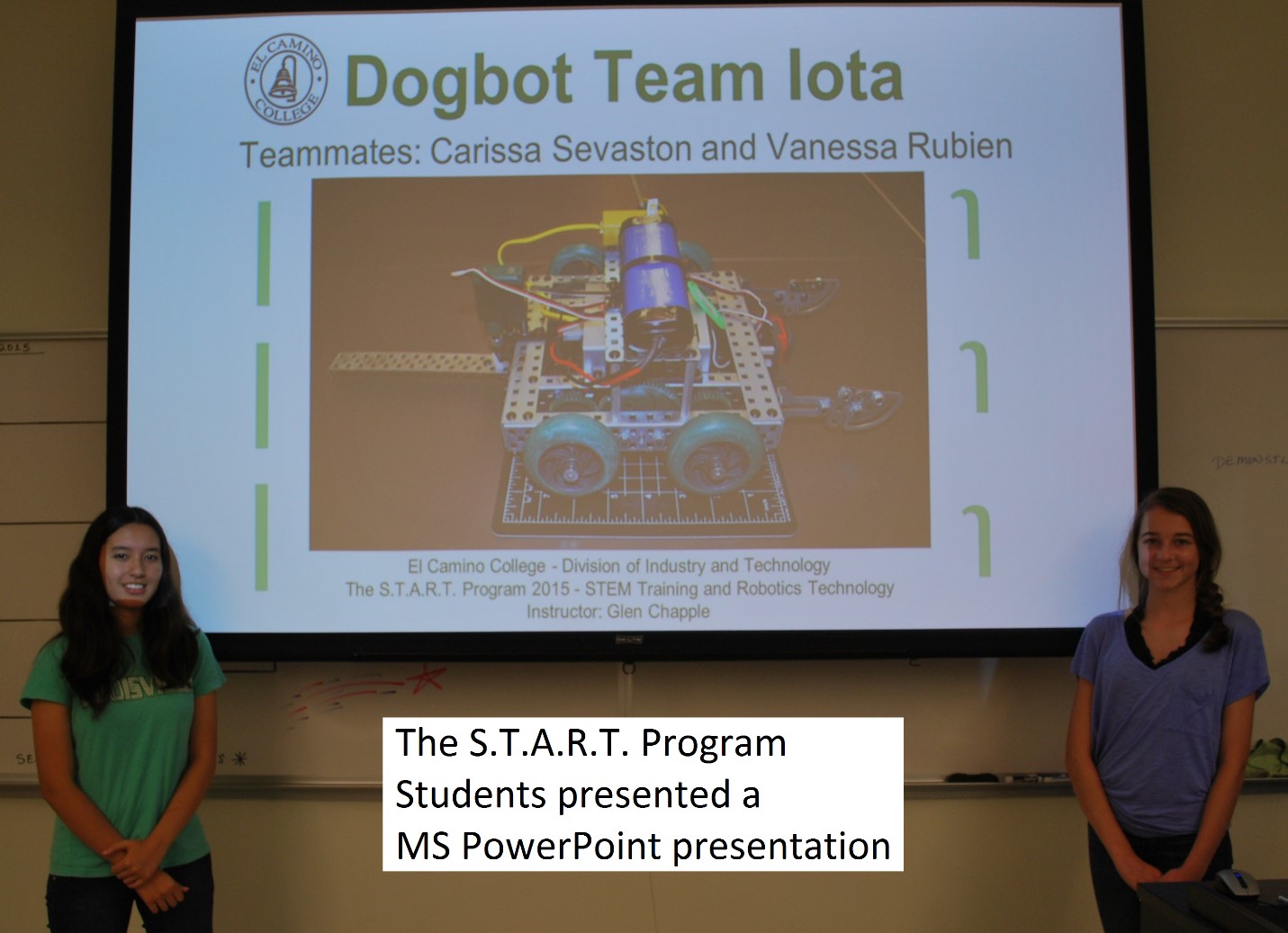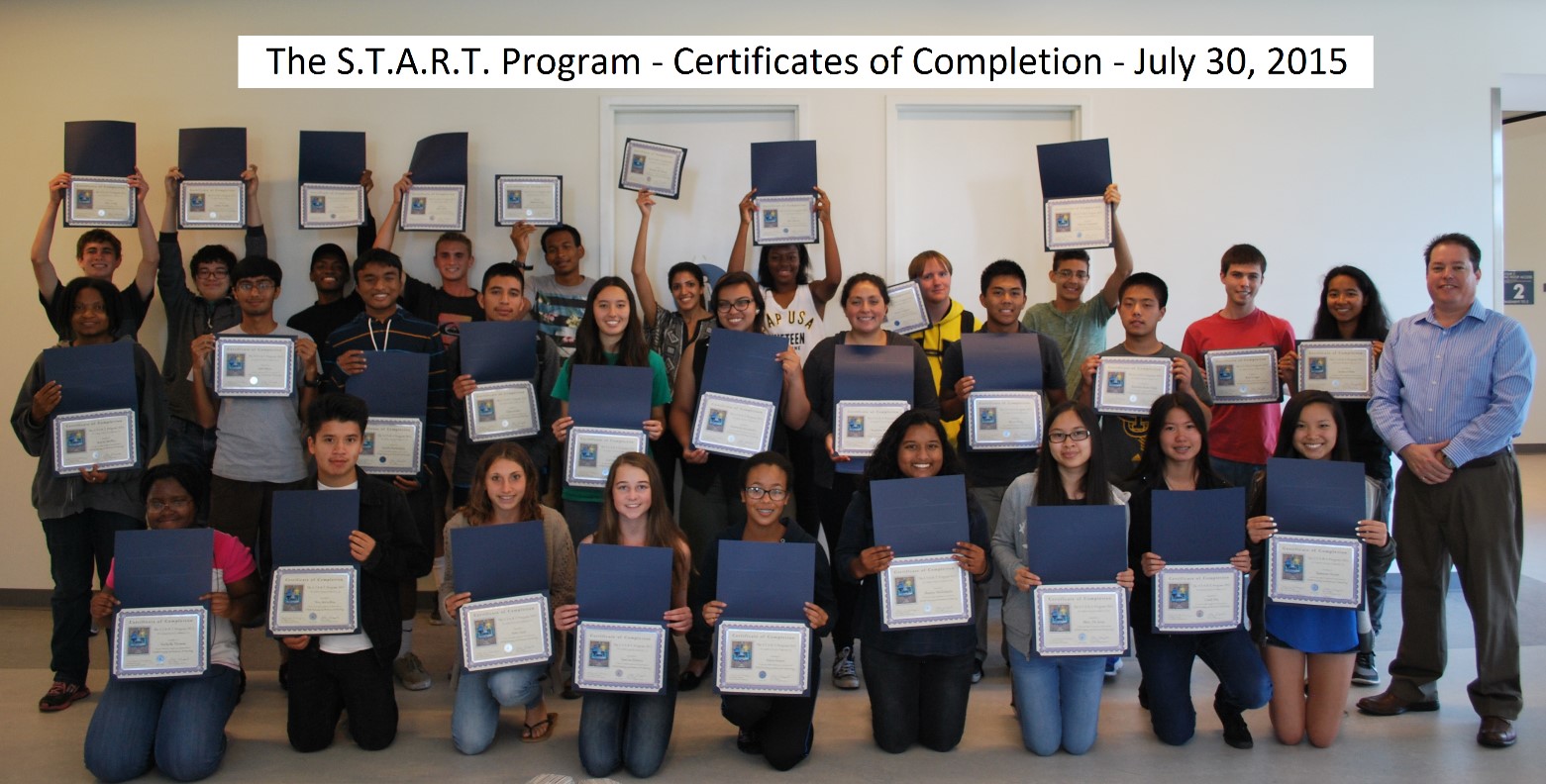 START Program 2014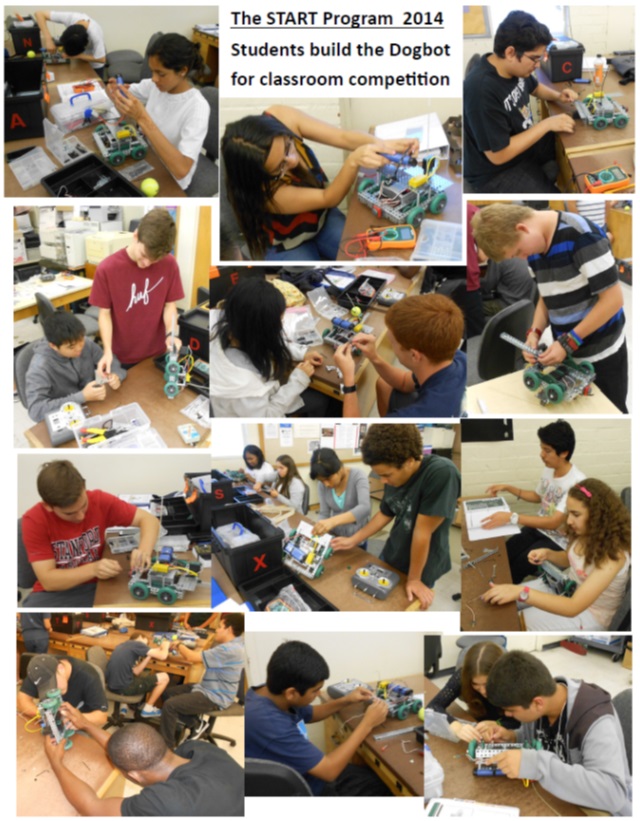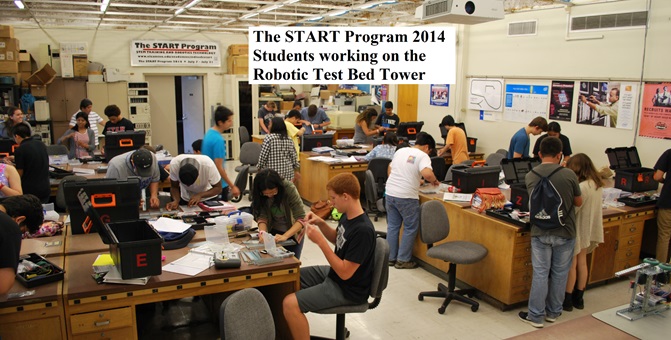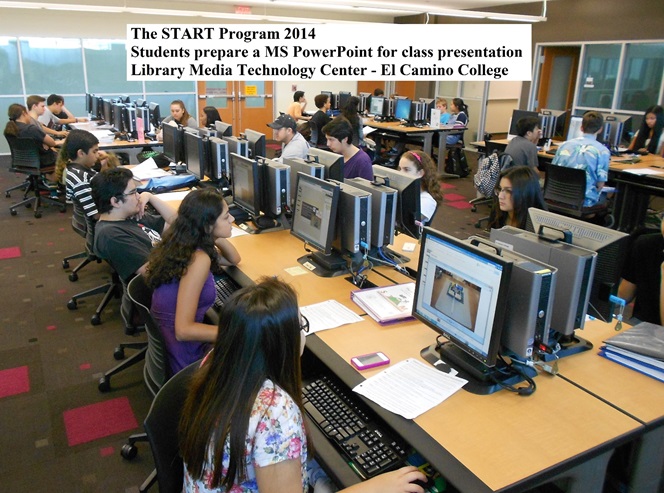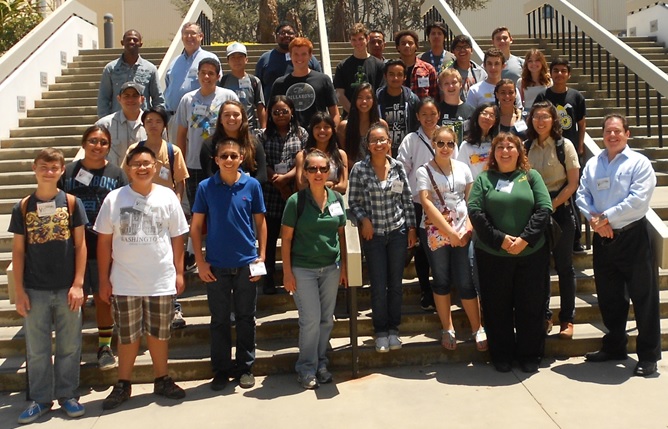 START Program 2013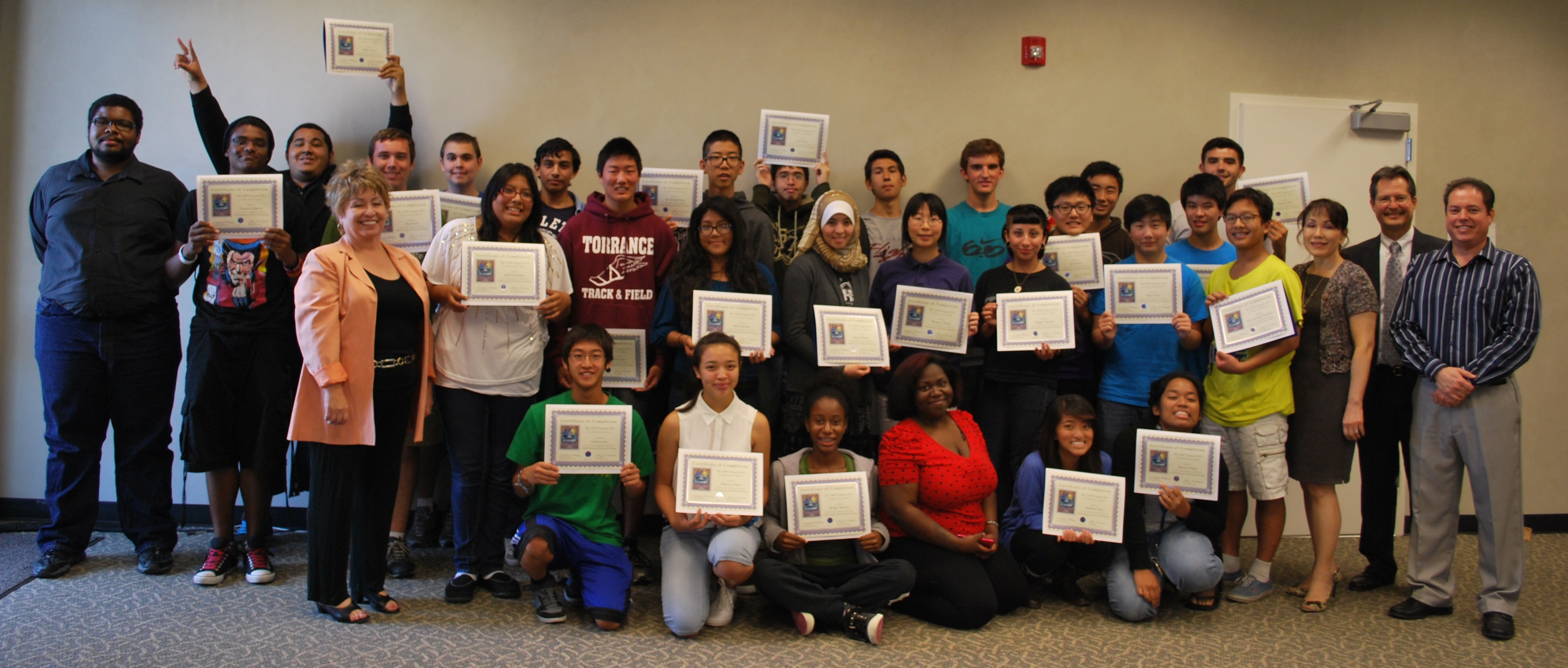 START Program 2012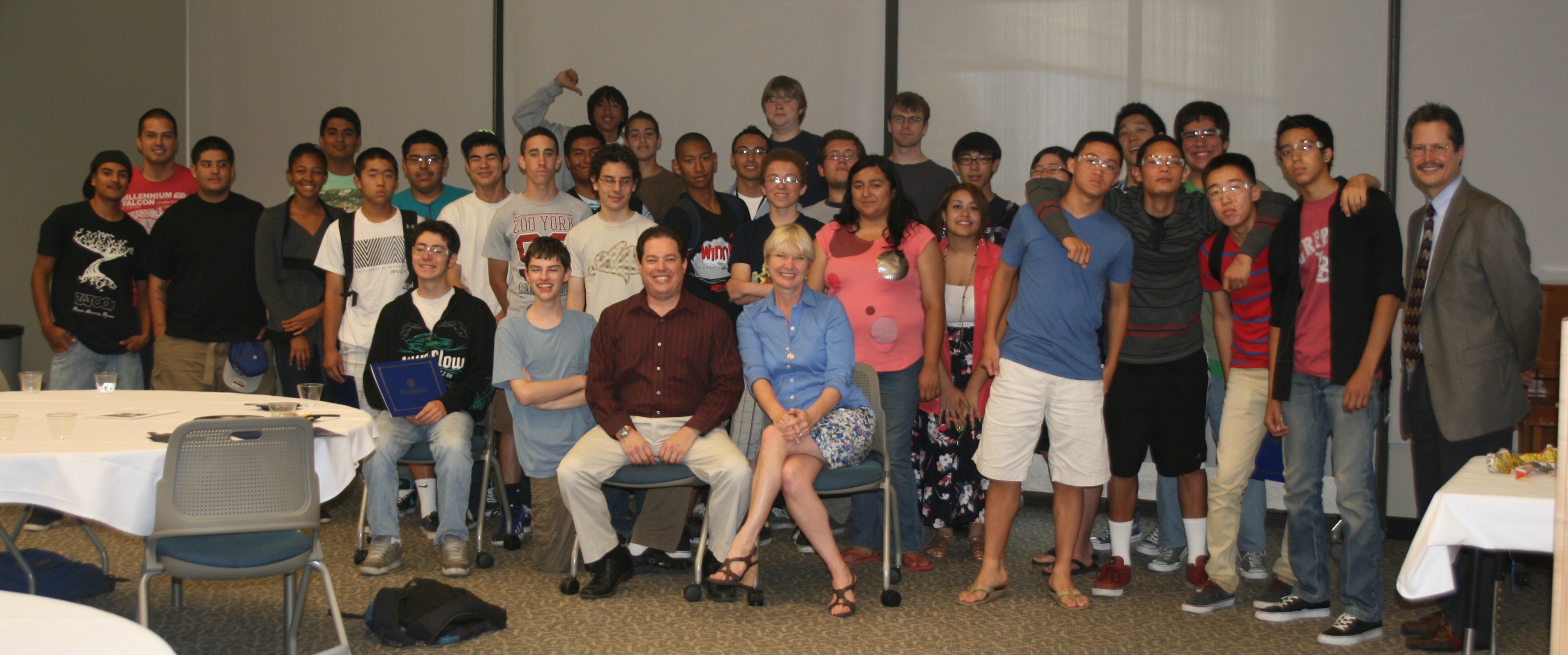 Field Trip Photos