SCIENCE, TECHNOLOGY, ENGINEERING & MATHEMATICS
(STEM) @ EL CAMINO COLLEGE
"Enhancing Student Success and Encouraging Diversity in STEM Pathways"
Welcome to the El Camino College STEM webpage! Congratulations on taking this important step towards exploring the different STEM degrees, opportunities, programs, services, and majors offered at El Camino College for STEM majors.
El Camino College strives to become part of the solution to creating greater STEM competence, success, and future careers within the diverse community it serves. As a result, El Camino College, with grant funding from the Department of Education, initiated a STEM Project that aims to increase the number of students pursuing and succeeding in STEM disciplines and transfers to four year universities or entering the related work force. The STEM Project initiated and enhanced programs at El Camino College in an effort to enrich STEM at ECC.
Check out the STEM programs and services offered at El Camino College!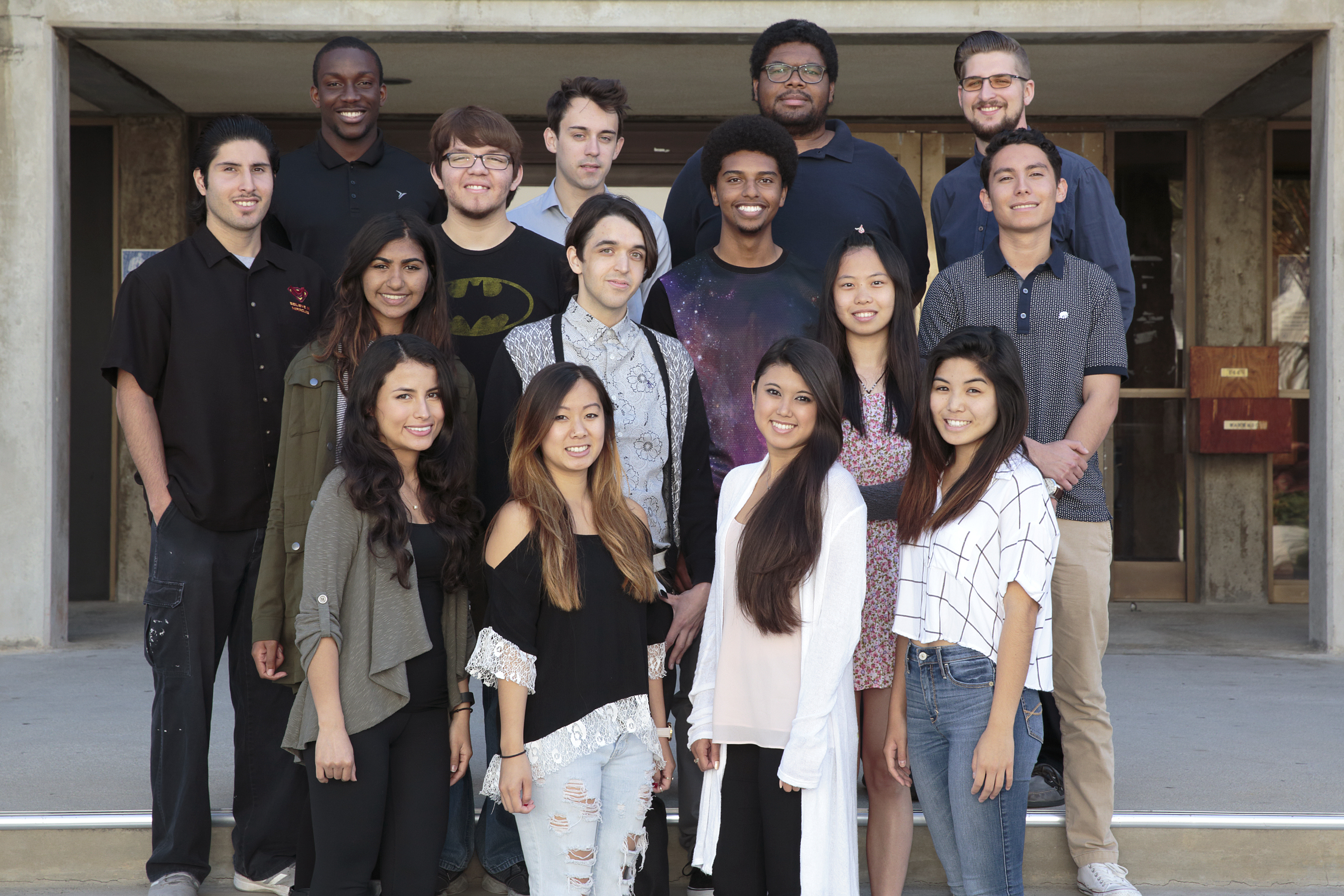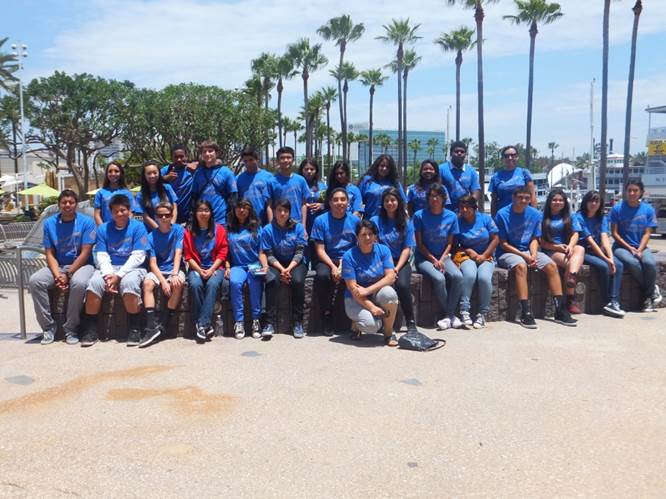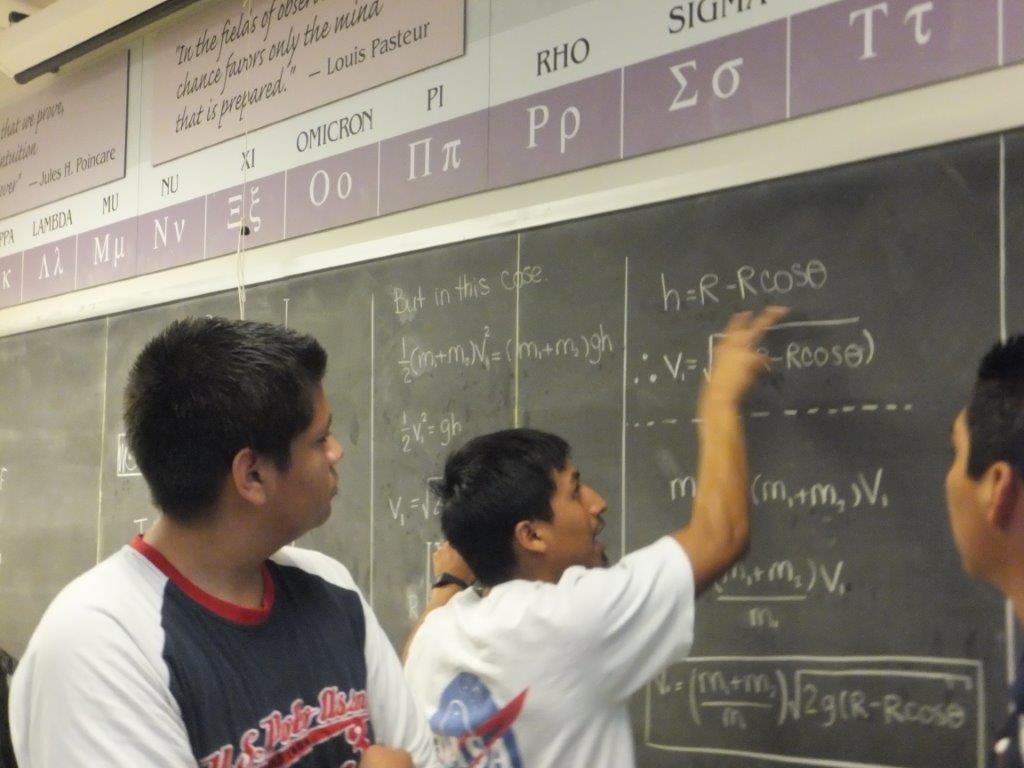 STEM Ambassador Program STEM Young Scholars Program Student Enhancement Team (SET)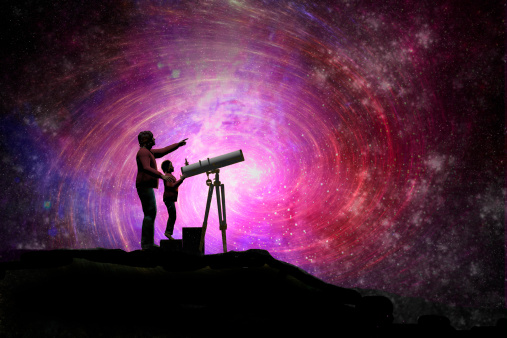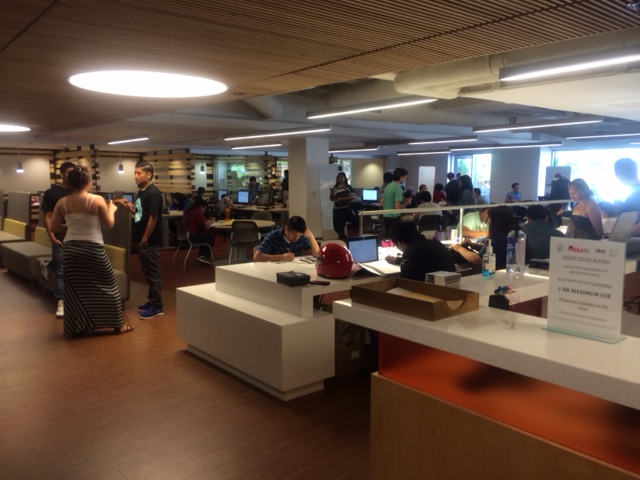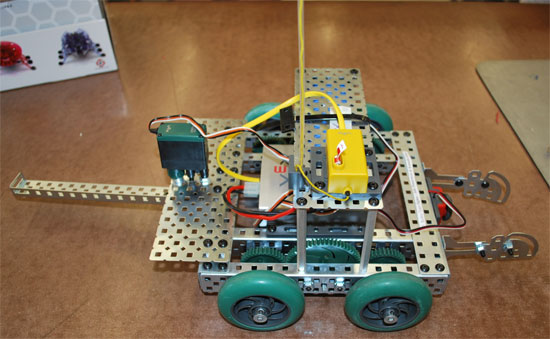 Planetarium MESA Program START Program

We invite you to continue exploring our STEM Web page for more information about our different STEM programs, majors, events and services.
---
The STEM Project is supported by three divisions at El Camino College:
Astronomy Chemistry Earth Science Horticulture Life Sciences Physics
Mathematics Engineering Computer Science
Engineering Technology Computer Aided Design/Drafting Electronics and Computer Hardware
Machine Tool Technology Manufacturing Technology
---
Contact Information
Jacquelyn Sims, Dean, Mathematical Sciences
jsims@elcamino.edu
Kimberly Davis, STEM Program Coordinator
310-660-3593, ext. 3548
ksdavis@elcamino.edu
Josefina Bedolla, Special Project Coordinator
310-660-3593, ext. 3452
jbedolla@elcamino.edu
LaTasha Short, Project Specialist
310-660-3593, ext. 5244
lshort@elcamino.edu

The contents of this Web page were developed under a STEM grant from the U.S. Department of Education. However, those contents do not necessarily represent the policy of the U.S. Department of Education, and you should not assume endorsement by the Federal Government.