MEET THE COMMITTEE
Thank you to the Boundary Review Committee (BRC) members for leading this important process.
The El Camino Community College District (ECCCD) Boundary Review Committee (BRC) comprises at least one member from each of the ECCCD's five trustee areas.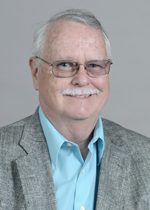 John Edward Alter (Torrance)
John Edward Alter is an attorney and Torrance native who has been involved in a variety of civic activities in his hometown through the years. He served on various boards, including the Torrance Area Chamber of Commerce, and the Torrance Area Youth Band. He and his wife co-chaired for the first "Chocolate Sunday" fundraiser for ECC.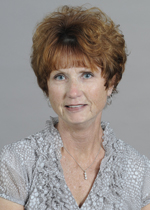 Heidi Ann Koch Ashcraft (Torrance)
As CFO of Ashcraft Design, Heidi Ann Koch Ashcraft was also active in the Torrance Unified School District PTA and is a former member of the Torrance Unified School District Board of Education, serving as president and vice president. She currently is a member of the Torrance Human Relations Committee and serves on the Torrance YMCA board.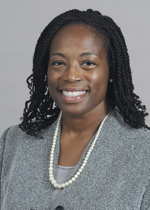 Marché L. Boose-Welch (Inglewood)
Marché L. Boose-Welch is a business development and client relations manager who specializes in sales/business development, marketing, budgets/forecasts, and account management. She has an MBA in corporate management from Golden Gate University, and a bachelor's degree in business administration from San Jose State University.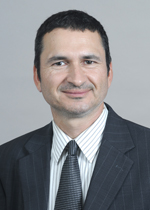 Nilo Michelin (Hawthorne)
Nilo Michelin is a history teacher at Carson High School and member of the Hawthorne School District Board of Trustees. He has a bachelor's degree in political science from UCLA and a juris doctorate from the UCLA School of Law. Several schools in the Hawthorne School District have won the California Distinguished School Award.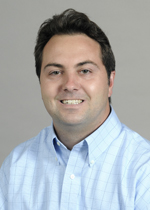 Nathan M. Mintz (Redondo Beach)
Vice-Chair
Nathan M. Mintz is an engineer at Raytheon SAS in El Segundo, currently leading a team working on a project for the U.S. Navy. He has a master's degree and bachelor's degree from Stanford University and holds several patents regarding work in his industry.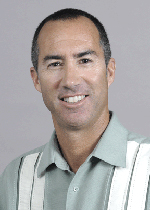 Steve Napolitano (Manhattan Beach)
Chair
Steve Napolitano is a native of Manhattan Beach, where he also served as a three-term mayor and councilman. He is an attorney specializing in education and municipal law and represents Supervisor Knabe in the South Bay area. He is also the first vice president on the El Camino College Foundation Board.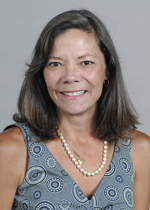 Susan W. Truax (El Segundo)
Susan W. Truax, a publicist, has a long history of community involvement. She served as the campaign manager for two successful bond initiatives for the El Segundo Unified School District, is a board member of the El Segundo Education Foundation, and is a former ECC Bond Oversight Committee member for Measure E.