EL CAMINO COLLEGE PRESENTS
Making the Dream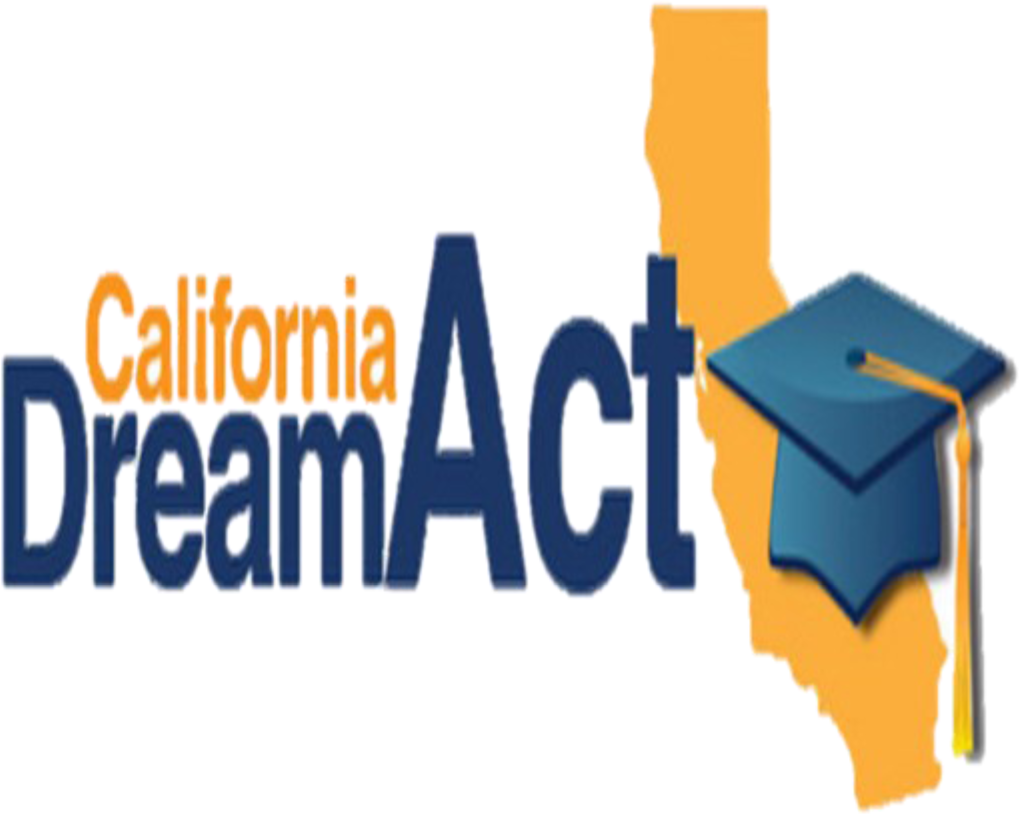 Speaker Panel
September 26, 2013
1:00 — 2:30 p.m.
East Dinning Room
(Bookstore Bldg., 2nd Floor) .

Meet community leaders who will highlight legislation that provides college financial resources

for all AB-540 students.

Learn about the new "Deferred Action for Childhood Arrivals (DACA) immigration program.

Meet AHEAD (Achieving Higher Education for All Dreamers) student organization.

Student members and faculty advisors will share the purpose and benefits of the AHEAD club and

how it relates to student success.

Learn about international conditions driving people into the US in hope of a better life.
Refreshments will be served / Extra Credit Available
In Collaboration with
Graduation Initiative Project • Behavioral and Social Science • Schauerman Library •
Advancing Higher Education for All Dreamers (AHEAD) Club • Social Justice Program
The contents of this flier were developed under a Graduation Initiative Project grant from the U.S. Department of Education. However, those contents do not necessarily represent the policy of the U.S. Department of Education, and you should not assume endorsement by the Federal Government. The El Camino Community College District is committed to providing equal opportunity in which no person is subjected to discrimination on the basis of ethnic group identification, national origin, religion, age, sex, race, color, ancestry, sexual orientation, physical or mental disability, or retaliation.
To Download the event flyer >Click Here<