Warrior Welcome Center
Assessment & Placement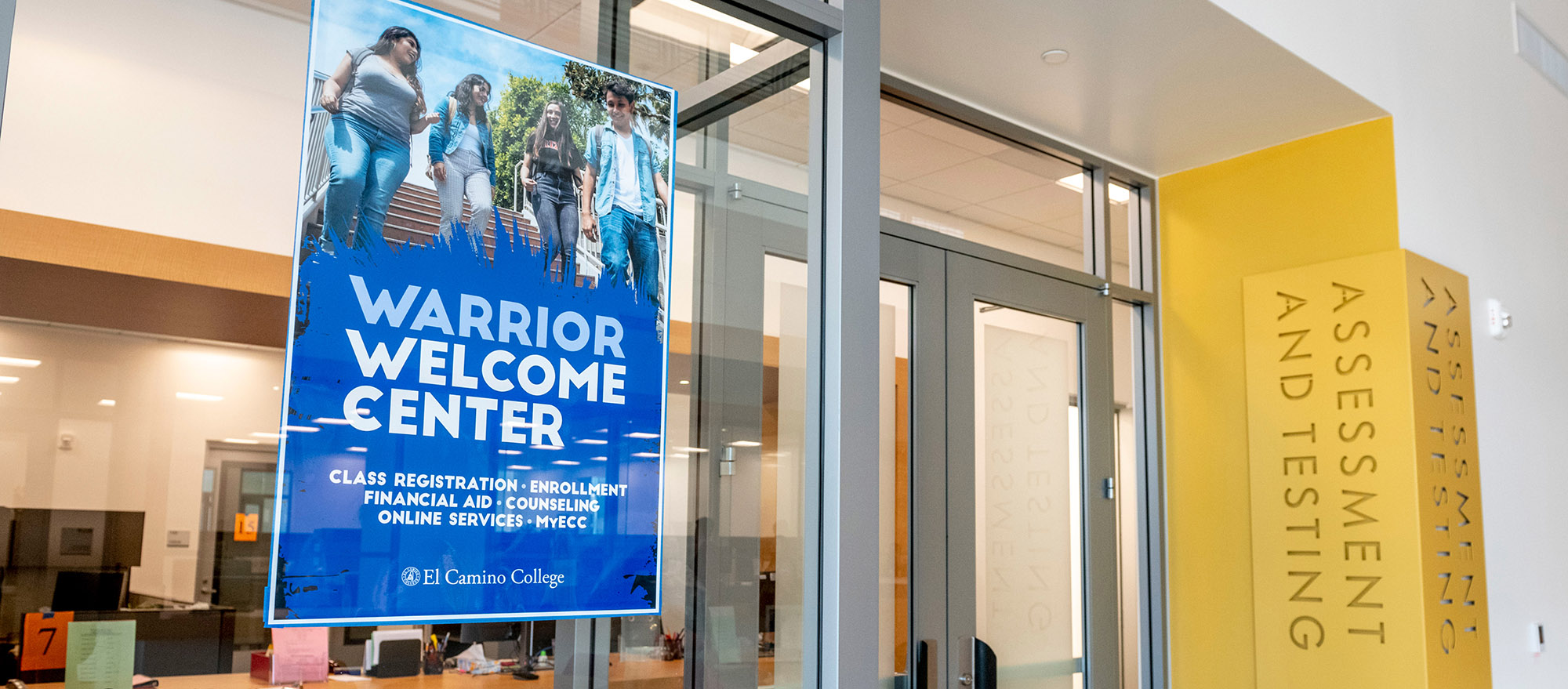 Assessment & Placement can be found at the Warrior Welcome Center! The WWC is your one-stop-shop for becoming a student at ECC! As one of the mandates of Assembly Bill (AB 705) passed in Fall of 2017, El Camino College will maximize the probability that students enter and complete transfer-level coursework in English and math within one year! You will be automatically placed into English and math classes using the HS GPA you reported on your CCCApply application.
COVID-19 Update: El Camino College is moving from in-class to online instruction. All instructors have been asked to move their lecture classes online by March 20. Students in affected sections will be notified and should attend class online, not on campus.
For the protection of our campus and greater community, some assessments my not be readily available to students, with the exception of the Placement Survey for Math and English courses. For more information, please contact the Warrior Welcome Center, and for details reagrding COVID- 19, check your campus email or www.elcamino.edu/covid-19.
Hours of Operation
Spring 2020 - ONLINE Services

Monday

8:00 a.m. - 7:00 p.m.

Tuesday

8:00 a.m. - 7:00 p.m.

Wednesday

8:00 a.m. - 7:00 p.m.

Thursday

8:00 a.m. - 7:00 p.m.

Friday

8:00 a.m. - 4:30 p.m.

ESL Part 1 Testing is available up to two hours prior to closing.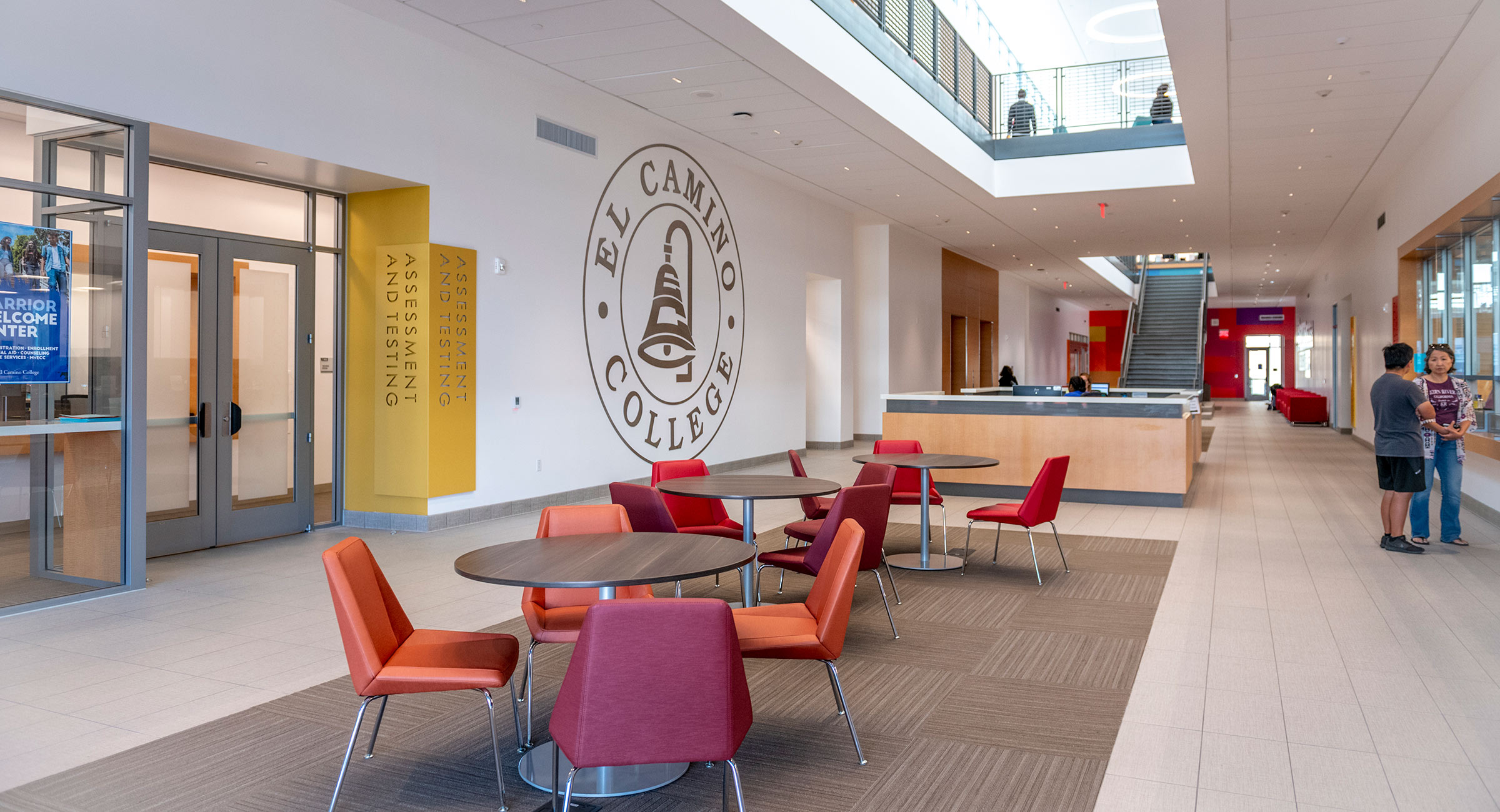 The Warrior Welcome Center is located on the first floor of the Student Services building. Come and find out what makes El Camino College a community college and jumpstart your Warrior journey.