Meet Eloy Morales, Jr.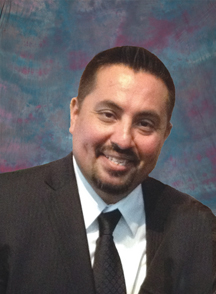 Eloy Morales, Jr. is an Inglewood City Councilman who was elected in 2003 to serve the 3rd District, where he has lived for 25 years. He has worked on many committees and community efforts in Inglewood, and along with his father and founder Eloy Morales, Sr., worked for many years to establish a first class sports program for the underprivileged children in the Inglewood community. This program has been in existence for over 20 years, and it has enriched the lives of many children.
 
In addition to attending El Camino College, Morales earned a Bachelor of Arts in history from California State University, Northridge and a Juris Doctorate from California Western School of Law.