A Standing Ovation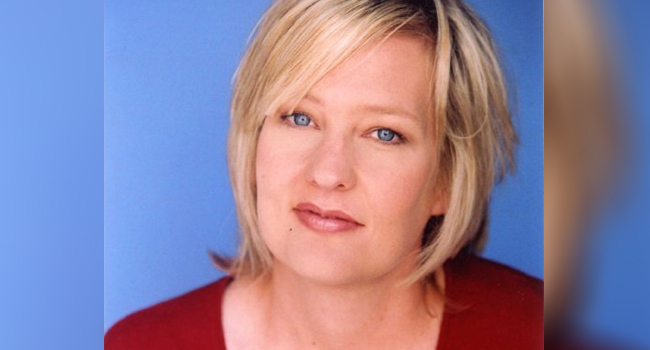 ECC theater instructor Carolyn Almos recently won a 2105 Ovation Award for authoring an original musical, "The Behavior of Broadus," performed by the Sacred Fools Theatre Company.
"The Behavior of Broadus," a world premiere musical produced in association with the Circle Theater Group, won two Ovation Awards and was nominated for seven others. It tells the incredible sort-of-true story of John Broadus Watson, father of Behaviorism and modern advertising. The LA Times called the show "...triumphant... wickedly entertaining... feels suspiciously like a groundbreaking new musical."
Carolyn is an actress, writer, producer, and a founding member of Burglars of Hamm, a Los Angeles theater company and playwriting collective. With the Burglars, Carolyn has performed in Los Angeles, San Francisco, San Diego, Seattle, New York and Edinburgh, winning awards for performance and playwriting. Burglar plays have also been produced by various professional and academic theater companies around the country.