EV Charging Stations Now Available in Lot C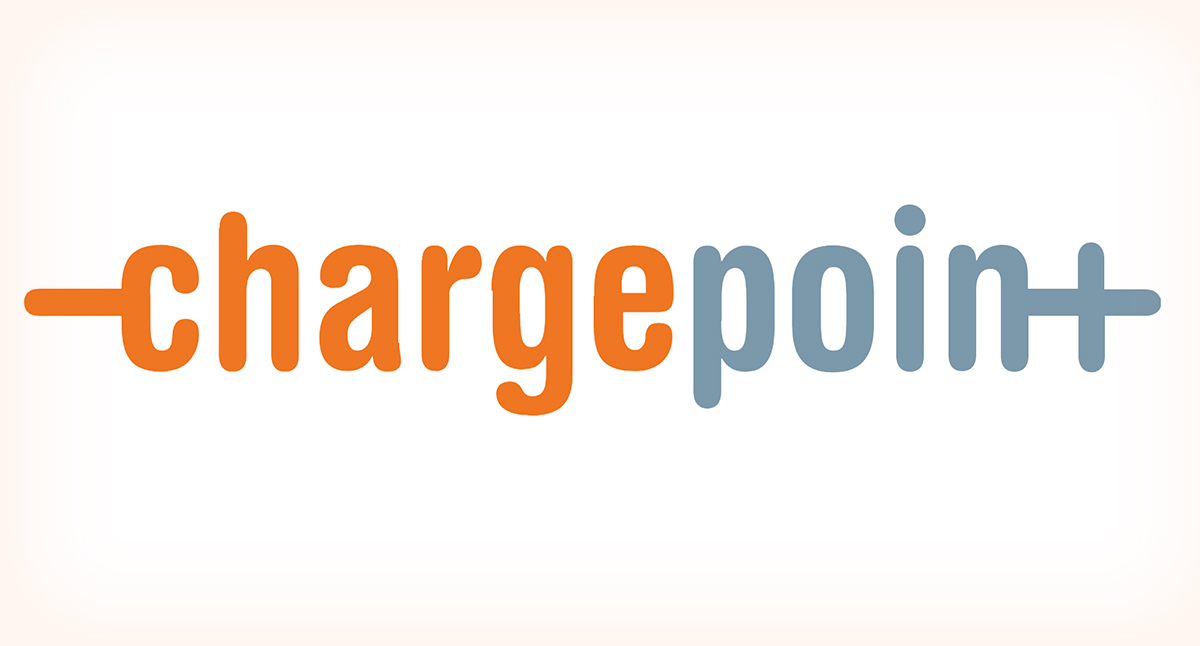 Electric vehicle (EV) charging stations are now available in ECC's Parking Lot C. Motorists have access to 10 Level 2 EV ChargePoint stations (marked in green) in the parking lot's lower level. Everyone with a valid parking permit is welcome to use the charging stations, including students, employees and visitors. The cost to use the stations is 30 cents per kilowatt-hour. Those with a current ChargePoint card/account can start using the stations at any time. To register for a new account, simply sign up with ChargePoint at na.chargepoint.com/register. It's free to register; the user's credit card will be billed with each use. To start using the stations immediately, download the free mobile app and enter ChargePoint login data. For additional information, view this video: www.chargepoint.com/how-to-charge/.
Please note, only electric vehicles that are using the charging stations may park in the designated spots.
For more information, view http://www.elcamino.edu/about/charging-stations/ or contact Parking Services at ext. 6769 or parkingservices@elcamino.edu.