ECC Eligible for Prestigious Aspen Prize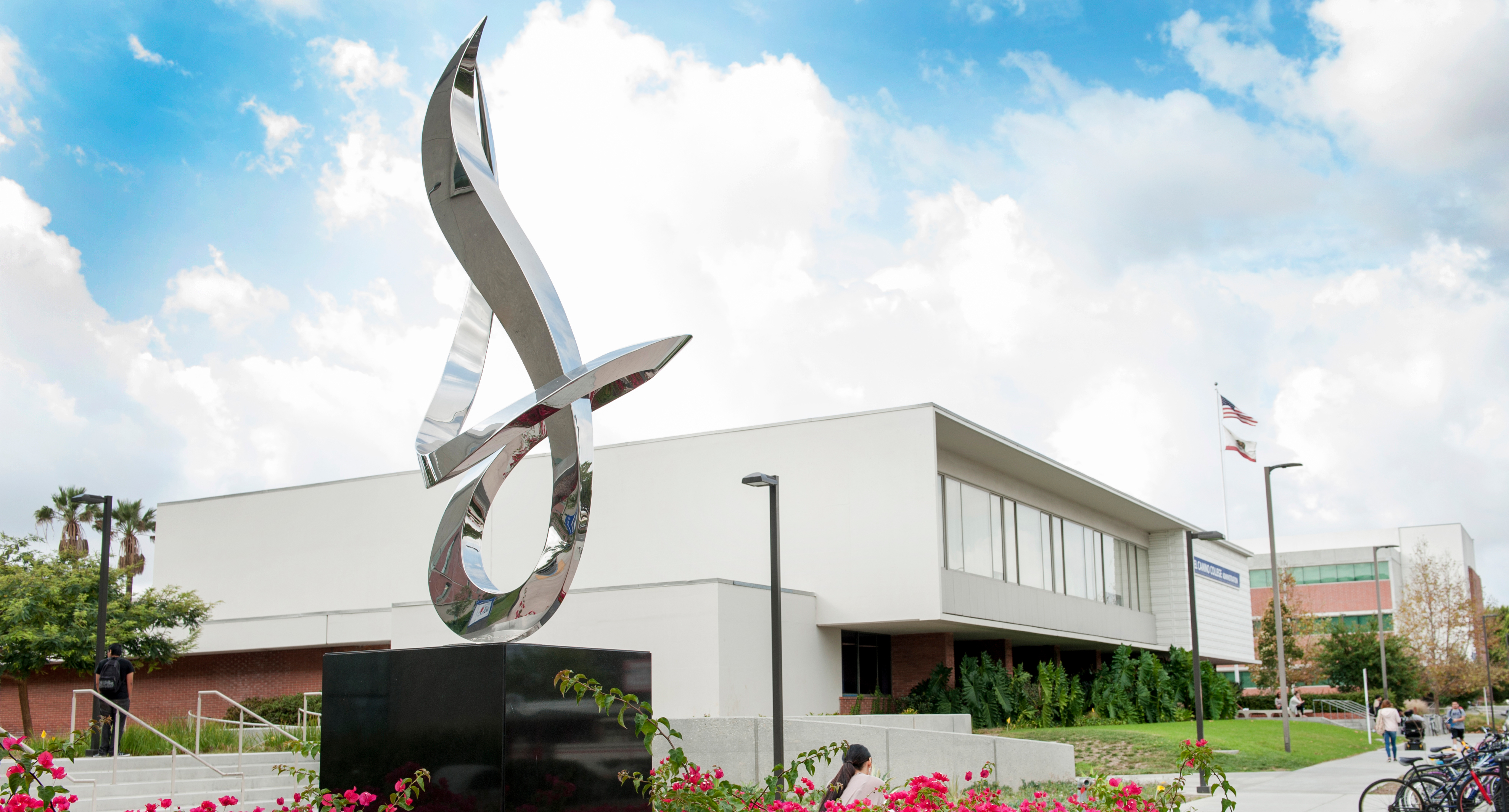 The Aspen Institute College Excellence Program recently named El Camino College as one of the nation's top 150 community colleges. ECC is eligible to compete for the 2017 Aspen Prize for Community College Excellence and $1 million dollars in prize funds, as well as Siemens Technical Scholars Program student scholarships.
The Aspen Prize, awarded every two years, is the nation's signature recognition of high achievement and performance among America's community colleges and recognizes institutions for exceptional student outcomes in four areas: student learning, certificate and degree completion, employment and earnings, and access and success for minority and low-income students.
A full list of the selected colleges and details on the selection process are available at www.aspenprize.org.
Scholarship opportunities are also available. For the first time, the 150 Prize-eligible institutions are also invited to nominate exceptional students enrolled in their best middle-skill STEM programs for scholarships. Up to 50 Siemens Technical Scholars will be selected from programs that provide outstanding preparation for high-demand jobs in manufacturing, energy, health care, and information technology. For more information, view: http://as.pn/stscholars.