Warrior Athletics: Spring 2017
ECC spring sports had an impressive showing this season, with several standouts recognized for excellence on the track and diamond: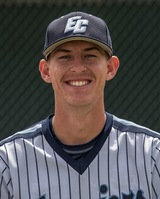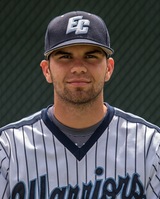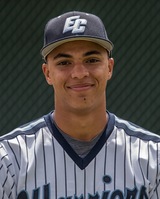 Baseball: Pitchers Taylor Rashi and Cassius Hamm, along with catcher Trevor Casanova, were all selected to the 2017 American Baseball Coaches Association/Rawlings Pacific Association Division Southern California All-Region Team. http://www.eccwarriors.com/sports/bsb/2016-17/releases/20170531s0zsgc. Trevor and Taylor were also named 2017 ABCA Pacific Association Division First-Team All Americans. http://www.abca.org/awards/all-americans/PAD/2017.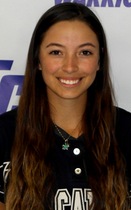 Softball: For the second straight season, sophomore outfielder Raelani Camez was named to the National Fastpitch Coaches Association CalJC All-American Team. http://www.eccwarriors.com/sports/sball/2016-17/releases/20170508twgt9i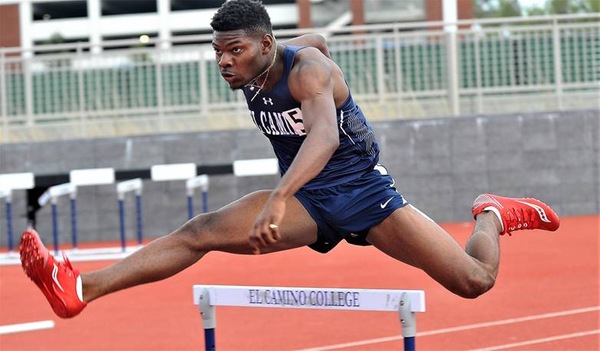 Track: Sophomore Justin Alexander was named South Coast Conference Athlete of the Year for his achievements in track events this season. http://www.eccwarriors.com/sports/mtrack/index
Coaching honors: ECC baseball head coach Nate Fernley was named the 2017 Victory Custom Athletic Coach of the Year. http://www.eccwarriors.com/sports/bsb/2016-17/releases/201705273b2gyu