Educational Excellence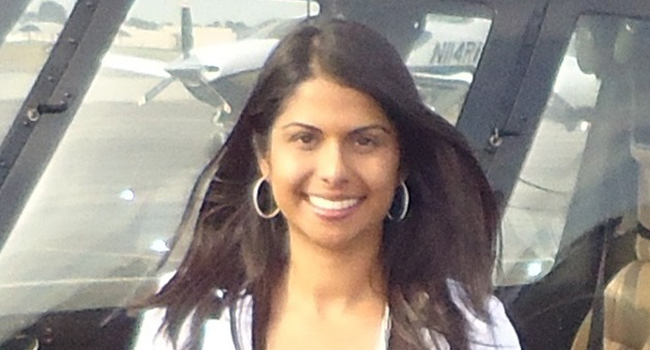 Congratulations to ECC sociology instructor Mediha Din, who was recently selected to receive the 2015 Hayward Award for excellence in education from the Academic Senate for California Community Colleges.
Named for former California Community Colleges Chancellor Gerald C. Hayward, the award honors outstanding community college faculty who have a track record of excellence both in teaching and in professional activities and have demonstrated commitment to their students, profession, and college. Mediha was selected from a pool of applicants from across the state for her commitment to excellence in her field, as well as her contributions to the community.
Mediha joined the ECC faculty in 2008. She is the adviser of the Muslim Student Association and a member of the Faculty Inquiry Partnership Program. In 2014, she was honored with the ECC Academic Senate Outstanding Adjunct Faculty Award.
After earning a bachelor's degree from Loyola Marymount University, Mediha went on to earn a master's degree in sociology from California State University, Dominguez Hills. In the professional community, Mediha is a member of the American Sociological Association, Your DIL-Educating the Future, and is a Cotsen Foundation Fellow.