Counselor Chris Jeffries Honored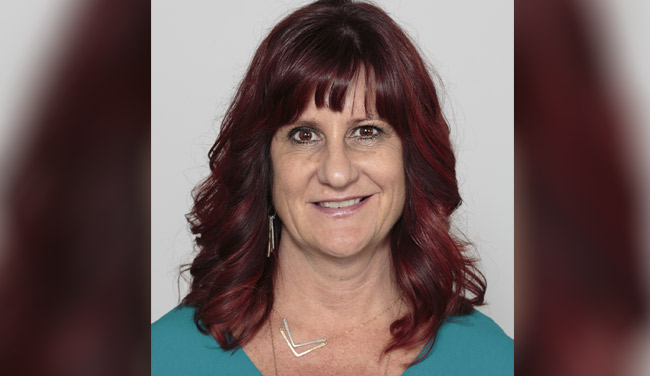 ECC Counselor Chris Jeffries was recently awarded the Honoring Our Own Award from the California Community College Counselors / Advisors Academic Association for Athletics (3C4A).
The award recognizes experienced athletic advisors/counselors at the California Community Colleges who make outstanding efforts in promoting success for the student athletes at their college. The 3C4A is a professional organization dedicated to bringing together individuals who provide academic counseling, advisement and assistance for community college student athletes. An affiliate organization recognized by the Commission on Athletics (COA), the 3C4A also has a close working relationship with the NCAA and the National Association of Academic Advisors for Athletics (N4A) – all in an effort to support the educational concerns of student athletes.