A Transfer Champion!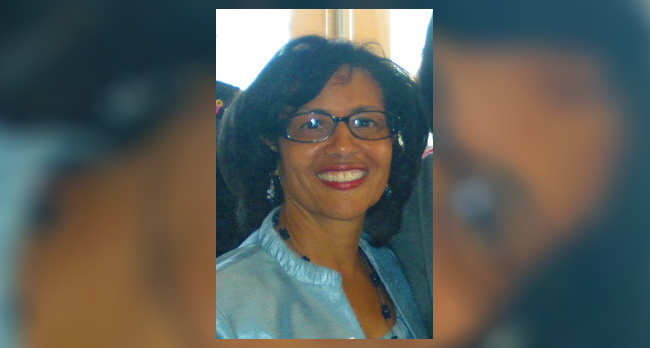 Congratulations to E. Elaine Moore, retired ECC counselor and founder of the college's Project Success, who was recently named a recipient of the Bonita C. Jacobs Transfer Champion Award. This award recognizes those who demonstrate exceptional advocacy and leadership in the development and implementation of transfer-focused activities that make a significant contribution to the improvement of transfer student access, persistence, and success.
For more than 30 years, Elaine has dedicated her career to supporting underrepresented community college transfer students. Moore founded Project Success, a program focused on the recruitment and retention of African American students at ECC. She went on to lead the program for 20 years, establishing El Camino College as the leader in the number of transfer students among community colleges in California.
Continuing to expand her positive impact, Moore was one of the founding board members of the statewide Umoja Community, which currently includes 30 Community Colleges. Umoja is a recognized best practice model focused on enhancing African American students' cultural and educational experiences. It strives to prepare students for academic success, community involvement, and transfer readiness. Recognizing Umoja's success, the California Community Colleges State Chancellor's Office recently awarded the program a $1 million expansion grant.
Recently retired, Moore continues to lead and advocate on behalf of transfer students. Her current work includes establishing transfer agreements between Historically Black Colleges and Universities nationwide and the 112 California Community Colleges. These agreements provide a new and streamlined transfer pathway for students and have garnered national attention.
Moore has also served on numerous committees in support of education and student success. Among her other awards and accolades, Moore is the 2010 recipient of the prestigious John W. Rice Diversity Award by the California Community Colleges Board of Governors and the 2013 Ford Freedom Unsung Award.