Welcome Lisa Mednick Takami!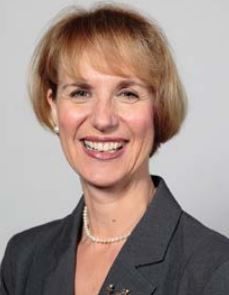 Please take some time to meet Lisa Mednick Takami, El Camino College's new professional development coordinator. Lisa previously served as a Title V curriculum specialist at Harbor College, where she developed curriculum, implemented technology, and worked with faculty training and collaboration projects. She also has experience as a classroom teacher, writer and owner of a cross-cultural communications training firm.
Lisa earned an MBA in international management from California State University, Dominguez Hills and a bachelor's degree in history and French from the University of California, Berkeley. She also is a doctoral candidate at California State University, Long Beach.