Road and Lot C Closure for Fall 2015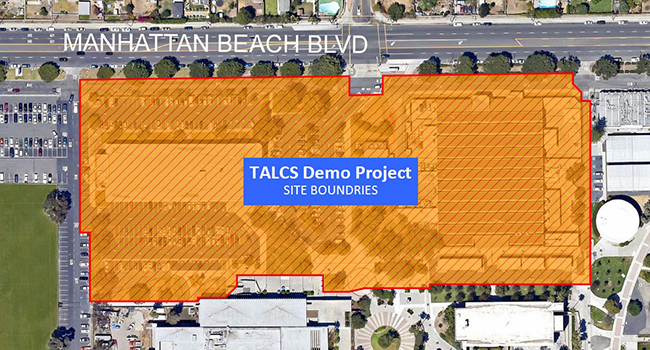 Beginning August 10 a portion of the El Camino College perimeter road along Manhattan Beach Boulevard, between the Shops Building and the Planetarium, will be closed.

The closure will also include all sections of Parking Lot C and adjacent walkways. Disabled Person parking spaces will be relocated to the west side of Lot B. Community Education will move to the Manhattan Beach Boulevard Modules. The closure is part the next phase of campus construction, which will include a new parking structure and a new Student Services Center. Demolition will begin in August and construction is scheduled to begin in early 2016. Improvements are supported by funds from both the 2002 and 2012 Measure E facilities bonds. Thank you for your patience as we work to improve the El Camino College campus facilities.