2016 Outstanding Adjunct Faculty Award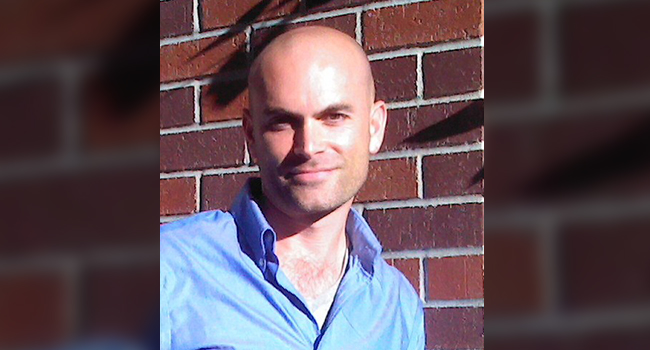 Congratulations to Dustin Black, history instructor, who was recently honored with the 2016 Outstanding Adjunct Faculty Award. Dustin uses a learner-centered teaching approach that aligns with his philosophy: "Teaching is guided by the belief that building sincere rapport with students paves the way for transformative education while strengthening their sense of individual worth and personal agency."
He is widely known as an instructor who is focused on student success and getting the best out of his students. Dustin's dedication to student success is illustrated in his participation in several student programs, including New Student Welcome Day and the Alpha Gamma Sigma honor society. In addition, he sees the pursuit of faculty development "as central among (his) professional responsibilities," which is demonstrated in his high level of campus involvement in Professional Development Day, the Academic Senate, and the Faculty Development Committee. Nominated by Senate President Kristie Daniel-DiGregorio, she highlights his "his passion for history, his commitment to lifelong learning and his steadfast support for college initiatives."
Dustin is currently working on a doctorate in education at UCLA and was recently awarded with a Certificate of Recognition by the California State Senate for his "commitment to create a campus community that emphasizes respect, integrity, and diversity."