FYE Summer Academy Helps Students Achieve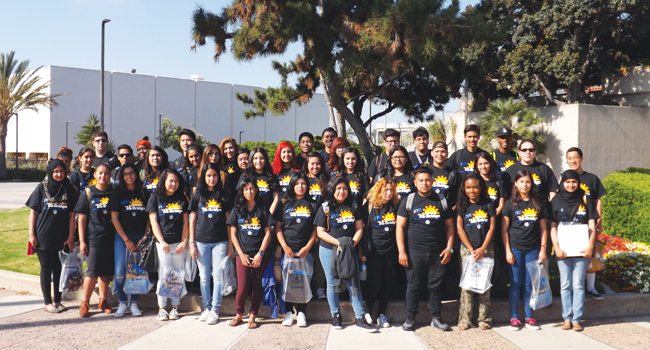 The ECC First Year Experience (FYE) program completed a pilot summer reading and writing academy to help students reduce the number of basic and development courses they need to take by scoring higher on placement tests. After completing the academy, the vast majority of students in the program were able to move up at least one class level this fall – saving time and money. The program expects to serve even more students next year.
Designed to help students be successful in their first year of college, ECC's FYE program regularly boasts top graduation, transfer and retention rates, while providing a supportive environment of academic and career services. Participating students have access to early registration, orientation, strategies for success in college, field trips, and peer mentors.
For more information, visit the FYE Web page.