Wanda Morris: Hall of Fame Honoree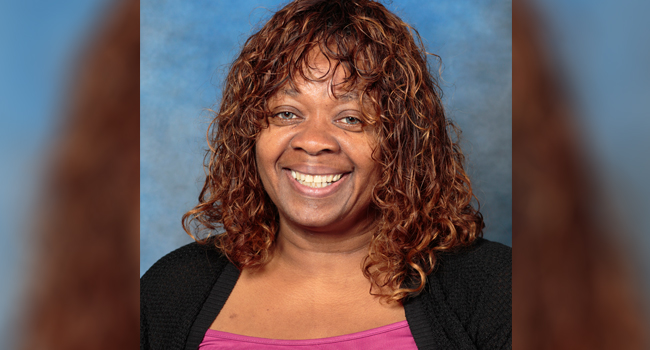 ECC's Director of Nursing Wanda Morris was inducted into the West Coast Cities Branch of the National Association of University of Women 2016 Hall of Fame. She received the award at the organization's biannual Hall of Fame Scholarship luncheon in Carson. The theme of the event was: "A Tribute to Excellence, Community & Education: Connection to the Future." Wanda was one of five individuals to be inducted into the Hall of Fame this year.
Named ECC's director of nursing last fall, Wanda was previously the dean of student learning in the Health, Natural Sciences, and Human Services Division at ECC Compton Center, where she also served as director of nursing. A graduate of the former Compton College, Morris went on to earn a bachelor's in nursing from California State University, Dominguez Hills; a master's degree in nursing from UCLA; and a doctorate in educational leadership from Argosy University.