Safety Matters
Cyber Safety Matters: Paul Yoder Honored for Trailblazing Work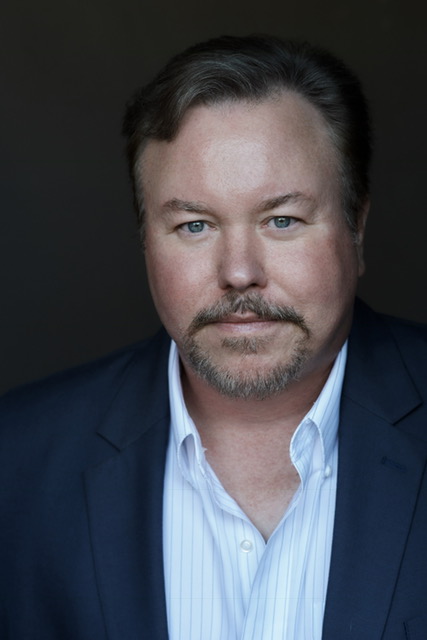 El Camino College Information Security Specialist Paul Yoder was recently honored with the 2017 Cybersecurity Leadership and Innovation Award in the education category. Sponsored by McAfee and the Center for Digital Government, Cybersecurity Leadership and Innovation Awards recognize leading contributors to information security knowledge and best practices across several industries.
At El Camino College, Paul serves as the head of cybersecurity and is a member of the technology committee. He joined the staff in April 2016 and has since led a thorough transformation of the college's security posture. Paul's work at ECC has involved developing a comprehensive InfoSec program from the ground up; specific tasks included creating a cybersecurity education program, deploying next-generation firewalls, creating appropriate policies and ensuring compliance at all levels.
"People are always the weak link in any cybersecurity system, no matter how well designed," Paul said. "The overwhelming majority of breaches happen because of human error, whether a misguided policy, consistent failure to follow procedures or a simple, one-time mistake. Knowledge, awareness and follow-through are key to preventing future incidents."
The seventh annual Cybersecurity Leadership and Innovation Awards were underwritten by Intel and honor leading contributors to cybersecurity innovation in healthcare, education and government. Winners are selected based on evaluations of leadership prowess, creative problem solving, leveraging of technology and overall impact on their respective organizations.
Nixle
Sign up to receive Nixle emergency alerts from ECC Campus Police, simply text 888777 and type ECCPD (for ECC notifications) or CECPD (for Compton Center notifications). For more info on Nixle: www.elcamino.edu/police/.