ECC Scholarships – Apply Today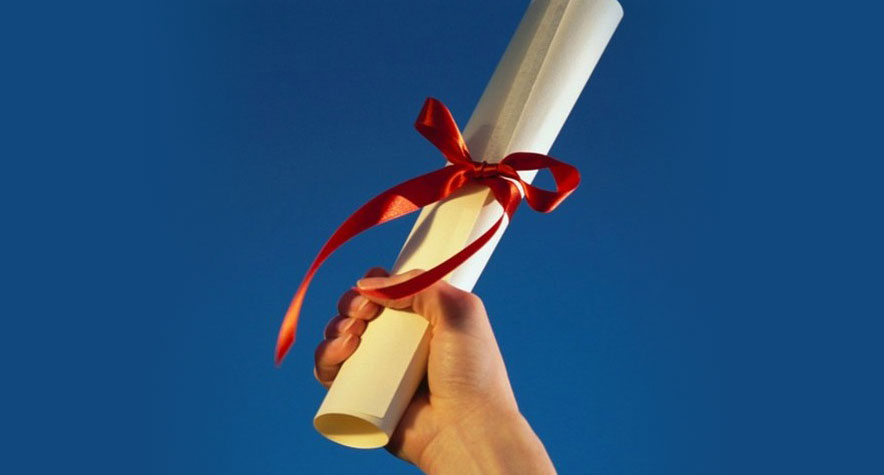 ECC Foundation Scholarships range from $500 to $5,000 and can be used to cover tuition, books, fees and supplies. Students are encouraged to apply for El Camino College Foundation scholarships online via MyECC by the Dec. 17 deadline. For best results, be sure to use Google Chrome when completing the online application.
Students who need help completing the scholarship application are invited to attend a workshop in the Reading Success Center:
Monday, November 6: 3:30-4:30 p.m.
Wednesday, November 15: 4:30-5:30 p.m.
Monday, November 28: 3:30-4:30 p.m.
Students must register for the Reading Success Center workshops.
Click here for more information on Reading Success Center Workshops.
Click here for Scholarship information.