Student U-Pass & TAP Cards Available in Bookstore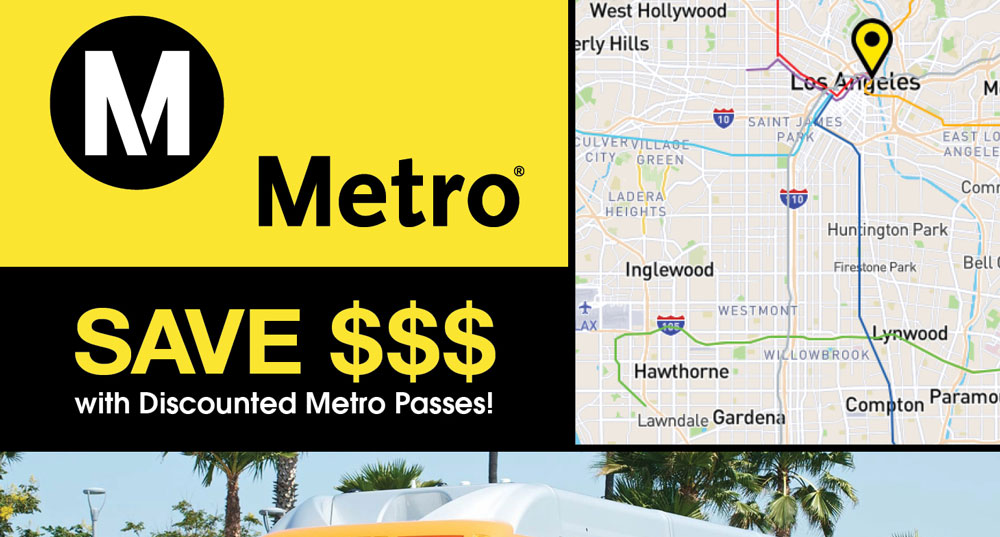 Students may purchase discounted Los Angeles Metro U-PassesLos Angeles Metro U-Passes at the Bookstore. ECC students who purchase a Metro U-Pass will be able to ride on the Metro, including Metro Express Buses and the Metro Silver Line, as well as the GTrans (Gardena bus lines) and Torrance Transit. The U-Pass is available for purchase in the Bookstore, where students, employees, and the public can also purchase and/or reload TAP Cards for public transportation travel throughout Los Angeles County.
The Metro U-Pass provides nearly 70 percent in savings, compared to a Metro 30-Day Pass with Zones. The additional bonus of unlimited rides on GTrans and Torrance Transit makes the U-Pass an especially good value. It's not too late for students to take advantage of this great offer! For more information, view www.elcamino.edu/about/metroupass.
DDWdfd