Schauerman Library Offers New Services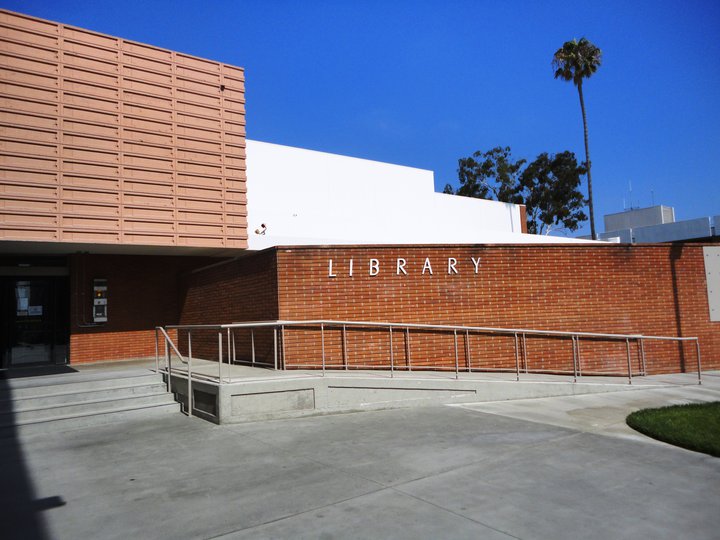 As the new academic year gets into full swing, we would like to introduce new library resources available for 2010-11, along with the extensive list of other resources available in our library!
1) The librarians have revised our "Brief Guide to Citing Sources in the APA Style" to conform to the 6th edition of the Publication Manual of the American Psychological Association published earlier this year. The "Guide" is available for downloading on the library Web page. http://www.elcamino.edu/library/library_ser
2) One of our subscription databases, the Full-Text Periodical Title Locator, has been enhanced. If you are looking for a specific journal, magazine, or newspaper by title, the Locator will help you determine what issues the library owns, and whether those issues are available in print, electronic (database), or microfilm format. The Full-Text Periodical Title Locator is available for off-campus as well as on-campus use. Access is provided from the library Web page http://www.elcamino.edu/library/library_ser  and from MyECC.
3) The two latest additions to the library's database offerings are the Bibliography of the History of Art, which is the world's most comprehensive bibliography of scholarly writing about the history of Western art, and the International Bibliography of Theatre & Dance with Full Text, which includes more than 60,000 journal articles, book excerpts, and dissertation abstracts on all aspects of theatre and performance in 126 countries.
4) For those who were not able to attend the library Flex Day breakout session, "Get SMART (Sites Most Appropriate for Research and Teaching)," extra copies of the handouts, which were primarily annotated lists of selected recommended websites, are available at the Reference Desk (Main Floor, East Wing) until supplies last. The lists represent a work in progress – library staff will be adding to the lists, fine-tuning them, eventually uploading them to the library website where they will be updated on a regular basis.
Library Textbook Collection: The library has a Textbook Collection that allows students to check out texts for two hours, in-house use only – please remind students of this service! Also, please note that the library does not have a budget for this collection. The collection is dependent on faculty contributing copies of their current textbooks for their classes. It would be great to include all textbooks in this collection! Texts currently needed by students are needed, not older textbook editions. All faculty who would like to contribute a current textbook, please send the book via campus mail or in-person to Shawn James, Periodicals/Reserve Department, or call him at x3879. Please include a note with faculty name, course name and other relevant information so that material can be processed quickly. Thank you!