SMALL BUSINESS DEVELOPMENT CENTER
Hosted by El Camino College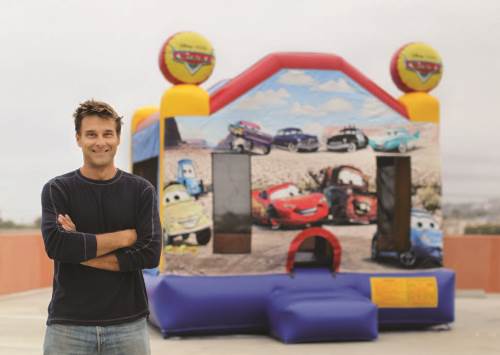 SBDC Client Planet Bouncy
The Small Business Development Center (SBDC) can help you grow your current business or start a new venture at no-cost! That's because the SBDC is funded in part by the Small Business Administration and the Economic Development Department at El Camino College.

We offer one-on-one advising with small business experts to help you avoid many of the common problems faced by entrepreneurs. Other services include assistance with locating and applying for small business loans, including SBA financing, and educational workshops and events.

The SBDC is located off campus in the El Camino College Business Training Center, 13430 Hawthorne Blvd., Hawthorne, CA 90205.

For more information and to request assistance, please visit www.southbaysbdc.org or call 310.225.8277 for details.