El Camino Pride Week 2019
Sponsored by The Student Equity Program,The Gender Sexuality Alliance Student Club, and the Safe Zone Project Committee, El Camino College celebrated if first ever campus-wide Pride Week in May of 2019!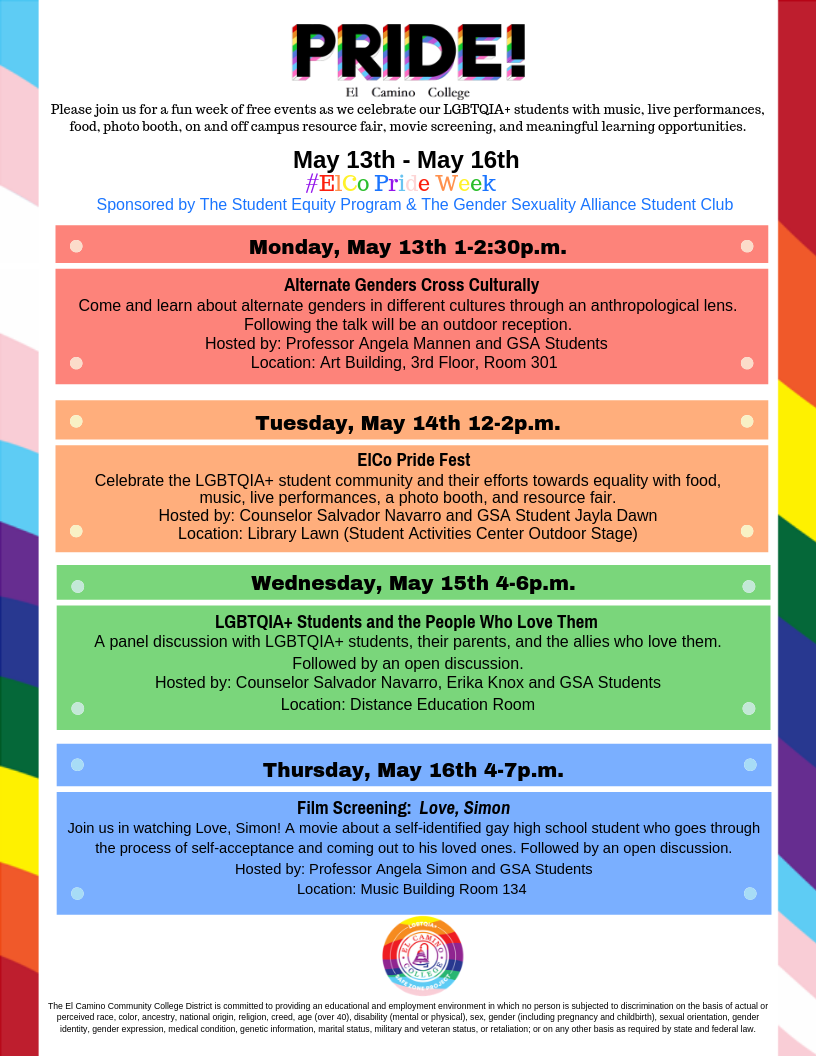 ElCo Pride Fest 2019


With opening comments provided by El Camino College's president, Dr. Dena Maloney, and hosted by Counselor Salvador Navarro and GSA Student Jayla Dawn, the campus kicked off a campus-wide celebration of the LGBTQIA+ community.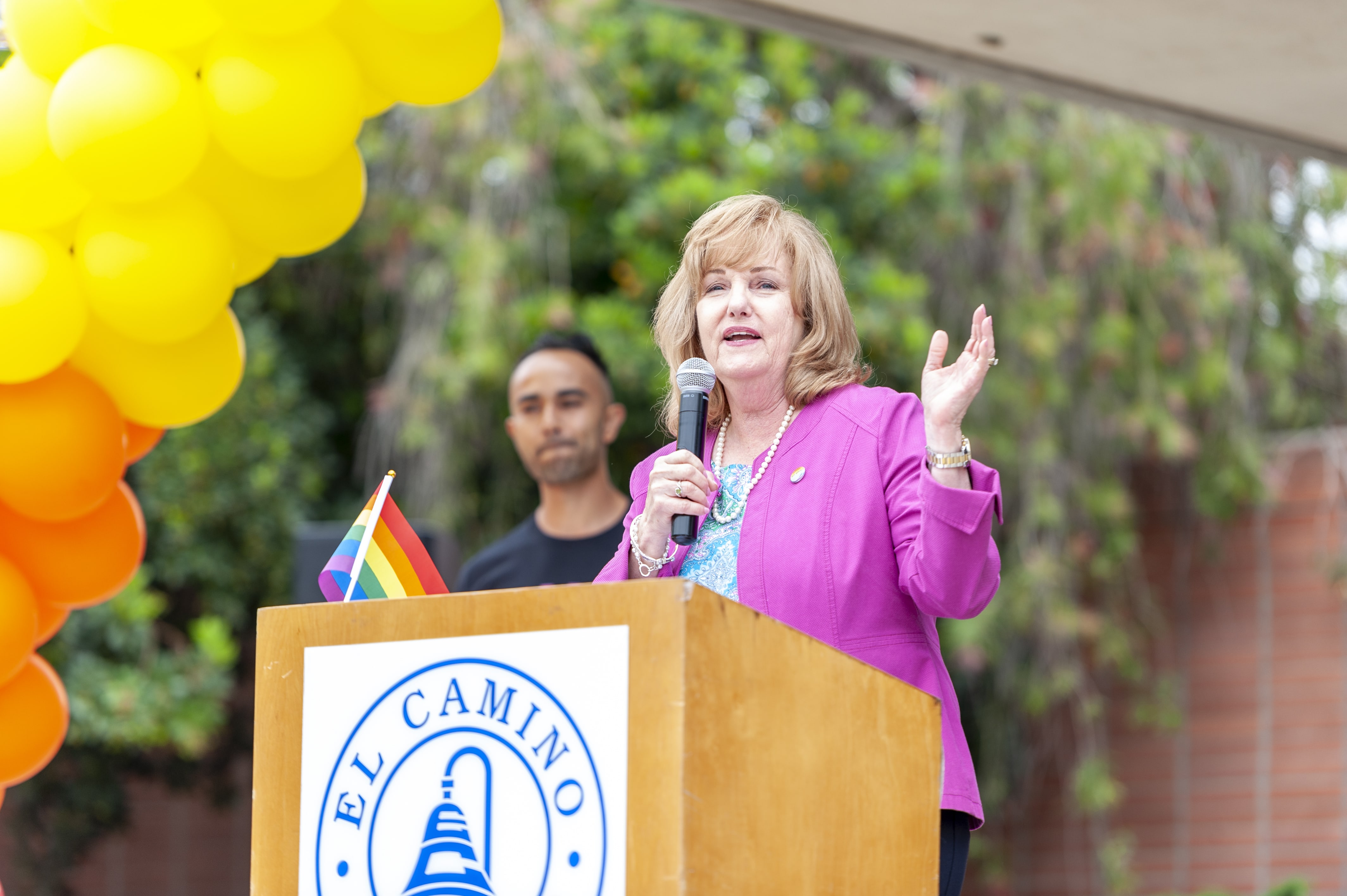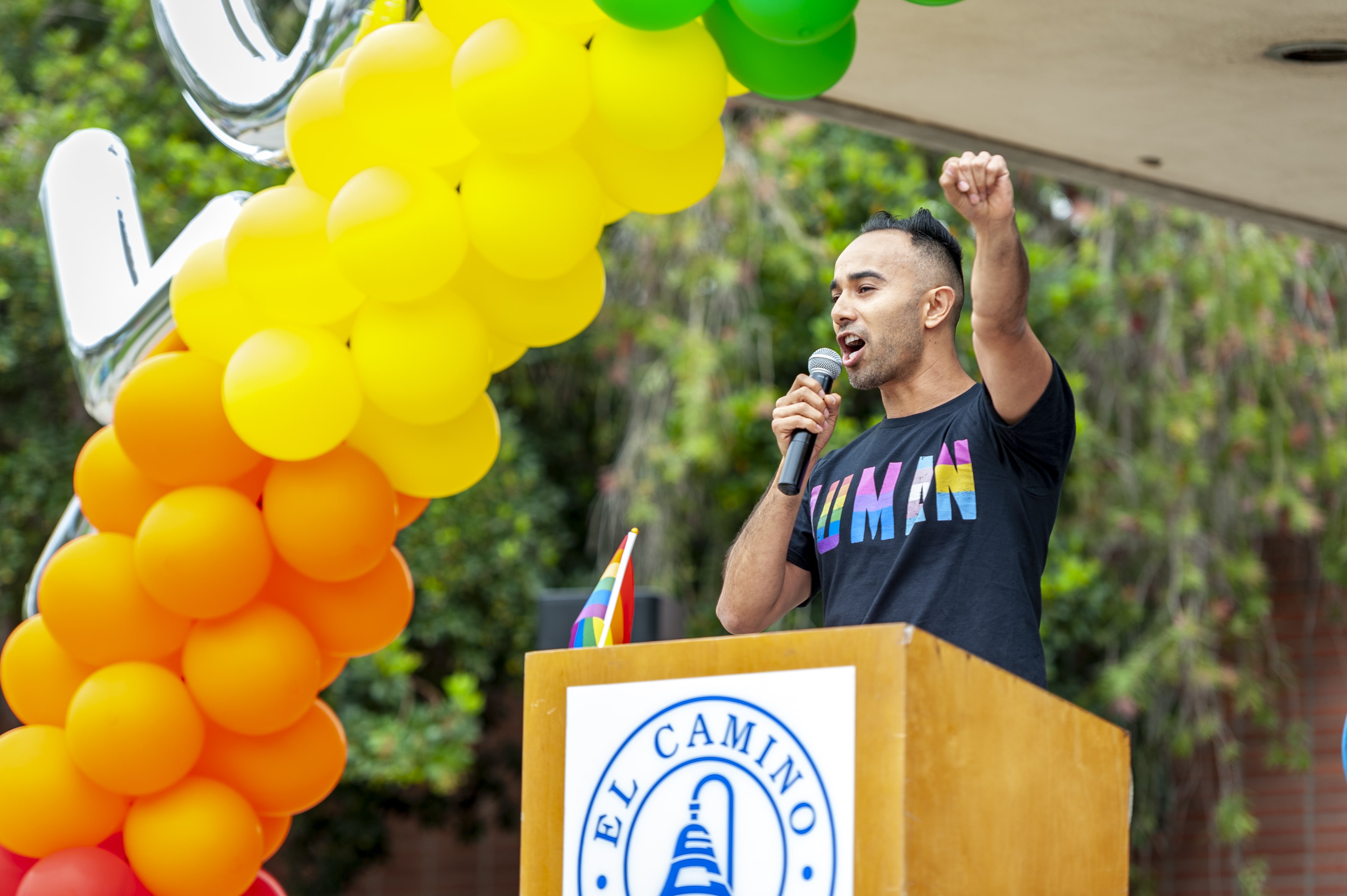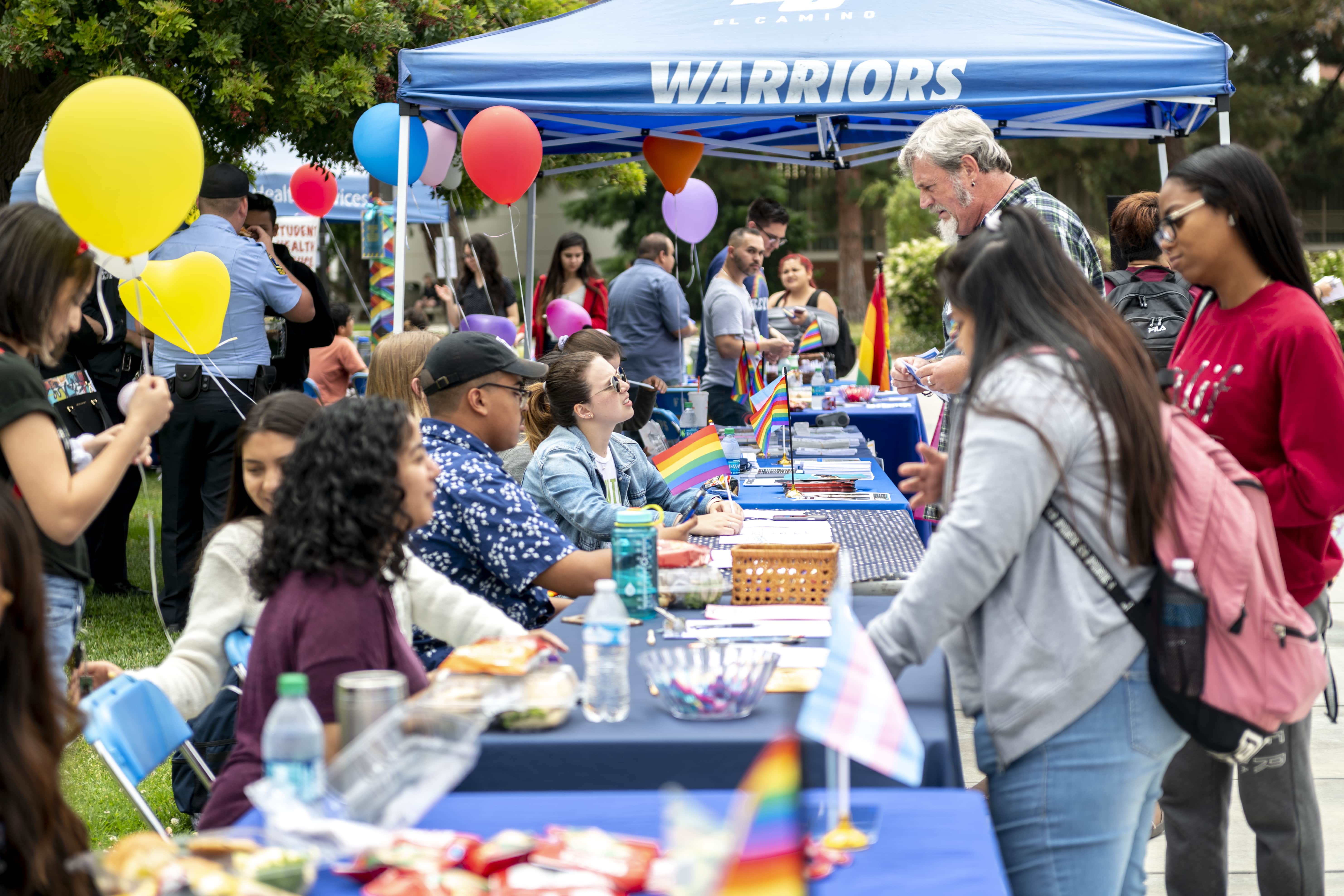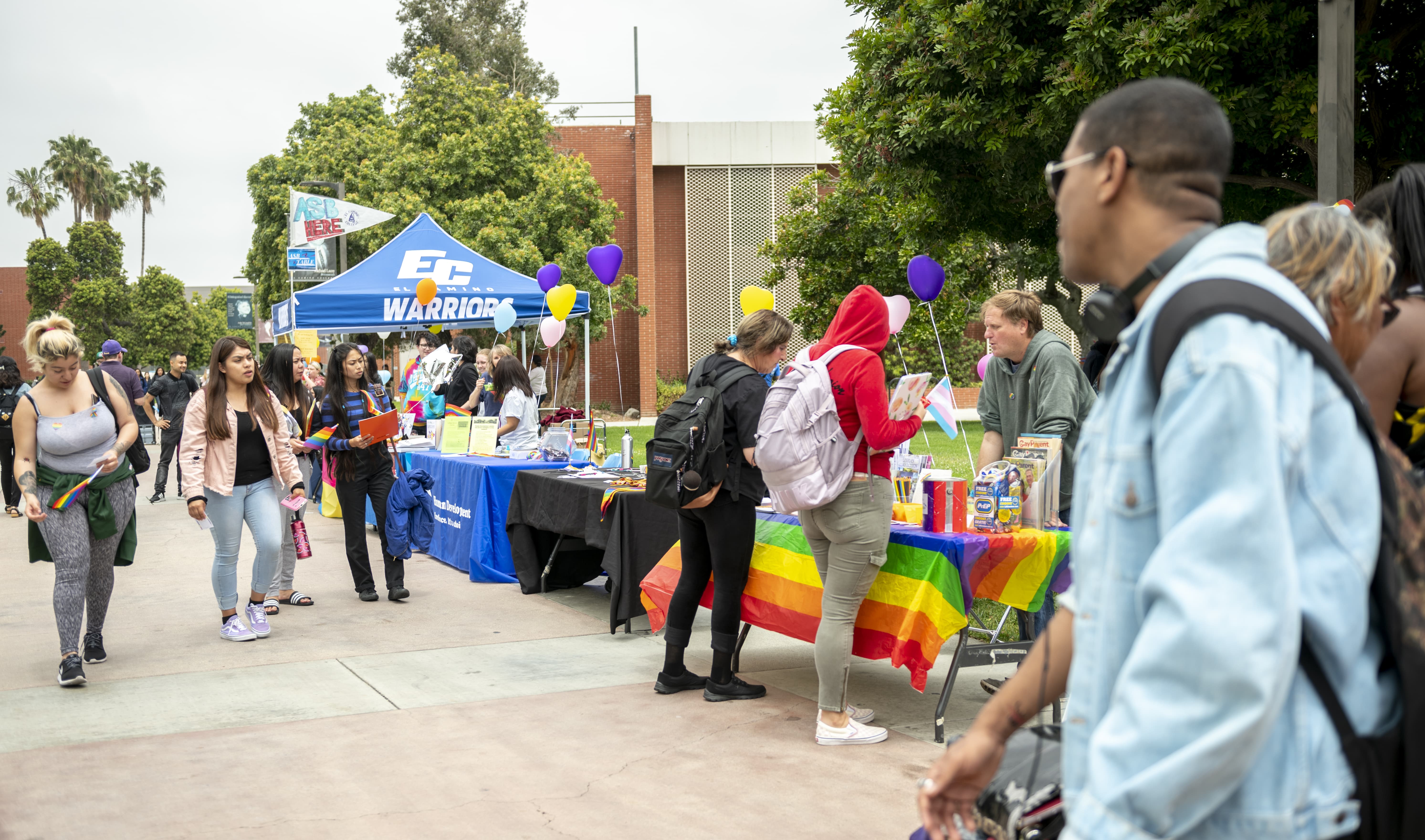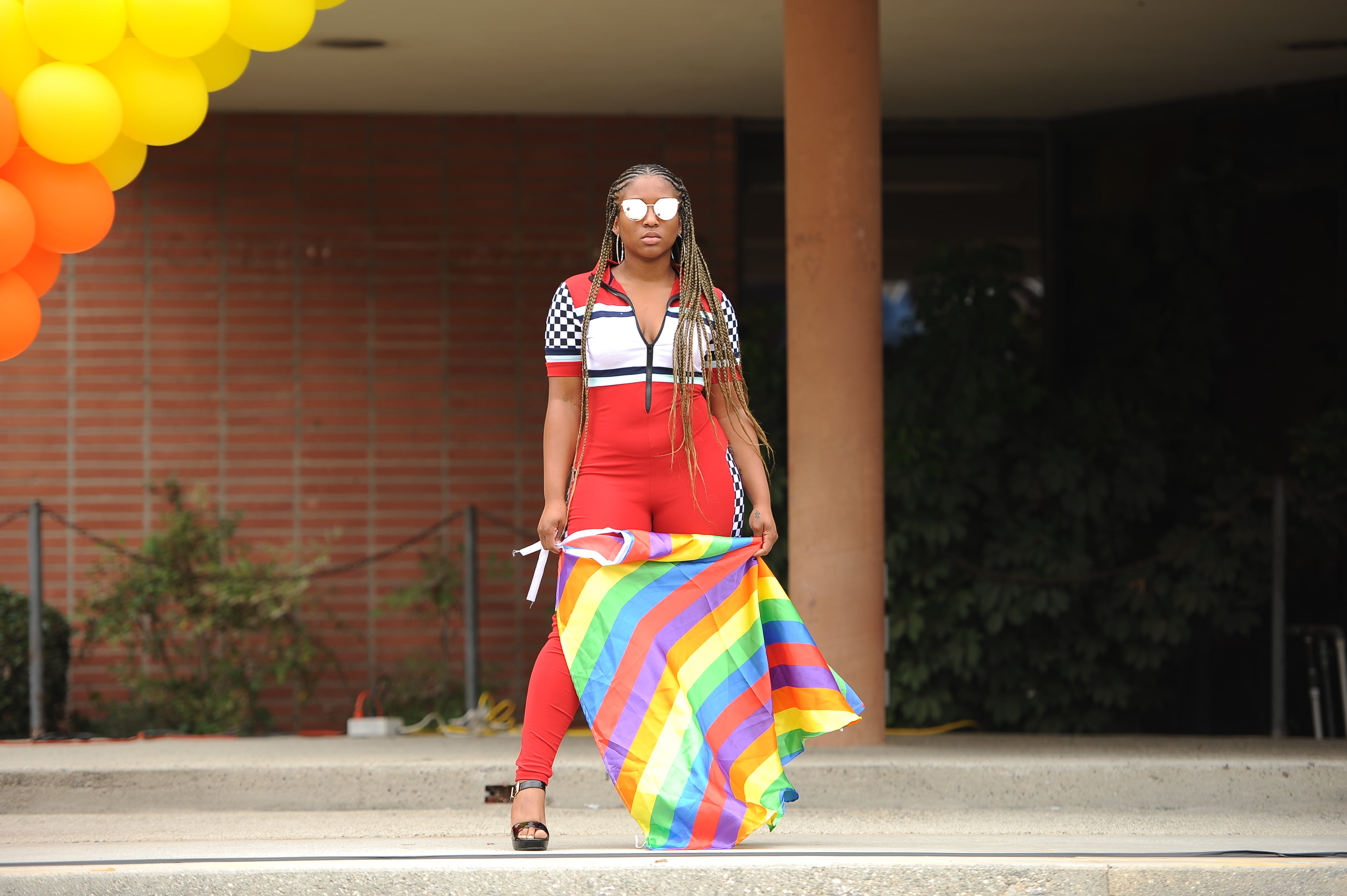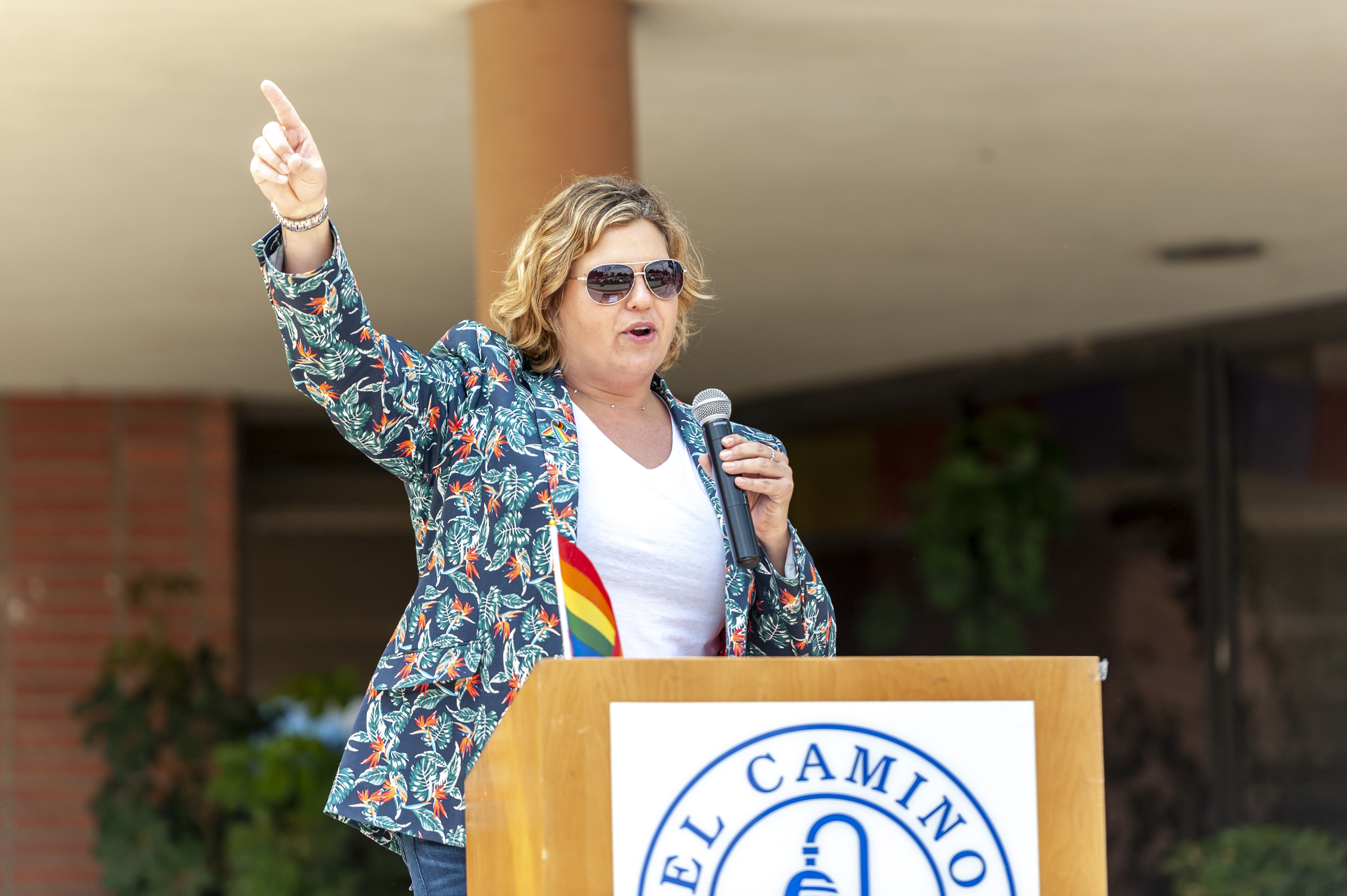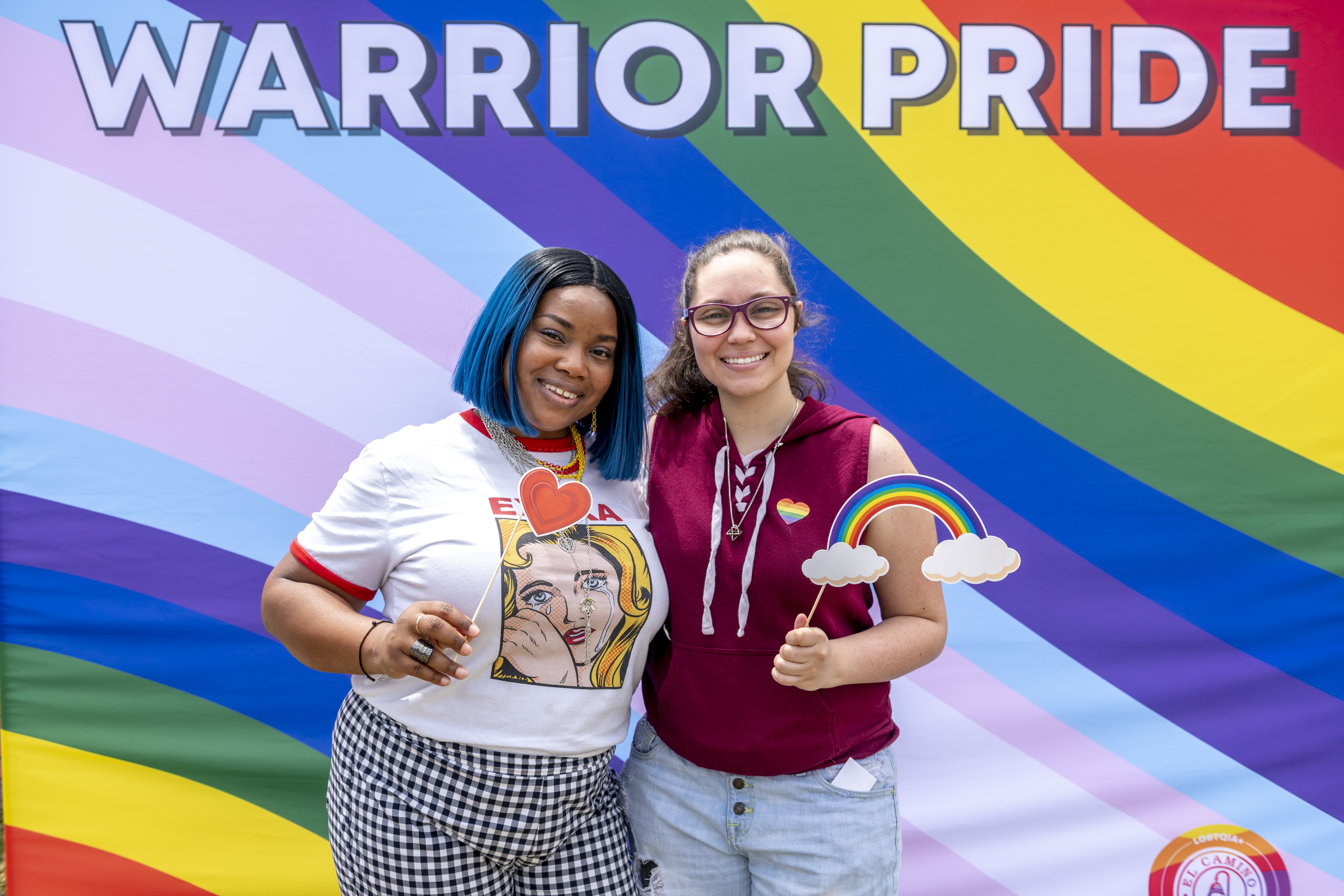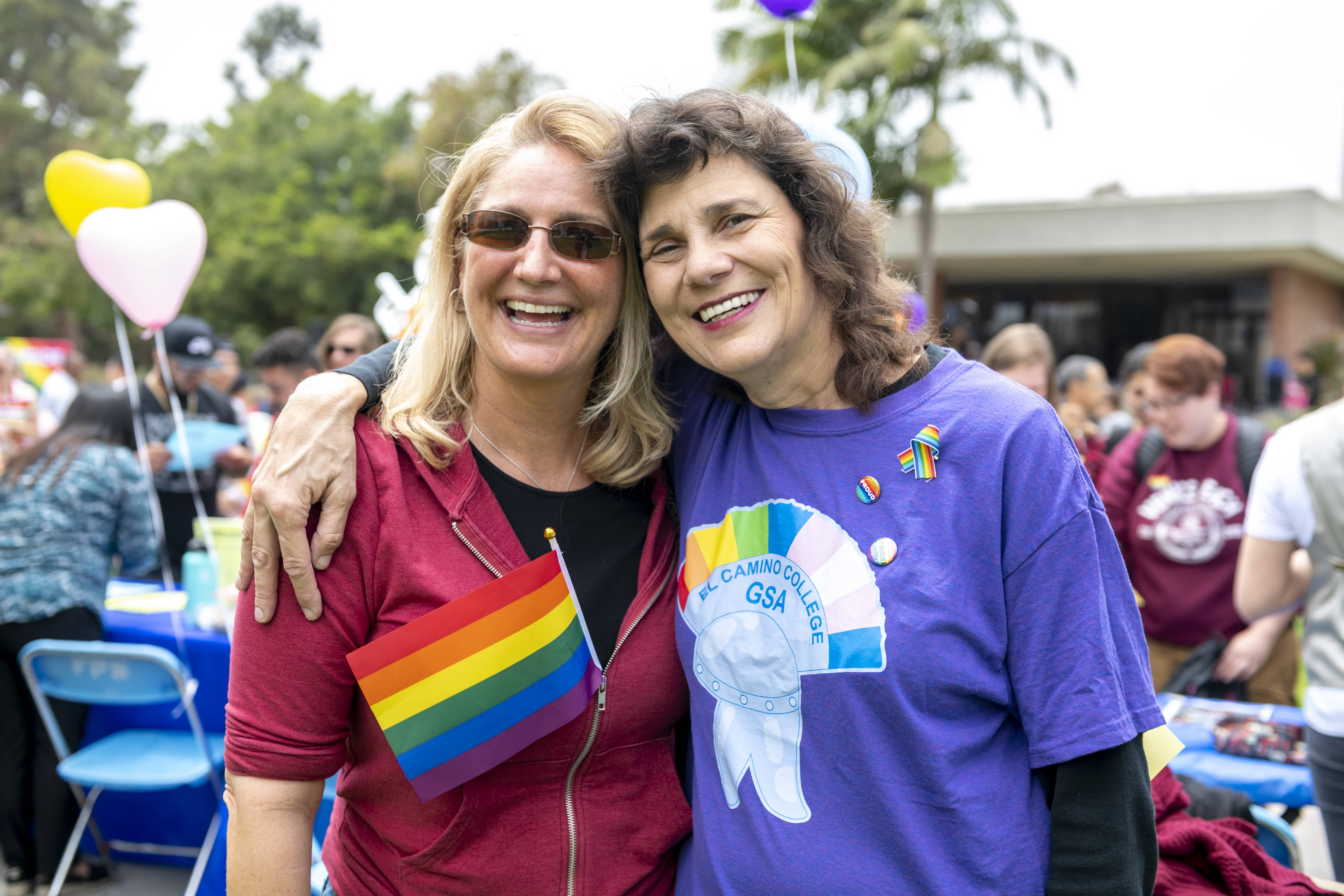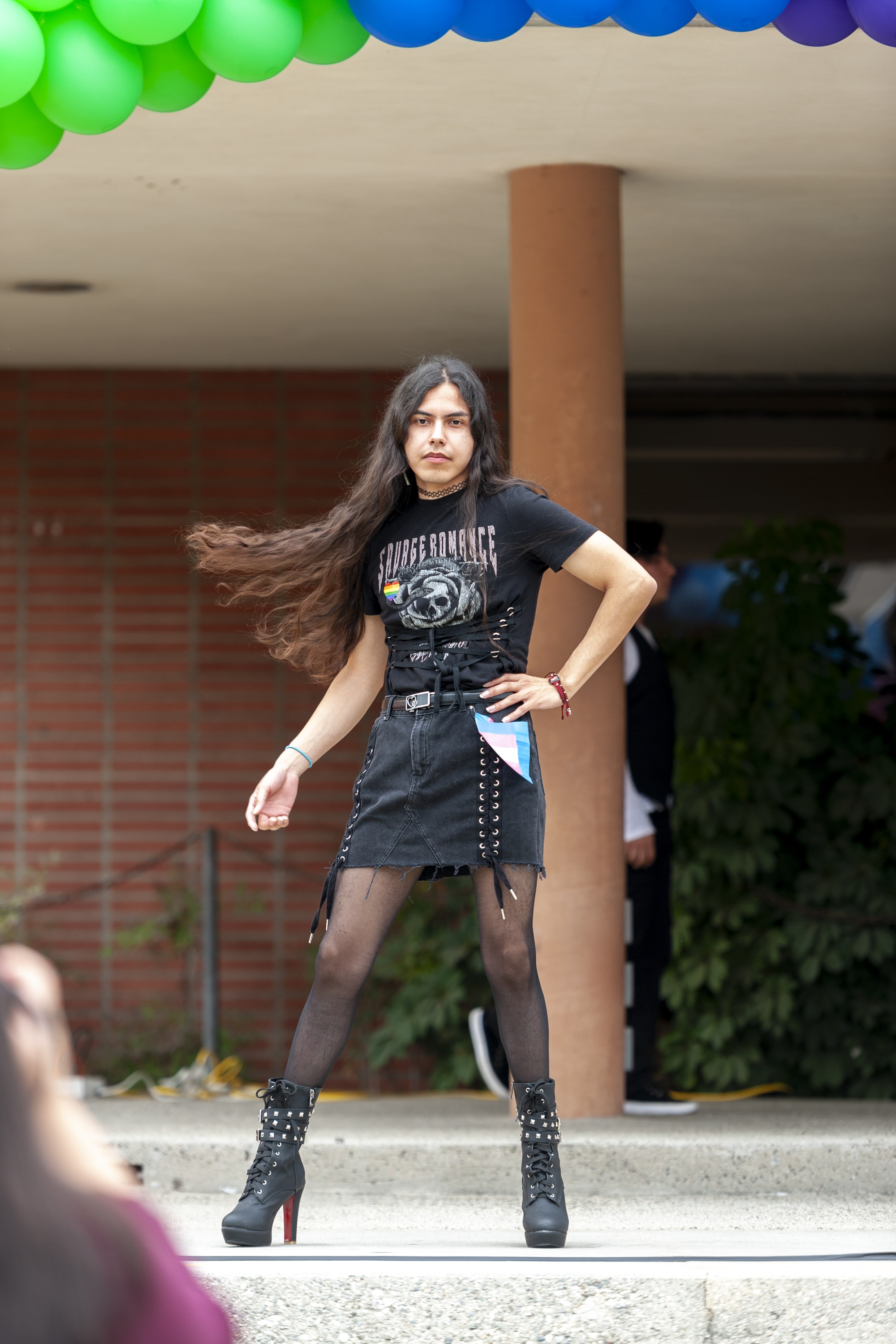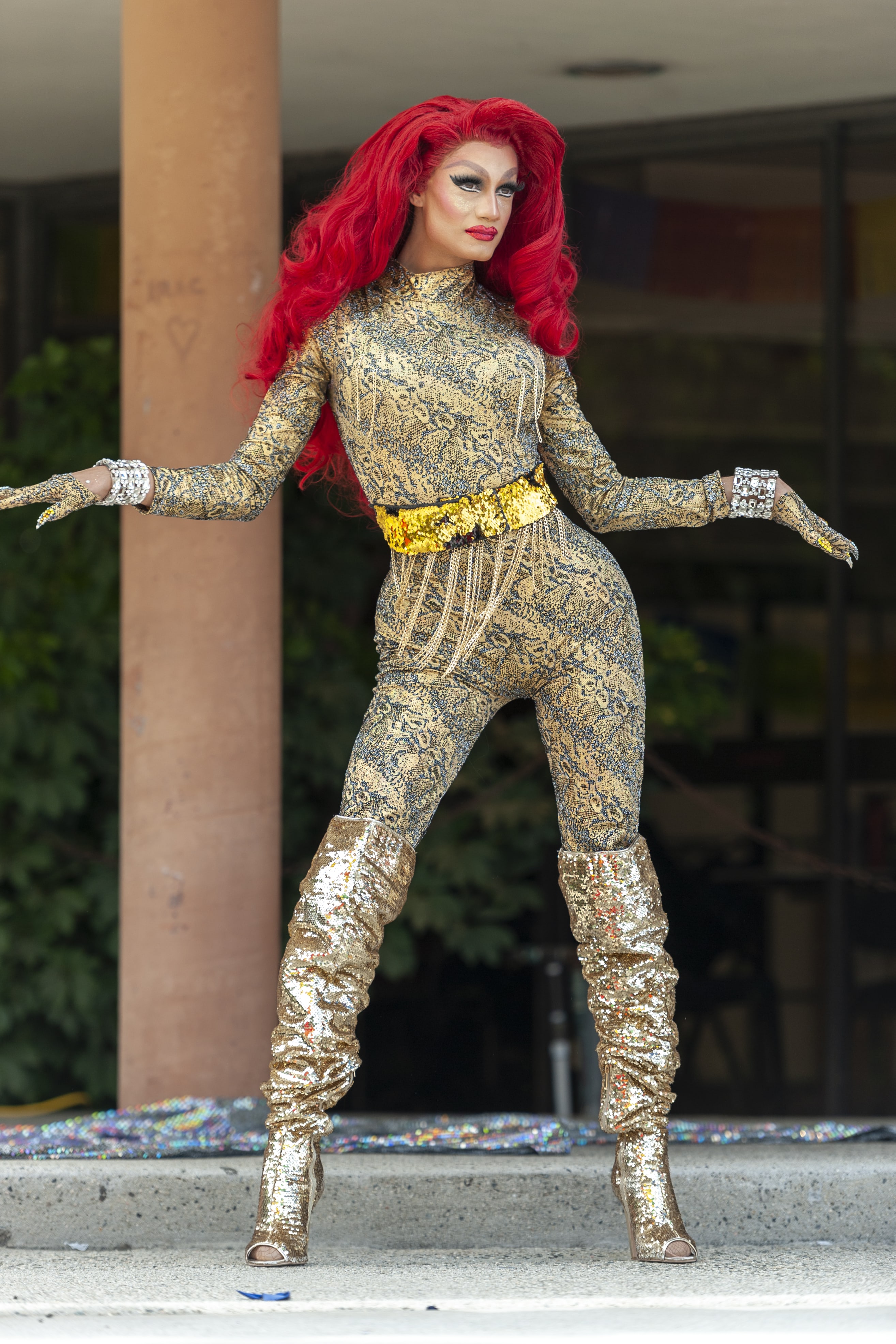 Alternate Genders Cross Culturally


Professor Angela Manned from the Anthropology Department facilitated a lecture about alternate genders in different culture through an anthropological lens.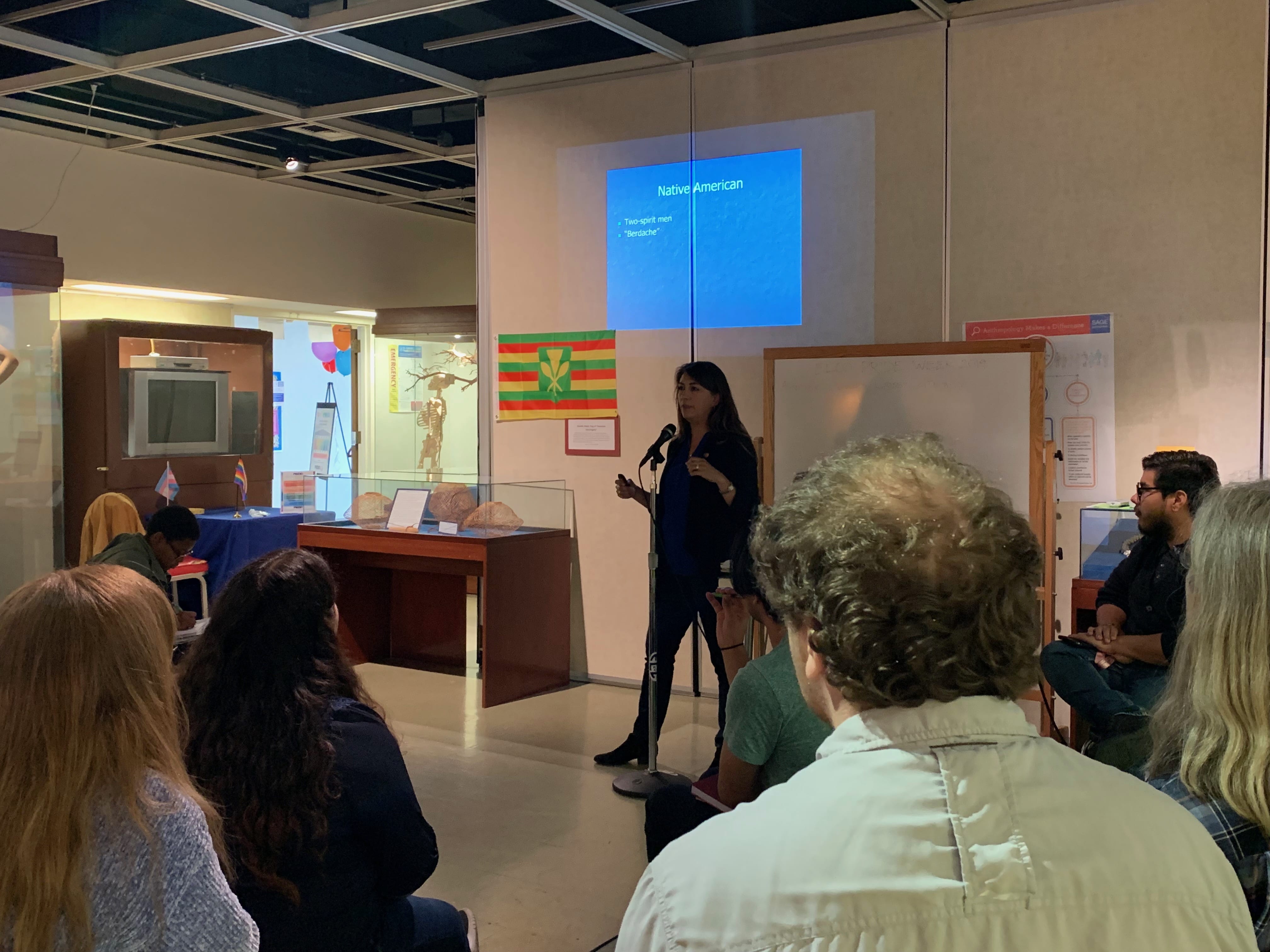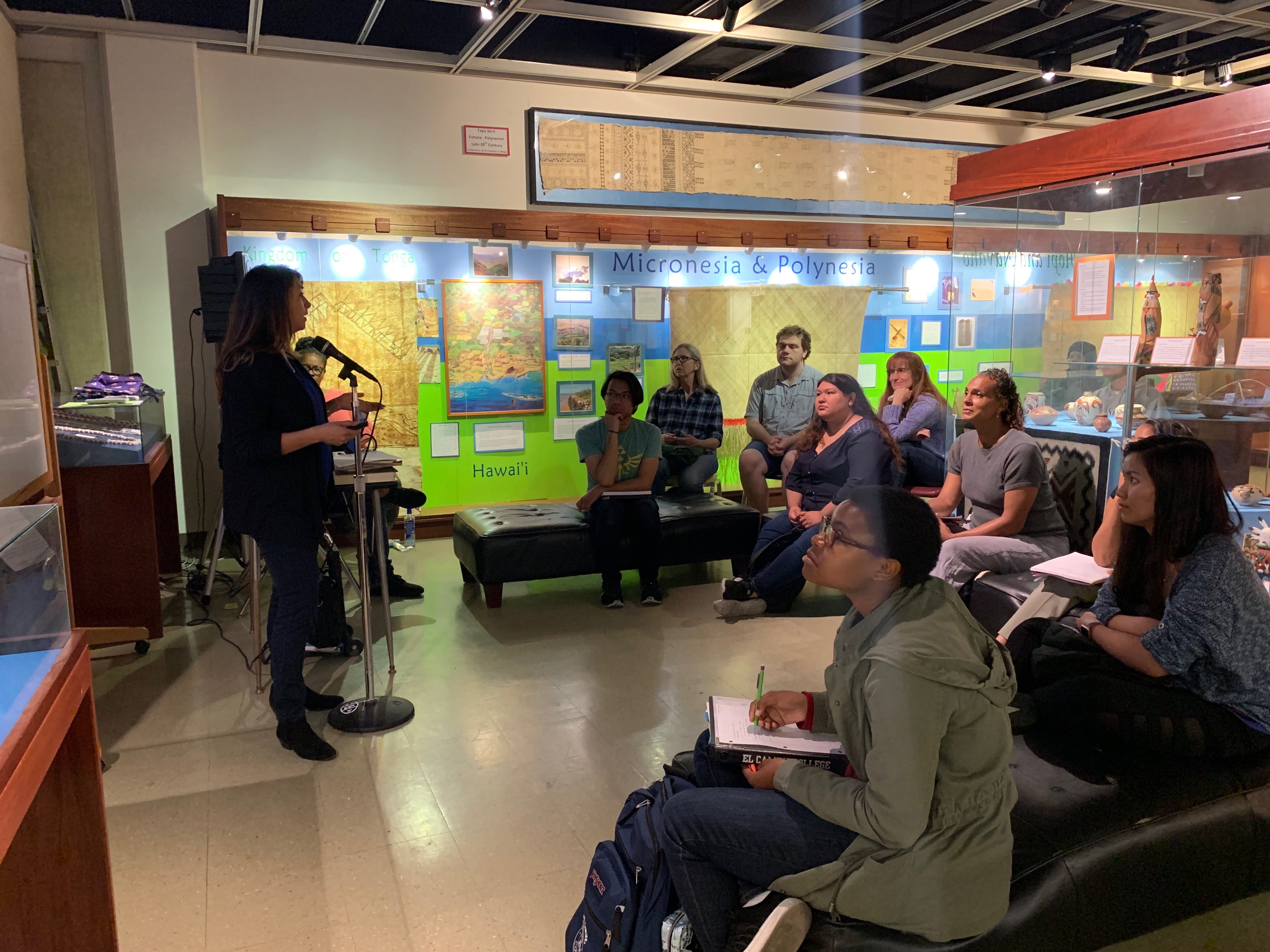 LGBTQIA+ Students and the People Who Love Them


GSA students in collaboration with Counselors Sal Navarro and Erika Knox hosted a panel discussion with LGBTQIA+ students, their parents, and the allies who love them.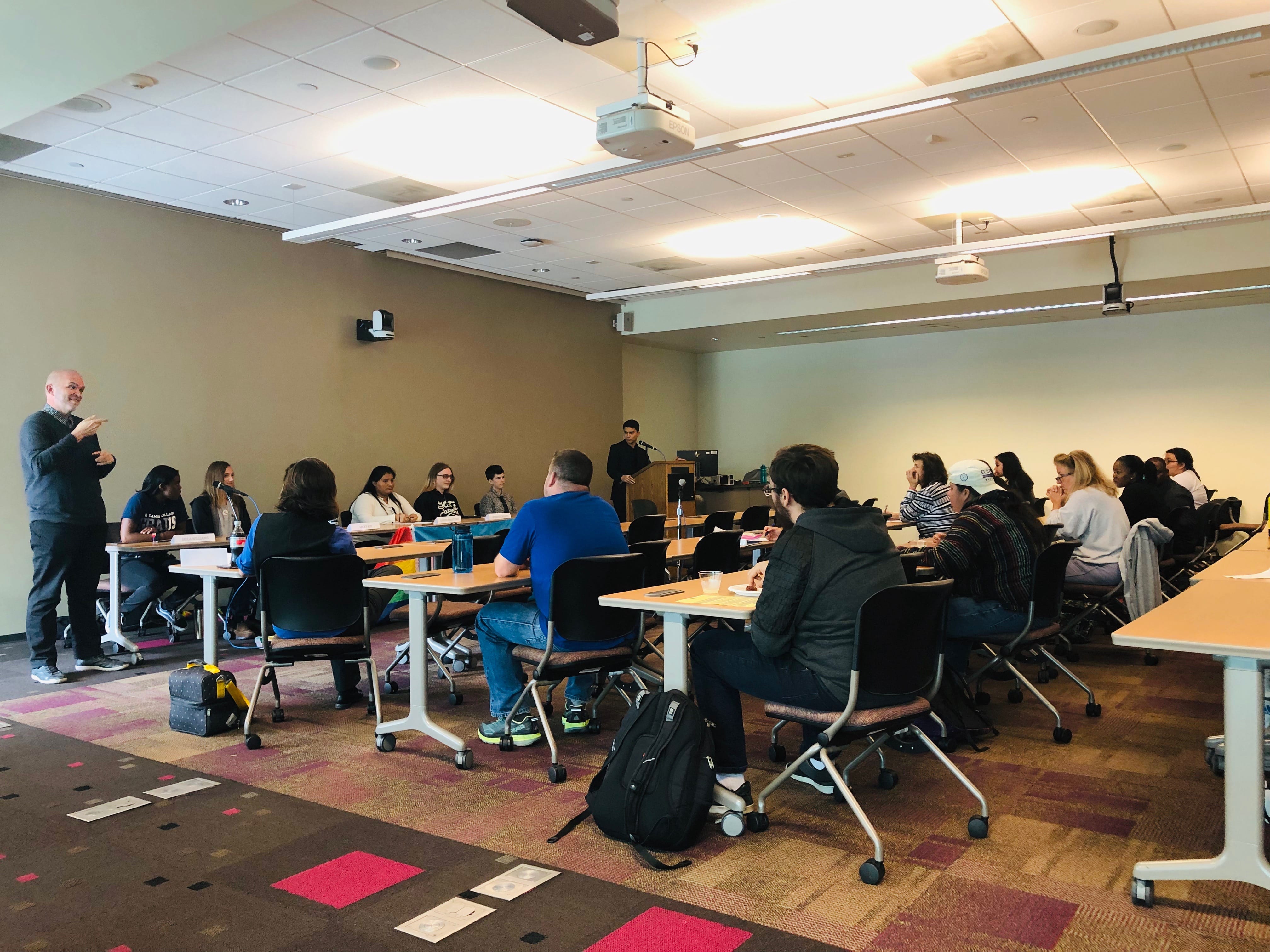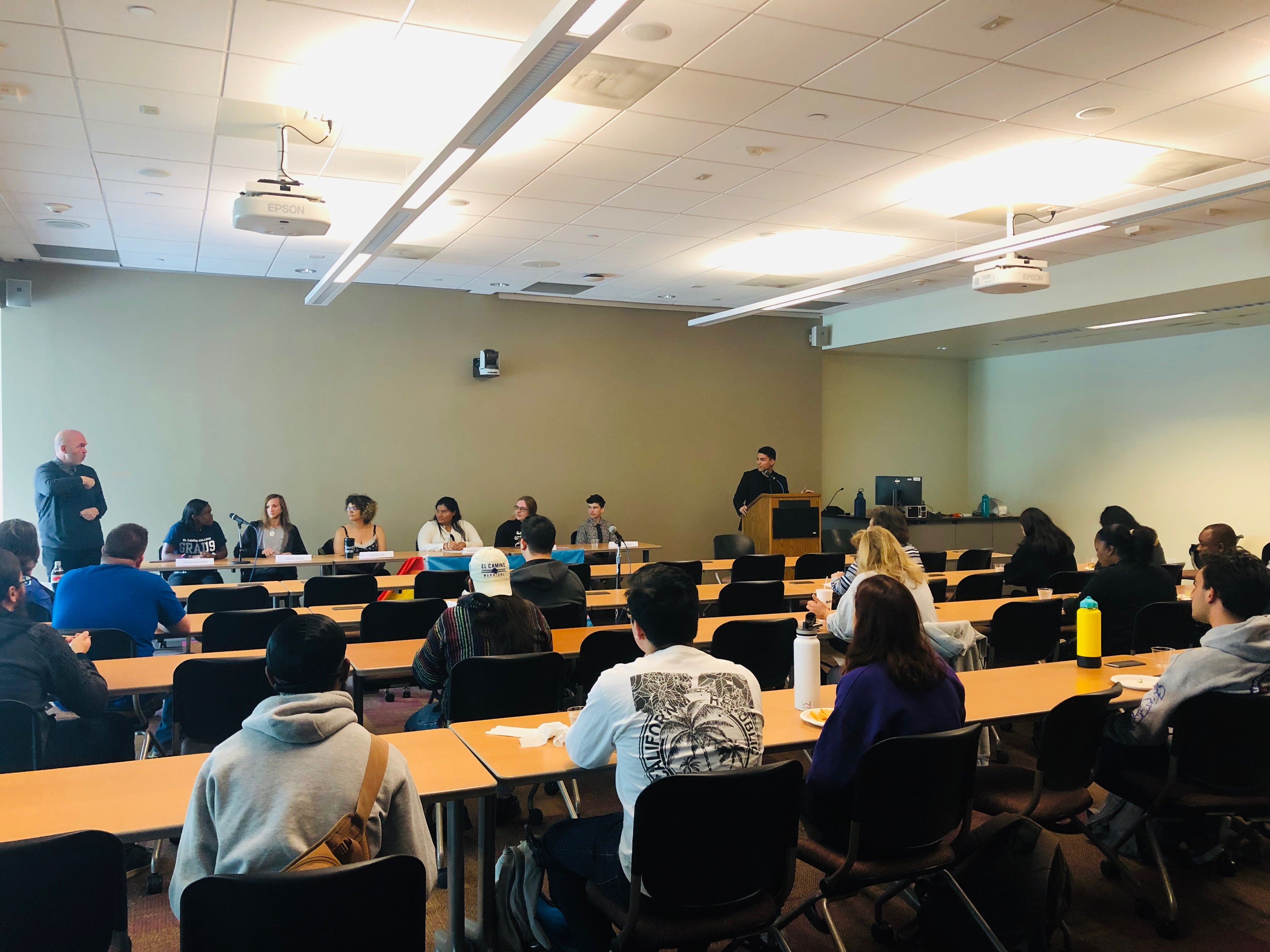 Film Screening and Discussion: Love Simon


Hosted by the GSA Students and Psychology Professor, Dr. Angela Simon, students came for a film screening and discussion of the film, Love Simon.