EOPS SERVICES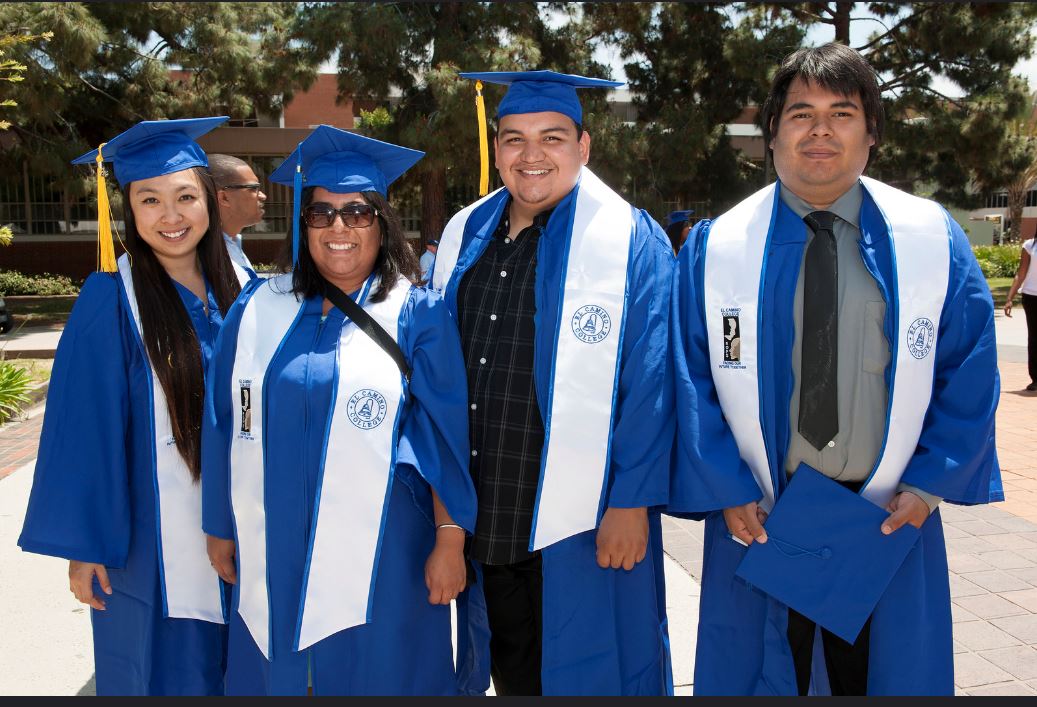 EOPS is a state-funded program designed to provide counseling, retention, and support services to students. The following services are available to current EOPS students:
BOOK VOUCHERS

EOPS GRANTS

Book vouchers are available for new EOPS students who are eligible.
May be used to purchase required textbooks from the El Camino College Bookstore.

EOPS Grants are awarded to continuing EOPS students in good standing meeting Satisfactory Academic Progress (SAP) standards.
Students must have a financial need before the grant is awarded.
COUNSELING

TRANSFER & CAREER

The counseling office is located in SSC-227.
Drop in counseling is available Monday and Tuesday.
30-minute counseling appointments are available Wednesday, Thursday, and Friday.

Transfer and career advisement services are located in SSC-227.
Receive assistance with career search and assessments.
Receive assistance with college applications and waivers to pay for applications.
TUTORING CENTER

COMPUTER LAB

EOPS tutoring center is located in SSC-224.
Tutors can provide assistance in a wide variety of subjects. In addition, tutors can assist with studying techniques, review papers and help prepare for exams.
Tutors are available Monday through Friday. For subjects and hours please see EOPS Tutoring Schedule.
For additional tutoring services please see additional ECC Tutoring Services.

The EOPS computer lab is located in SSC-224, next to the EOPS office.
The computer lab has sixteen computers ready to be used for assignments, online classes, and research.
EOPS students can print up to 15 pages for free per day.
EXAM
SUPPLIES

GRADUATION
CAP/GOWN

Exam supplies will be made available to all EOPS students after completing one contact while supplies last.
Exam supplies including Bluebooks and Scantrons will be handled by a counselor and/or advisor.

EOPS sash, cap, and gown are provided free of charge to EOPS students who participate in the commencement ceremony.
EOPS students interested in receiving an EOPS sash, cap, and gown must see EOPS Advisor, Regina Lee and submit a copy of their approved Petition to Graduate from the college.
ADDITIONAL SERVICES

Priority Registration
Every EOPS student in good standing is able to register in the first tier of registration. Please see an EOPS Counselor to update your comprehensive educational plan.
Probation Services
EOPS students who fall under academic probation should meet with an EOPS counselor or advisor to receive information on academic support services to help them regain good academic standing.
FAFSA/CA Dream Act Assistance
The EOPS tutorial lab offers assistance to complete the FAFSA or CA Dream Act application each year. EOPS also collaborates with the El Camino College Financial Aid Office to offer financial aid application assistance workshops.

Supporting Student Success!