Student Health Center
On behalf of Student Health Services (SHS), we would like to welcome you and provide a brief introduction to who we are and what we do. Our goal is that students will utilize medical services, workshops and community outreach programs sponsored by the SHS throughout the academic calendar year to help maintain optimum mental and physical wellness. The Student Health Center is solely supported by your student health fee.
Our minds and bodies work in unison. Physical and psychological health go hand in hand. When our bodies hurt, it impacts our mood and sense of well-being. When the stress gets to be too much for us to handle, and we become overwhelmed with anxiety and/or depression, we are more vulnerable to becoming physically ill. At the Student Health Center, you will find an integrated approach to health care, where the whole person is evaluated and treated.
Free Services By Appointment Include:
Chiropractic Services: Every Thursday Morning
Chlamydia/Gonorrhea Testing
HIV Testing
Office Visits
Psychological Counseling
All appointments made in person with Current Student ID
Low Cost Blood/Lab Work & Medications
All lab work done daily until one half hour before closing. We are now working by scheduled appointments only.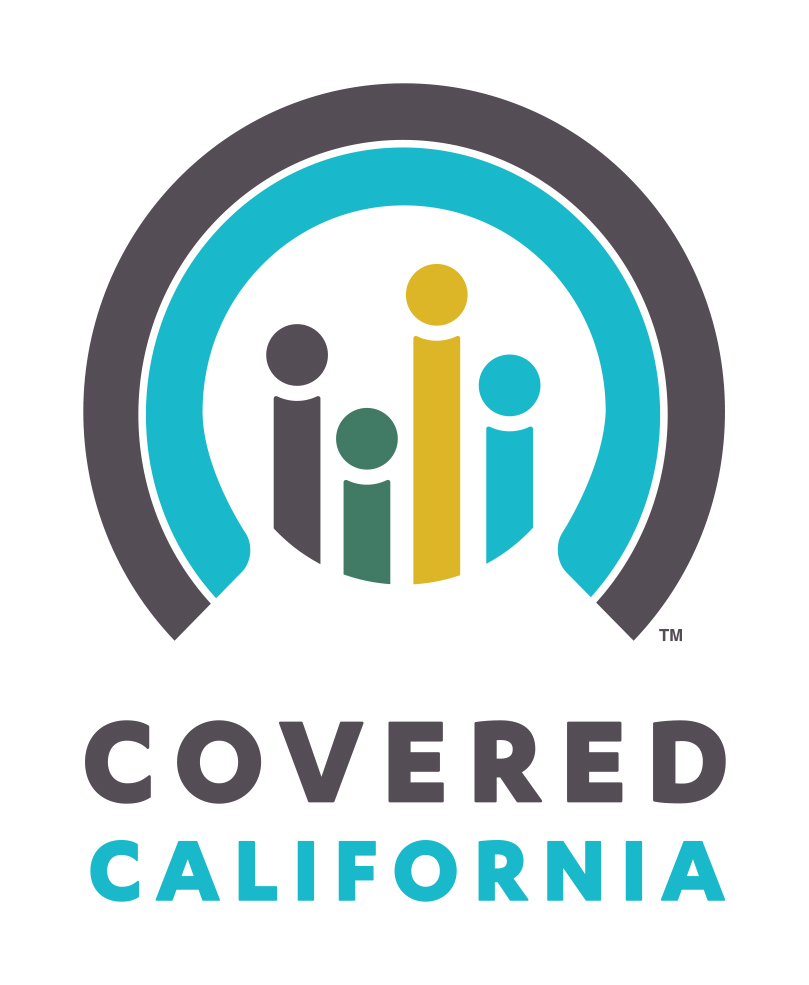 Get your flu vaccine! Getting the annual flu vaccination is an important step in keeping yourself and your community healthy.
Tuesdays and Wednesdays (while supplies last!)
10:00 a.m. - 12:00 p.m. FREE for Students
2:00 p.m. - 4:00 p.m. $20 for Faculty/Staff
De-Stress for Survival Group:
Every Wednesday at noon-12:45pm in

Student Services Center - Room 106
Presented by Dr. La Faune Gordon, Licensed Clinical Psychologist, Certified Clinical Trauma Specialist. Starts 8/29, FREE for all ECC students.
All group workshops meet from 1:00 p.m. - 2:00 p.m.
Wednesday, September 05, 2018 College and Me - MBA 418
Wednesday, September 19, 2018 Social Basics 101 - MBA 418
Thursday, September 27, 2018 Anger Management - PE South 204
Wednesday, October 03, 2018 Mindfulness Based Stress Reduction - MBA 418
Tuesday, October 09, 2018 Finding Balance - PE South 204
Tuesday, October 23, 2018 The Science of Happiness - PE South 204
Wednesday, November 07, 2018 Self-Compassion - MBA 418
Thursday, November 15, 2018 Healthy Boundaries in Relationships - PE South 204
Wednesday, December 05, 2018 Healthy Relationships & Love Languages - MBA 418
Hours of Operation - Fall & Spring Semesters

| | |
| --- | --- |
| Monday | 8:30 a.m. to 6:00 p.m. |
| Tuesday | 8:30 a.m. to 5:00 p.m. |
| Wednesday | 8:30 a.m. to 5:00 p.m. |
| Thursday | 8:30 a.m. to 5:00 p.m. |
| Friday | 8:30 a.m. to 12:30 p.m. |

We are now working by SCHEDULED APPOINTMENTS only.
| | |
| --- | --- |
| Monday | 8:30 a.m. to 1:30 p.m. |
| Tuesday | 8:30 a.m. to 1:30 p.m |
| Wednesday | 8:30 a.m. to 1:30 p.m. |
| Thursday | 8:30 a.m. to 1:30 p.m. |
| Friday | Closed |