Welcome to El Camino College's eBrochure!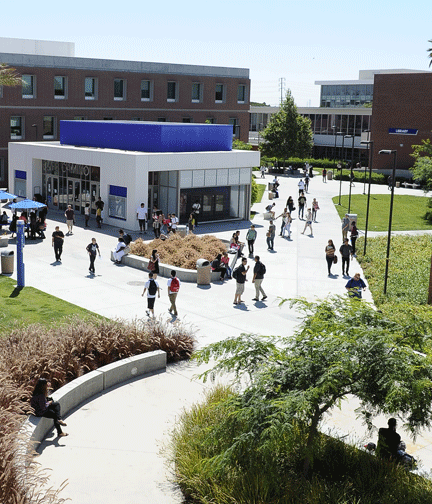 You may create your own El Camino College eBrochure and have the information delivered to you online in minutes!
Simply choose the information you want about programs, services, activities and how to pay for college, provide your contact information, and submit your request. Academic programs available through this eBrochure only include those leading to an associate degree in art or an associate degree in science. Information about certificate programs and other academic offerings are available online .
View your brochure online by clicking on the link to your personalized eBrochure – a PDF will be available to view online. You may also save the brochure to your computer, print it, or even share it with others.
Get started by clicking on the arrow button below. You may change your choices at any time by clicking the navigation links in the left column of the screens.