Warrior Welcome Center

Welcome to El Camino College! The Warrior Welcome Center is your one-stop-shop for becoming a student at ECC. Our mission is to provide new, current, and returning students guidance on completing the necessary steps to enroll at El Camino.
COVID-19 Update: El Camino College is moving from in-class to online instruction. All instructors have been asked to move their lecture classes online by March 20. Students in affected sections will be notified and should attend class online, not on campus.
For the protection of our campus and the greater community, the Warrior Welcome Center will be providing services online for the time being. Check out our Online Support Services tab for more information!
Services include:
Application assistance
Orientation (in-person & online)
Registration for classes
Express counseling, financial aid, and admissions help
Student portal (myecc) navigation
Campus navigation
General questions about college, where to find employment, and support programs to help you succeed
and much more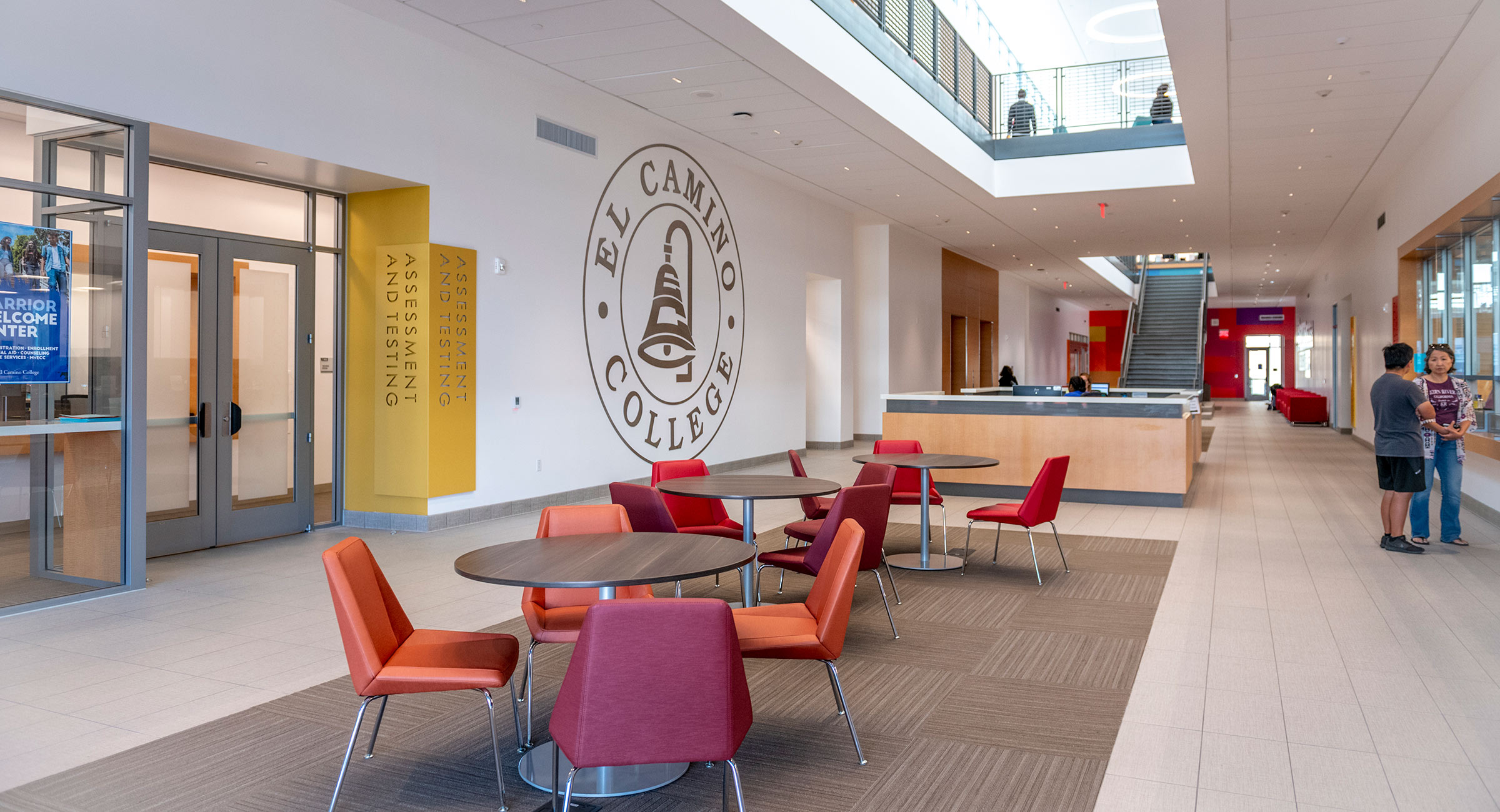 The Warrior Welcome Center is located on the first floor of the Student Services building. Come and find out what makes El Camino College a community college and jumpstart your Warrior journey.