El Camino College to Present Thornton Wilder's "Our Town"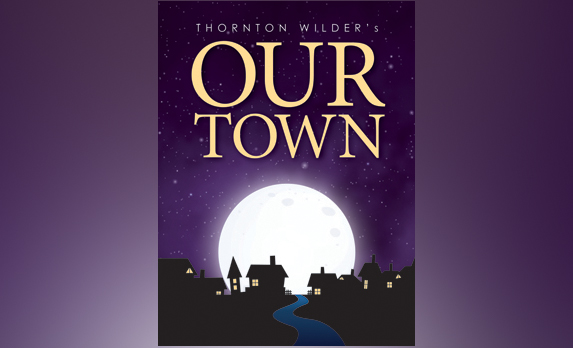 The El Camino College Theatre Department will present Thornton Wilder's Pulitzer Prize-winning masterpiece "Our Town" in the Campus Theatre. Performances are set for 8 p.m. Nov. 3, 9 and 10; 3 p.m. Nov. 4; and 1 p.m. Nov. 8.
"Our Town" tells the story of life at the turn of the 20th century in Grover's Corner, New Hampshire. Heartwarming and groundbreaking, Wilder's observations about who we are and what matters most are still as profound and as true today as when he first put pen to paper in 1938. This classic American play is a joyous celebration of the beauty of ordinary life and one that playwright Edward Albee had called "probably the finest play ever written by an American."
The ECC Theatre Department production is led by director Scott Alan Smith.
Tickets range from $10-$15 and may be purchased at www.centerforthearts.org using the online ticketing system, or by phone at 800-832-ARTS. The Ticket Office is open Monday through Friday 10 a.m.-6 p.m. Campus parking is $3. The Campus Theatre is located at 16007 Crenshaw Boulevard, Torrance.
October 11, 2018