OBSERVING TRIPS
Once students finish constructing their telescope, they can't wait to test them out under dark skies on one of our many class observing trips.
Here are some images from some of our favorite observing sites.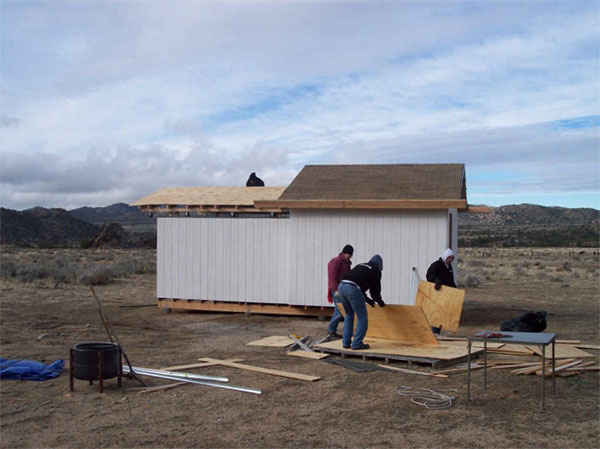 Pinto Valley Observatory
This is the site of the Pinto Valley Observatory located in the Mojave desert reserve. The observatory will house a fully computerized 20" Dall-Kirkham telescope similar in optical design to the 42" telescope project being built in the telescope making class (Astro 13).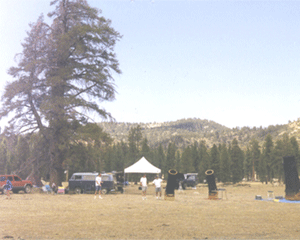 San Pedro Martir - Baja Mexico
Miles away from the light pollution of any major city, this national park in Baja Mexico provides the perfect combination of dark skies, steady "seeing" and moderate temperatures.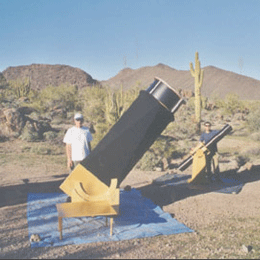 Organ Pipe National Monument - Southern Arizona
Some of the darkest skies in the United States can be found in the deserts of southern Arizona.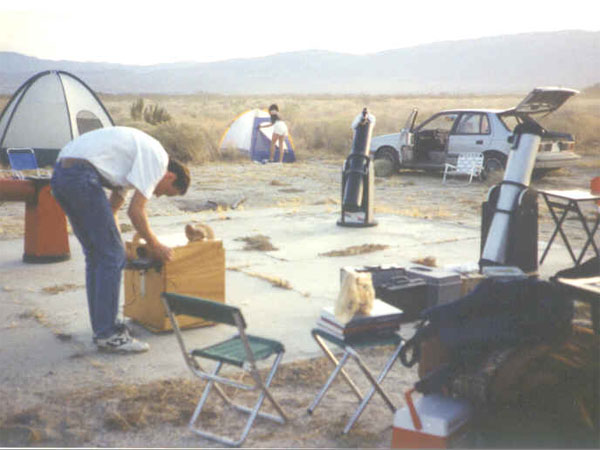 Anza-Borrego Desert - California
This conveniently located site just a few miles from the small desert community of Borrego Springs is a popular site for our class observing trips held each semester.