President's Office
President's Message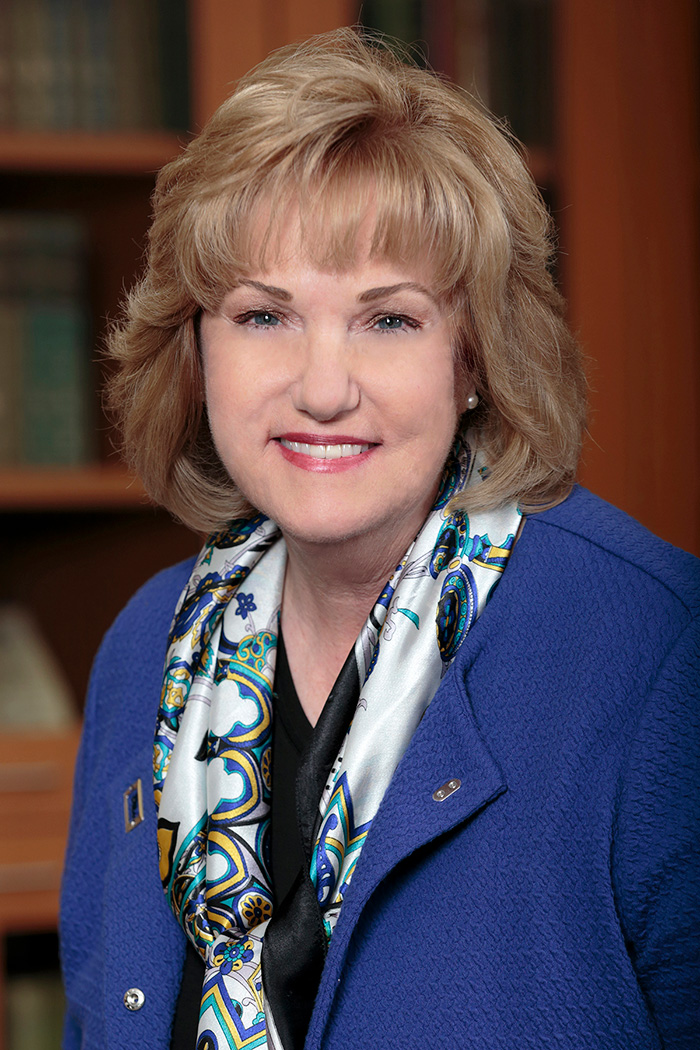 Our mission at El Camino College is to make a positive difference in people's lives. We provide excellent comprehensive educational programs and services that promote student learning and success in collaboration with our diverse communities. We are dedicated to achieving our mission and ensuring that everyone who wishes to pursue higher education and earn a degree or certificate is able to accomplish that goal at El Camino College.
The college will implement several innovative programs in the coming year, all designed to increase access to a college education and ensure students are successful once they arrive here. In our pursuit for equity and achievement we are constantly working to ensure that all students have what they need to succeed – in the classroom, in the tutoring lab, in the library, in the concert hall or on the playing field. Students have access to facilities that support teaching and learning, backed by the technology necessary to support their success.
We are also proud to be a strong and trusted partner in the South Bay, working with community leaders to align our programs with the workforce needs of the future. We share a common interest in the economic vitality of the South Bay, and we are a proactive provider of education and training that support this region.
Watch for future innovations such as expanded evening/weekend classes for working adults, new educational technology initiatives and additional college/career pathways with area high schools.
Dena P. Maloney, Ed.D.
Superintendent/President