MANA Resources
MANA Library Guide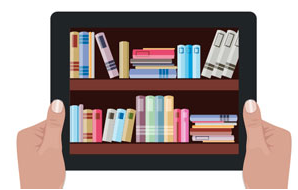 The MANA Library Guide was graciously created by MANA's reference librarian, Analu Josephides. In hopes to make NHPI history and data more accessible, this library guide serves as an avenue to library databases, books, scholarly articles, digital libraries and more.
The El Camino College MANA program is a proud chapter of the College of San Mateo's Mana Program. "The Mana Program at the College of San Mateo is a transfer support program that focuses on specialized retention support strategies needed for success in college. It focuses on the Pacific Islander American-student experience and is open to all students. The three primary components of the program are ethnic studies, communication and academic support." For more information, visit their website http://collegeofsanmateo.edu/mana/.
The following reports have been provided by Empowering Pacific Islander Communities.
Other Resources On Campus:
1. Knowledgeable, Engaged and Aspiring Students (KEAS) Program
2. AB 540 and Undocumented Student Resources
5. Student Equity Reenvisioned Faculty (SER)
Native Hawaiian and Pacific Islander serving community organizations in the South Bay:
1. National Pacific Islander Education Network (NPIEN)
2. Pacific Islander Health Partnership (PIHP)
3. Office of Samoan Affairs (OSA)
4. Orange County Asian and Pacific Islander Community Alliance (OCAPICA)
5. Empowering Pacific Islander Communities (EPIC)