Warrior Welcome Center
Assessment & Placement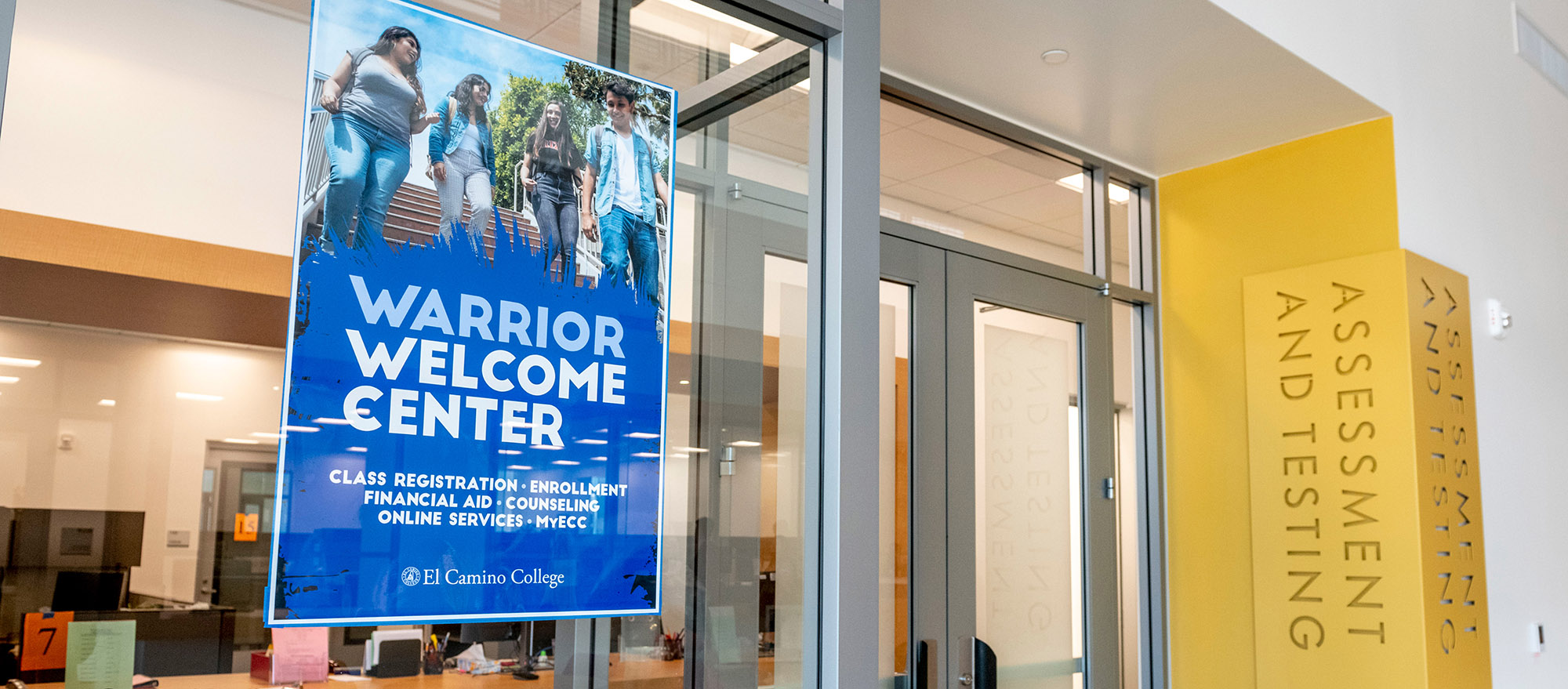 Assessment & Placement can be found at the Warrior Welcome Center! The WWC is your one-stop-shop for becoming a student at ECC! As one of the mandates of Assembly Bill (AB 705) passed in Fall of 2017, El Camino College will maximize the probability that students enter and complete transfer-level coursework in English and math within one year! You will be placed into English and math classes based on your High School GPA and coursework.
COVID-19 Update:
For the protection of our campus and the greater community, we have transitioned the assessment's for the ESL exam, Chemistry Placement test, and Placement Survey for Math and English courses online. For more information, please contact the Warrior Welcome Center.
Hours of Operation
Summer 2020 - ONLINE Services

Monday

8:00 a.m. - 5:00 p.m.

Tuesday

8:00 a.m. - 5:00 p.m.

Wednesday

8:00 a.m. - 5:00 p.m.

Thursday

8:00 a.m. - 5:00 p.m.

Friday
CLOSED

ESL Part 1 Testing is available up to two hours prior to closing.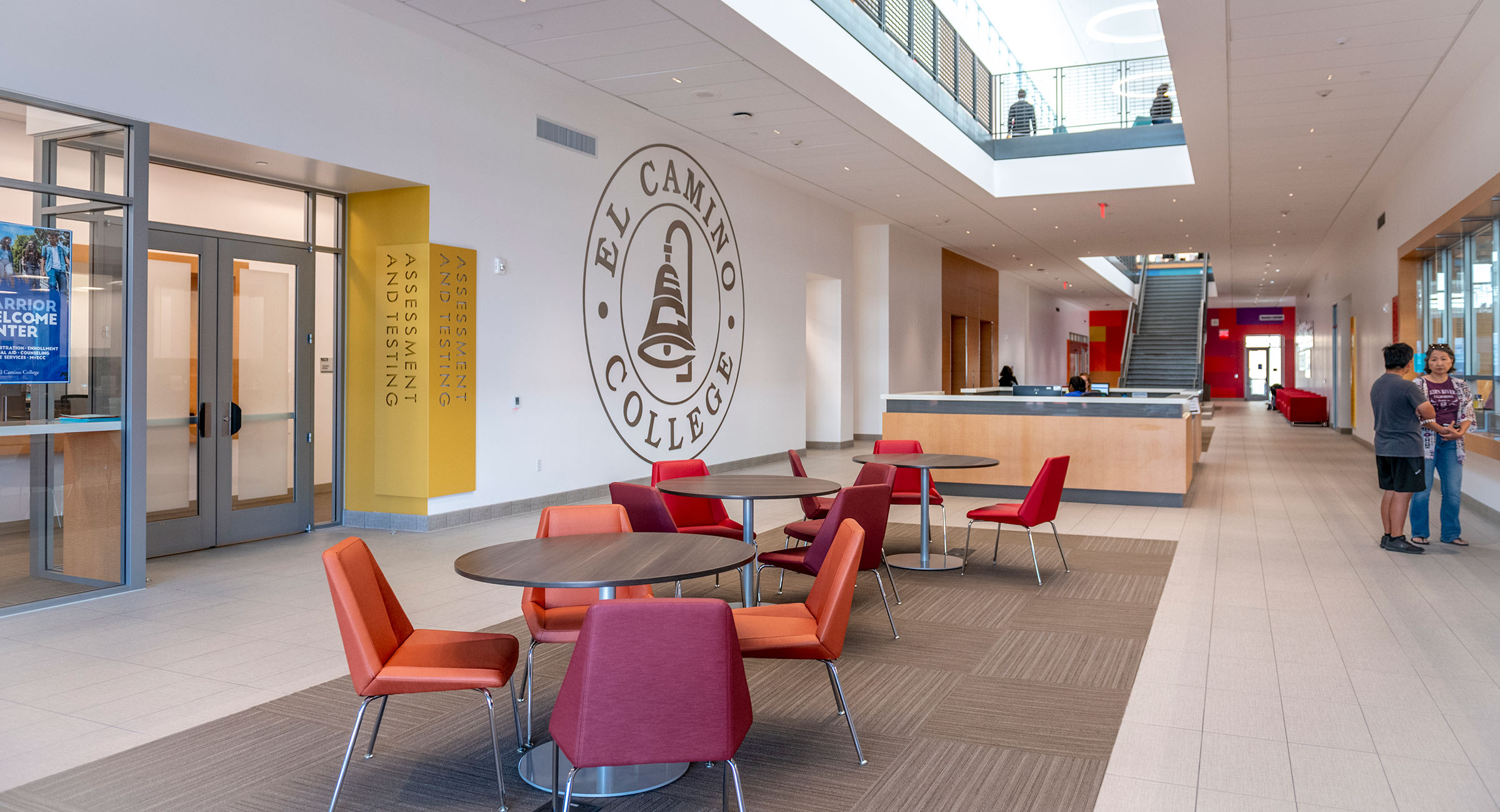 The Warrior Welcome Center is located on the first floor of the Student Services building. Come and find out what makes El Camino College a community college and jumpstart your Warrior journey.