Distinguished Alumni
Distinguished Alumni Awards
The El Camino College Foundation is pleased to recognize the accomplishments of our alumni through the Distinguished Alumni program. Many of our alumni are highly respected in the community and have achieved great success in their careers and lives. We are honored to acknowledge these individuals and remember the strong educational foundation El Camino College provided them as they embarked on their professional journey.

Nominations for induction into the Distinguished Alumni of El Camino College are accepted throughout the year. Awards are presented every other year and active solicitation of names occurs for several months during the spring of an award year. Anyone who wishes to nominate a former student for this award may do so by completing a nomination form. Please include any supporting information such as resume, featured publications, certifications, awards received, etc.
The 2018 Distinguished Alumni and Gratitude Awards Dinner was held on Friday, February 1, 2019 at the Torrance Marriott. Please view the event photo album and Brian Wilson's acceptance speech here.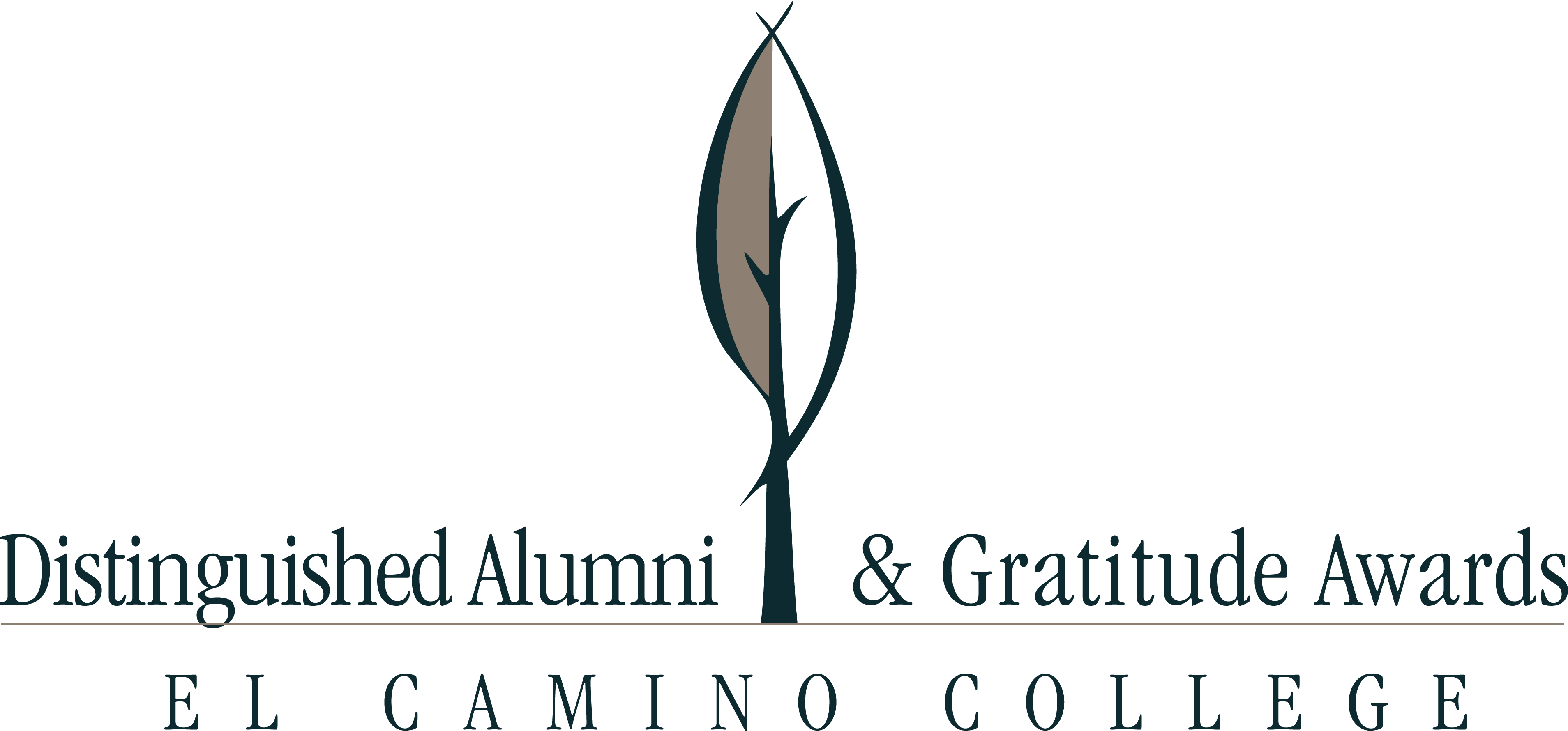 ---
2018 Distinguished Alumni Honorees
Rocky Chavez


Assemblymember, 76th District Retired USMC Colonel

Dan Keenan


Senior Vice President Keenan & Associates

Sherry Kramer


Director of Community Affairs & Government Relations


Continental Development Corporation
Brian Wilson


The Beach Boys Musician/Singer/Songwriter/Producer
2018 Gratitude Award Honorees
Frances Ford
Community Gratitude Honoree
Edison International
Corporate Gratitude Honoree
2018 Distinguished Alumni and Gratitude Award Honoree Biographies
2018 Distinguished Alumni and Gratitude Awards Dinner Photo Album
---
Distinguished Alumni Honor Roll


Daelea Aldrich '97

Barbara Ann Alexander '97

David Benoit '11

Eleanor Bersano '16

Timothy Robert Blevins '97

Donald Brann '11

James M. Brooks '97

Rocky Chavez '18

Fred Claire '97

Rudy deLeon '97

Cindi L. Demboski '97

Fred Dryer '97

Keith Erickson '97

Dennis Fayze Fandey '97

James A. Ferreira '97

E. Michael Fincke '12

Diane M. Fitzhugh '97

Monica Fredericks '14

Pat Furey '11

Gary L. Galiger '97

Don E. Gilpin '97

Barbara F. Gleason '97

James M. Hill '97

Robert S. Horii '97

Nils E. Johnson '97

Kathryn Joiner '97

Richard O. Keelor '97

Dan Keenan '18

Timothy L. King '97

Sherry Kramer '18

Michael Lacey '12

Jack Ledbetter '97

Russ E. Lesser '97

Carol M. Liess '97

Dennis Mangers '97

Patricia C. Martz '97

Harry A. McKellop '97

Anita McLaughlin '12

William J. Mealer '97

Candace Messer '12

Cliff Meidl '03

Mark Mercier '97

Chris Montez '12

Philip Montez '97

Michael Montoya '11

George Nakano '16

Carol Neblett '97

Joe Boyd Noble '97

Wayne Overbeck '97

David Pack '97

Nick G. Parras '97

Maria G. Pena '97

Virginia T. Pfiffner '97

Gregory Rafijah '14

Gerald T. Robinson '97

Mary C. Rooney '97

Edmond J. Russ '97

James T. Russell, Jr. '97

Laura Schenasi '16

Ray Southstone '97

Jannette A. Stewart '97

Ryan Stonebraker '14

Megan Tatu '14

Ian D. Teague '97

Maxine L. Thomas '97

Donna Toy-Chen '97

Brian Wilson '18

Cinna Toy-Wohlmuth '11

Carlos R. Vessels '97

Cheryl Ann Winkler '97

Hope Witkowsky '02

Merrie (Penny) Wood '97

Roy T. Yanase '97

Beverly B. Young '97

William Young '16
---
Gratitude Awards Honor Roll
| | |
| --- | --- |
| COMMUNITY | CORPORATE |
| Frances Ford '18 | Edison International '18 |