John Featherstone Fund for Athletic Excellence
Legendary football coach John Featherstone led the ECC Warriors football program to success for over 30 years. As a way of recognizing Featherstone's many years of dedication and service to El Camino College, the field in Murdock Stadium was named Featherstone Field in November 2019.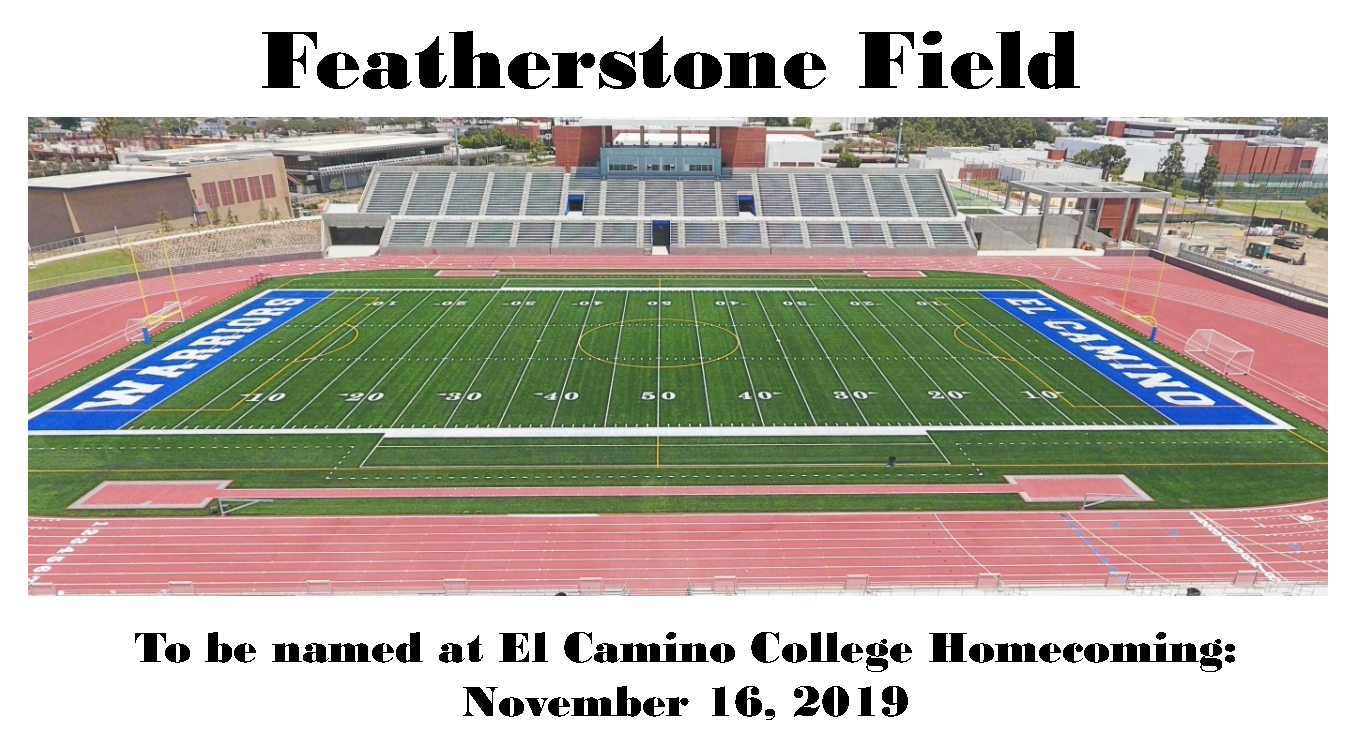 The field was officially named at the Warriors' homecoming football game on November 16, 2019. The field dedication ceremony took place right before game kickoff. The community joined El Camino College students, faculty and staff at this special event commemorating Featherstone Field.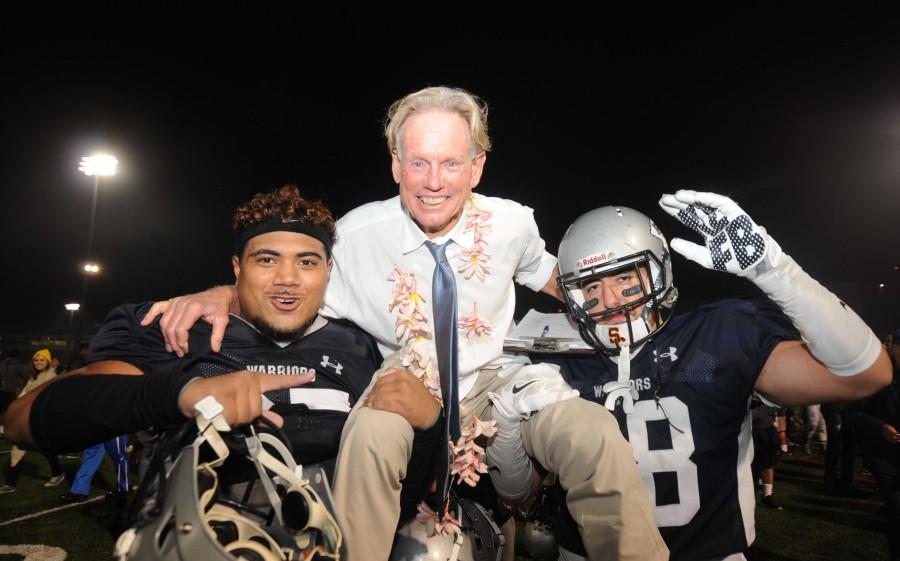 Coach Featherstone, widely known as "Feather" to thousands of former students and supporters of Warrior athletics, is a community college football icon. He retired from El Camino College in 2015 after 31 seasons, with an impressive overall record. Under his leadership, the Warriors earned a national championship in 1987, a state championship in 2006, 11 conference championships, and appeared in 19 bowl games. From 2004-08, Coach Featherstone's teams made five consecutive Southern California playoff appearances, and throughout his career he led his teams to 21 nationally ranked finishes, including seven straight from 2003-09.
The press release detailing Featherstone's accolades and coaching history, can be viewed here.
To further honor Featherstone's accomplishments on and off the field, the new John Featherstone Fund for Athletic Excellence was established through the Foundation for those who wish to make a donation in recognition of ECC's beloved coach. This fundraising campaign will support athletic teams at El Camino College, in order to provide the best equipment, facilities and uniforms for Warrior athletes.
Gifts to the John Featherstone Fund for Athletic Excellence can be made below.