South Bay Promise History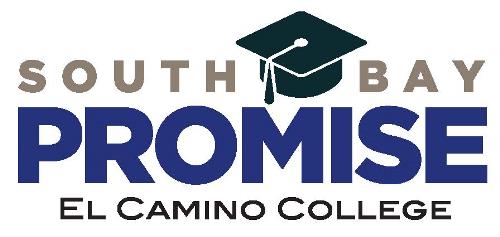 History
At the encouragement of the South Bay Workforce Investment Board, the El Camino College South Bay Promise program started in 2014 with twelve students from Inglewood Unified School District and Centinela Valley Union High School District. The South Bay Promise will include 90 students in the fall of 2017 with the inclusion of Torrance Unified School District. In the fall of 2018, ECC will expand the program to accommodate 500 students who graduate the prior June from one of the high schools or reside in the El Camino Community College District service area.
South Bay Workforce Investment Board
The South Bay Workforce Investment Board (SBWIB) is a partner in the South Bay Promise working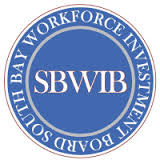 with our local colleges and universities. The SBWIB will provide services to South Bay Promise students to create workplace readiness skills as they transition into college and career preparedness. SBWIB also offers a variety of services including resume building, interview preparedness, leadership/team building, internships, hiring events and recruitment opportunities in the South Bay.
We want our students to believe in their educational dreams and know we support them by surrounding them with the resources needed to prosper. With the support of our entire community, the South Bay Promise will succeed.