El Camino College will celebrate the 28th Athletic Hall of Fame Induction Dinner Ceremony on June 1. The 11 individual inductees and three team selections span eight sports and more than 50 years of athletic excellence.
Congratulations to the 2018 inductees: Aaron Craver – football (1987-1988); Kyle Petter – baseball (2009-2010); Brent Frohoff – men's volleyball (1983); Micah Carlson – men's swimming (2002-2003); David Cardona – men's Track & Field (2009-2011); Minako Akiyama – badminton (2002-2003); Don Garriott – wrestling (1986-1988); Phyrun Than – badminton (2001-2002); Karina Woehrstein – women's volleyball (2007-2008); Shalé Garland – women's track & field (2009-2011); Kiff Kimber – swimming (1978-1979) (coach 1983-1988); and ECC wrestling teams (1964, 1965, 1966).
Membership in the ECC Athletic Hall of Fame is a tribute to those athletes, coaches, and other distinguished individuals who deserve recognition for their outstanding accomplishments in athletics and for their support of the El Camino College athletic program. The 28th Athletic Hall of Fame Induction Dinner Ceremony is set for June 1 in ECC's East Dining Room and Alondra Room. A social hour begins at 5 p.m., followed by dinner and the presentation ceremony at 6 p.m. Reservations for dinner are $75 per person and can be made here.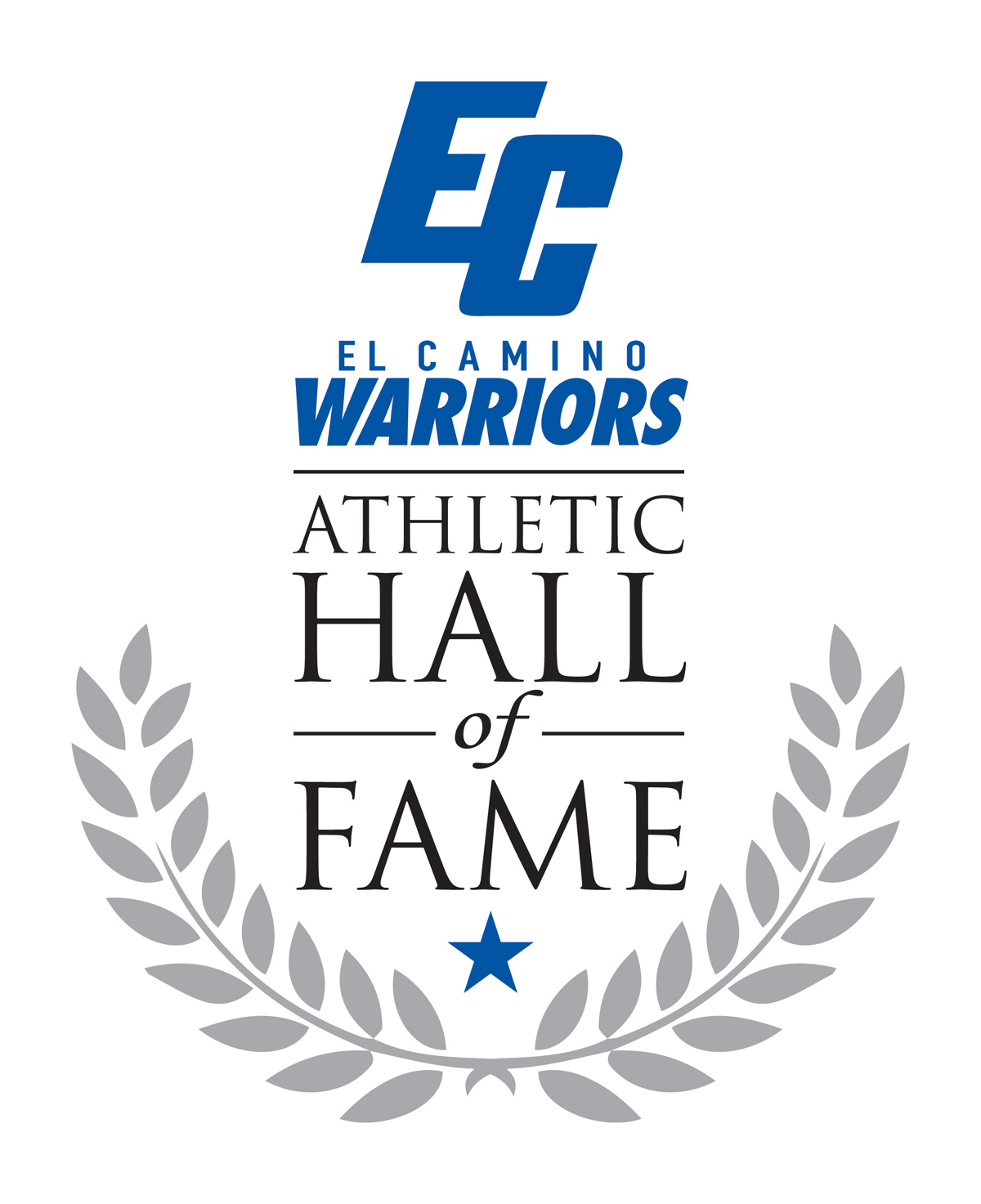 ---
Scroll