First-Gen Initiative

El Camino has been recognized by The Center for First-Generation Student Success for its commitment to advancing first-generation student success!
See the announcement by clicking on the image below: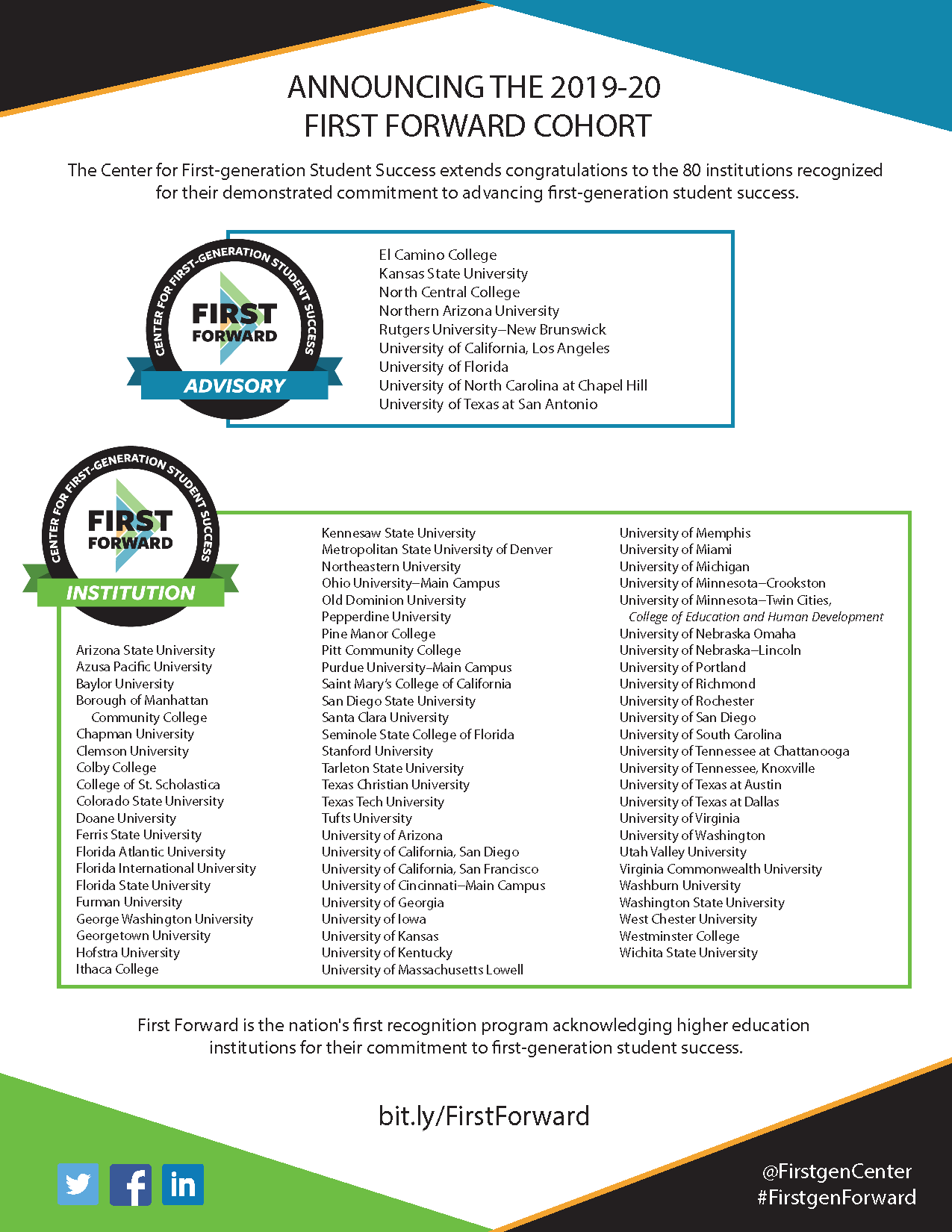 ---
In spring of 2018, El Camino College launched the First-Gen Institute on campus to bring more awareness to first-gen students on campus. Close to 51% of first time El Camino College students are first-gen students, those whose parents did not graduate from a four-year college or university.
With support from our college President and Superintendent, in spring 2018,El Camino College started its First-Generation Initiative on campus.
This effort is focused on responding to and supporting the fast-growing first-generation college student population on campus.
Phase one, the "First-Gen Faculty Campaign", launched on Friday, April 27th, 2018, bringing together leading scholars from UCLA, CSUDH, CSULB, and USC to kick off our First-Gen Faculty Institute. The conference covered topics that many of our first-gen students experience such as academic imposter syndrome, hidden curriculum, and first-gen intersectionality. In fall 2018, the First-Gen Task Force (a group of faculty, staff, students, and administrators) will work to create a media campaign around first-gen student pride. On November 8, 2018, El Camino College will participate in the inaugural First-Generation College Day by hosting a "First-Gen Stem Dinner" for students on campus, celebrating the presence and experiences of first-generation college students, faculty, and staff on our campus.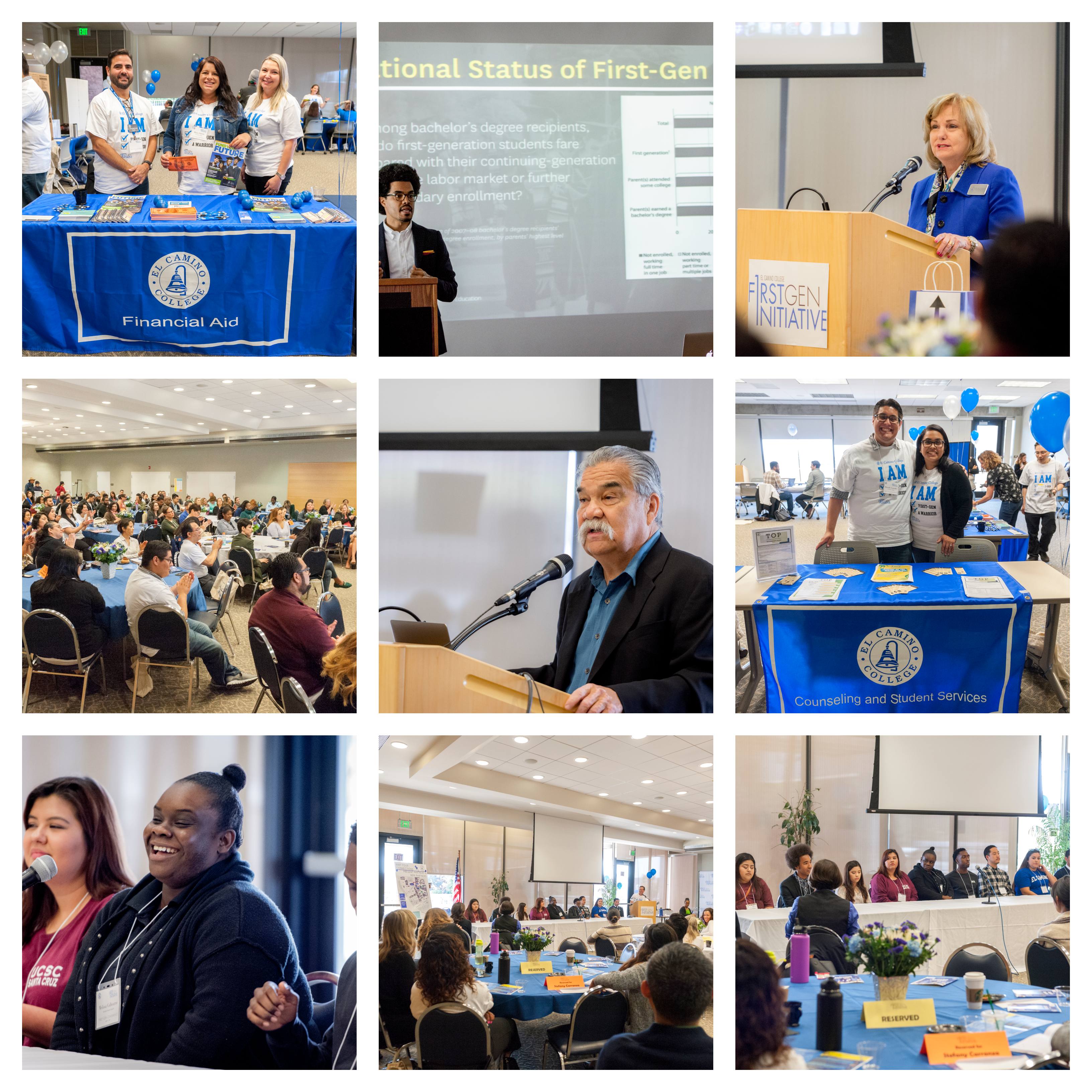 The goals of this initiative are to:
Provide professional development to faculty, staff, and administrators regarding first-gen issues
Raise the visibility of first-generation students at El Camino College, and recognize the challenges and strengths they have, as well as the unique talents they bring to the college
Create first-gen pride so all students feel welcomed the minute they step foot on campus
Highlight first-gen student success programs such as FYE, EOPS, KEAS, MESA, & TOP that provide support to incoming first-gen students
Build a network of professors, staff, and administrators with shared interests and a common goal to support first-generation students.