First-Gen Parents and/or Family
We Value our Students Families:
At El Camino College we understand the pivotal role parents and family members play in college student success. The First Year Experience (FYE) Program is proud to announce a first-gen parent and family orientation geared towards the parents or family of admitted First Year Experience first-gen students.
How we Define First-Gen: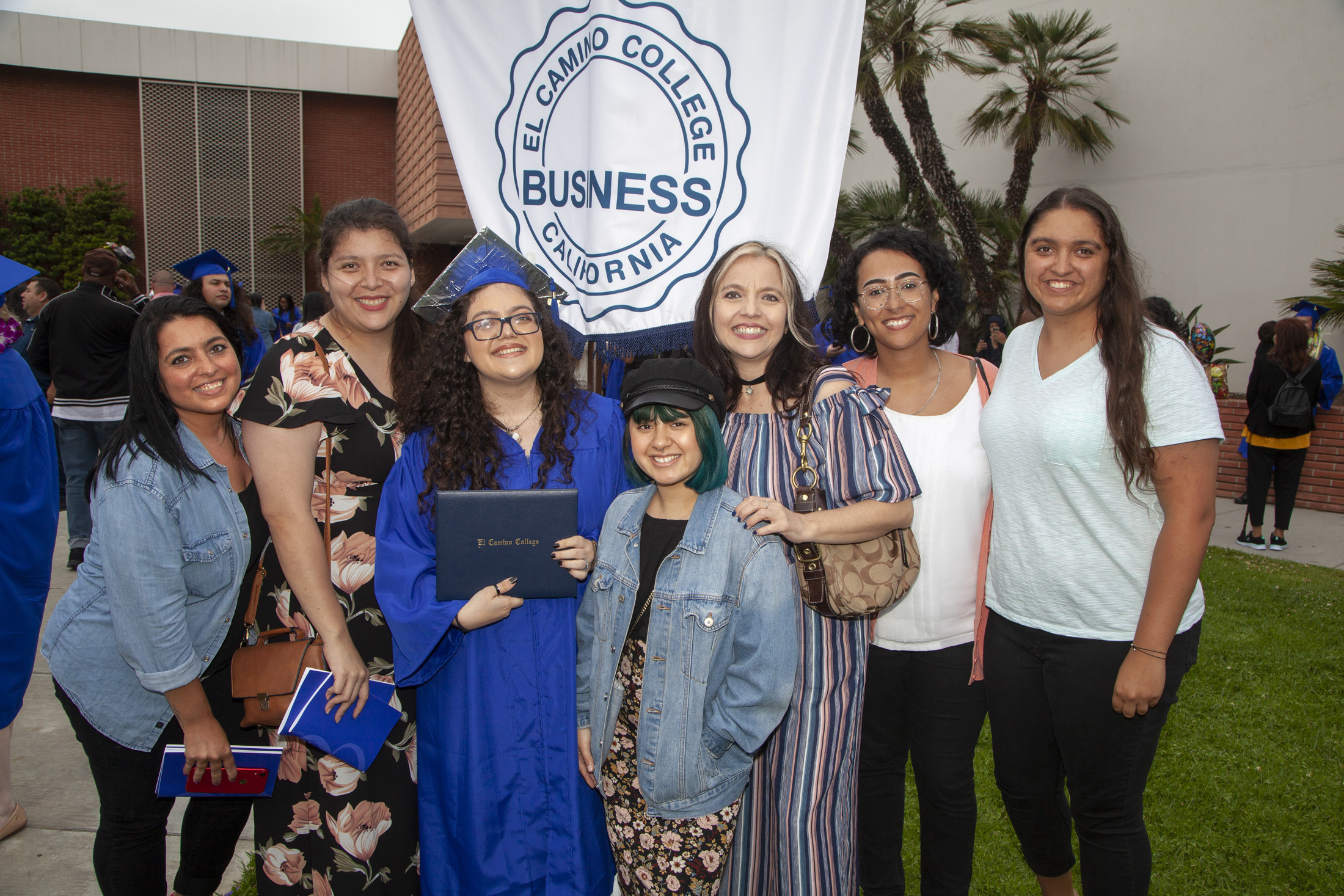 The term first-gen is often used to refer to students who are the first in their families to attend a college or university. More broadly, a first-gen student is a student who's parents have not received a four-year degree from a college or university in the United States.
First-Gen Family Orientation:
The First Year Experience Program would like to invite the families of admitted FYE students to attend our annual "Family Orientation" scheduled for Saturday, August 17th, in the East Dining Room located above the college bookstore. Our Family Orientation is designed to teach you more about the programs and services offered through El Camino College and the First Year Experience Program. The orientation will also give you an opportunity to meet our academic counselors, advisors, and teaching faculty.
The transition from high school to college can be overwhelming for new students. During our "Family Orientation", you will learn about valuable resources and tools to help your student succeed. Family is critical in promoting student achievement and something we value highly in our program. I encourage you to attend our "Family Orientation" and learn more about the transition from high school to college, scholarship opportunities, campus initiatives, and transfer pathways to four-year institutions.
You may choose from one of the two times listed below:
Saturday, August 17th in the East Dining Room (above the ECC Bookstore)
10:00 am (check-in starts at 9:30 am)
2:00 pm (check-in starts at 1:30 pm)
View the First-Gen Parent Handbook: