LGBTQIA+ Resources
Explore different LGBTQIA+ resources and support from El Camino College and the community.
Gender and Sexuality Alliance Student Club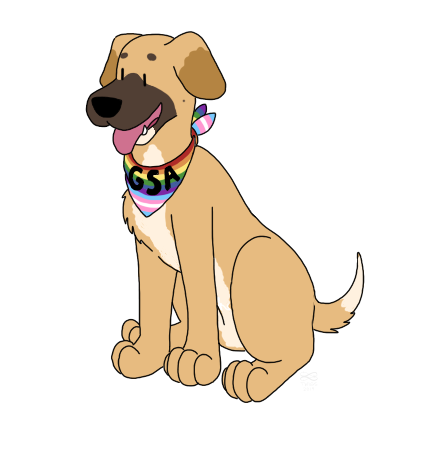 The purpose of the GSA club provides an unbiased environment for students within the LGBTQIA+ community and their allies to collaborate and work together to help increase, improve, and promote acceptance and understanding of sexual diversity in our society.
Click here for more information on GSA
Library and Learning Resources

Click here to explore the LGBTQIA+ LibGuide from the Schauerman Library
Student Health Services
Student Health Services sponsors several health fairs a year, in collaboration with organizations and departments that provide student resources. A few organizations that partner with the health center each semester and are available for referrals are Bienestar Human Services, LGBTQ Center of Long Beach, South Bay LGBTQ Center and Los Angeles LGBT Center - Addiction Recovery Services. Several of these organizations have also offered rapid STI/HIV testing to students, right on the ECC Campus.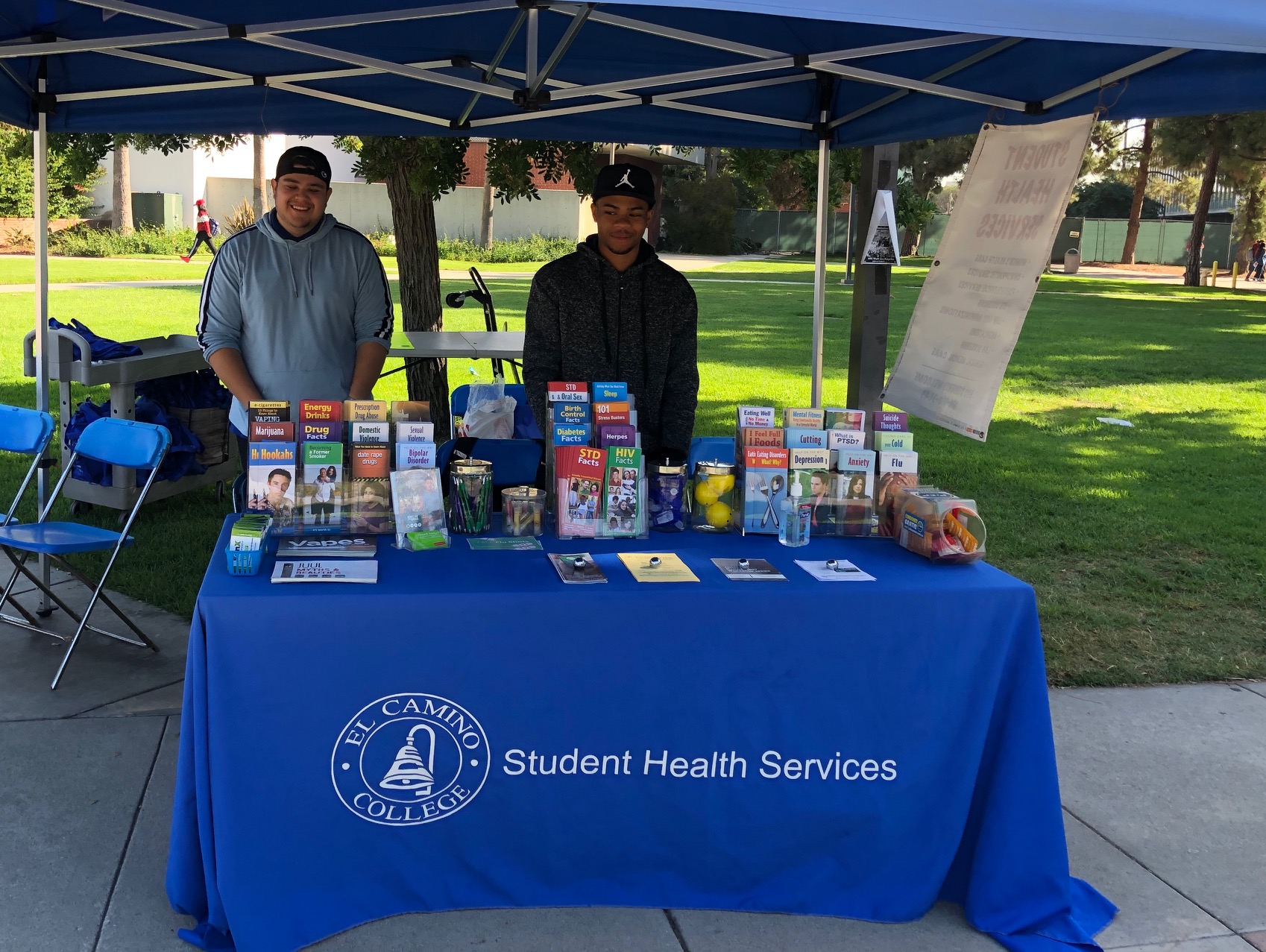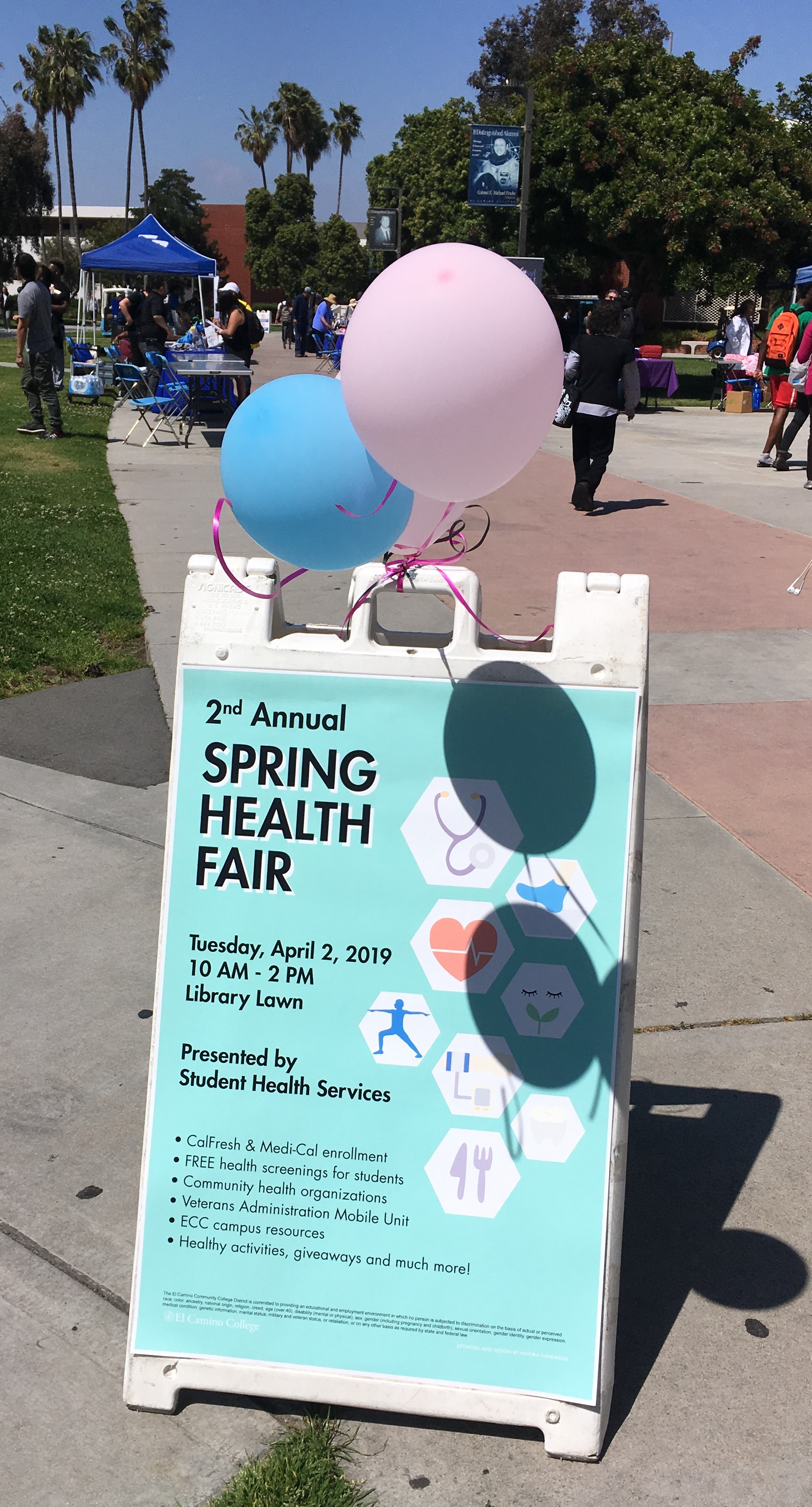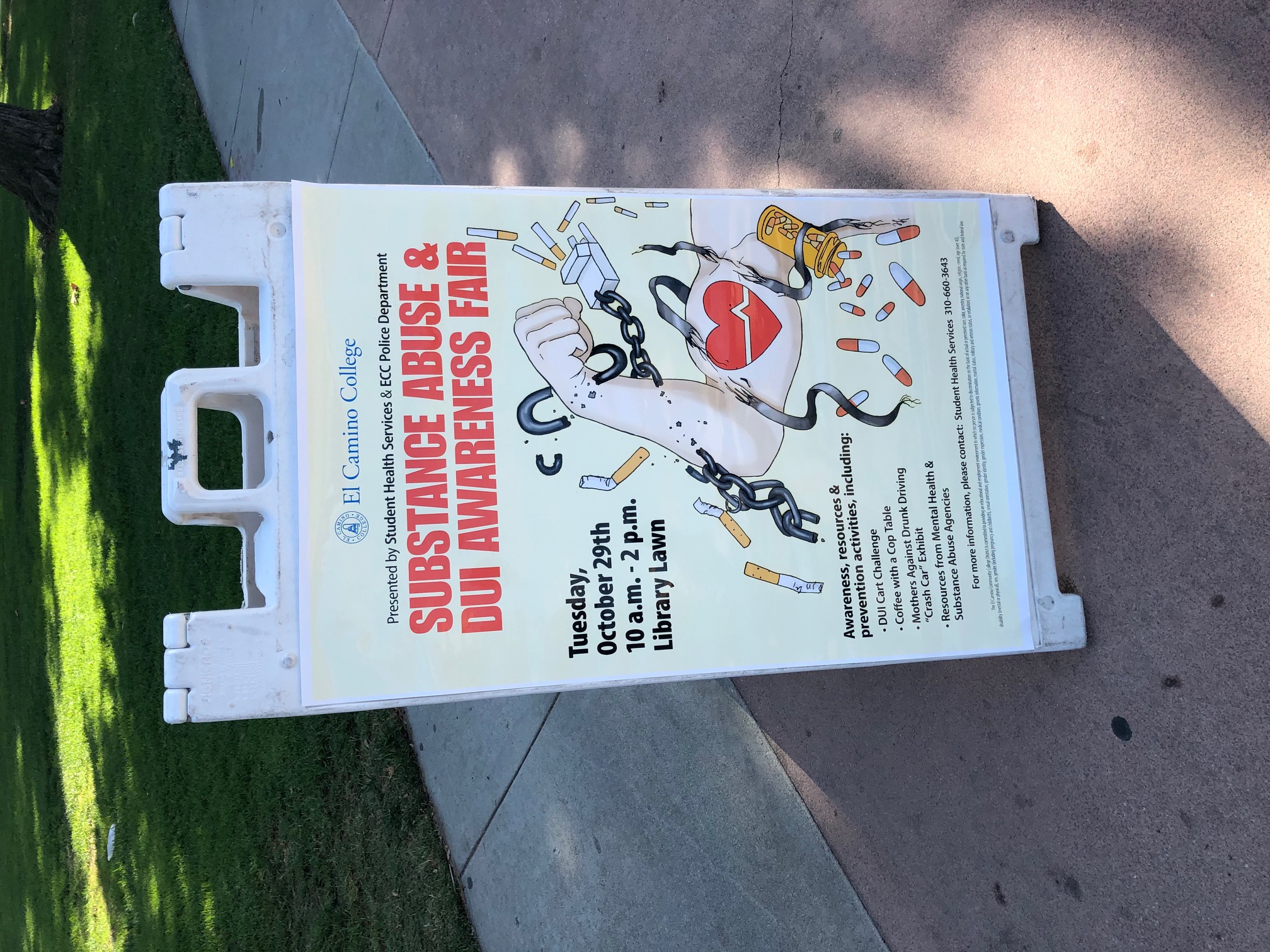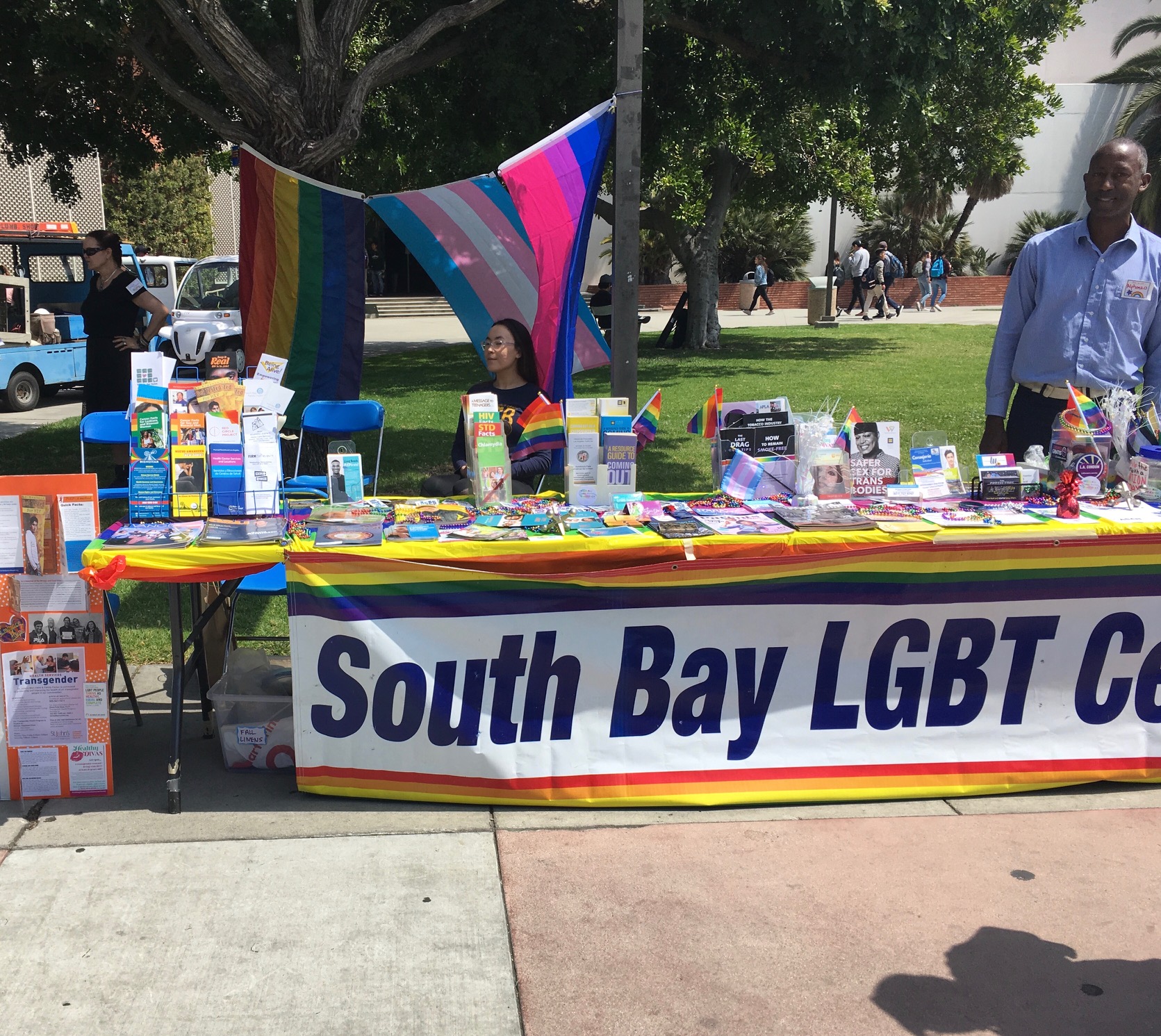 Further, the health center has several employees that are Safe Zone trained and we are working on 100% Safe Zone training for all staff members. We continue to provide resources for students via our website such as the Trevor Project, PFLAG and the It Gets Better Project. Our Psychologists are available for virtual drop-in sessions to support students and once we reopen, we look forward to once again welcoming all students for STI/HIV Testing.
El Camino College Student Health Services Wellness Resources
Campus Police
The mission of the Campus Police Department is to provide a safe and secure environment while respecting the rights and dignity of all students, employees and visitors. We are open 24 hours a day, 365 days a year and are located in Parking Lot K at the corner of Redondo Beach Blvd. and Crenshaw Blvd.
Services Offered
Law enforcement reporting and investigations for ECC
Campus courtesy escort/shuttles (call 310-660-3100 or use any of the "police" phones around campus)
Resources (ie. crime prevention, victim's assistance, etc.)
Clery Act & NIXLE Emergency Text
Contact Information
Dial "9-1-1" or press the "Emergency Call 911" button from any El Camino College telephone
Call 310-660-3100 from a cell phone or ext. 3100 from any El Camino College telephone
Pick up any of the emergency phones located in many of the buildings
Press the button on any of the blue emergency phones that are located throughout the campus walkways
Press the button on any of the blue "police" phones located in the parking lots
Come into the police station
Office of Title IX, Diversity, and Inclusion
The Office of Title IX, Diversity, and Inclusion receives, investigates, compiles reports and makes recommendations for the resolution of both employee and student discrimination and sexual harassment complaints.
Services Offered
Maintain relationships with various community resources to promote equity and diversity within our college community
Monitor programs and activities to ensure compliance with state and federal laws and District policies regarding equal employment, sexual harassment, unlawful discrimination, and Americans with Disabilities Act (ADA)
Conduct investigations regarding complaints of unlawful discrimination (including sexual harassment)
Provide resources for District students and employees
Contact Information
Jaynie Ishikawa
Director, Title IX, Diversity, and Inclusion
Administration Building, Room 140
Phone: (310) 660-3813
Office hours: Monday to Friday 7:45am to 4:30pm*
Intake Hours: Monday to Friday 9:30am to 3:30pm*
Office/Intake Hours are subject to change
*In light of the current pandemic, the Office of Title IX, Diversity, and Inclusion is currently operating remotely. Please feel free to reach out during normal business hours via e-mail at titleixcoordinator@elcamino.edu OR via phone at (310) 660-3813. Thank you for your patience and understanding during this time.
Resources
Community Resources