El Camino Pride Week 2020
The Student Equity and Achievement Program, Gender Sexuality Alliance Student Club, and the El Camino College Safe Zone Project Committee are proud to present the 2nd annual campus-wide Pride Week from June 1-5, 2020! The committee will host scheduled events throughout the week, as well as week-long events that can be viewed below.
Below is the keynote addess from Miss Barbie-Q on June 2, 2020.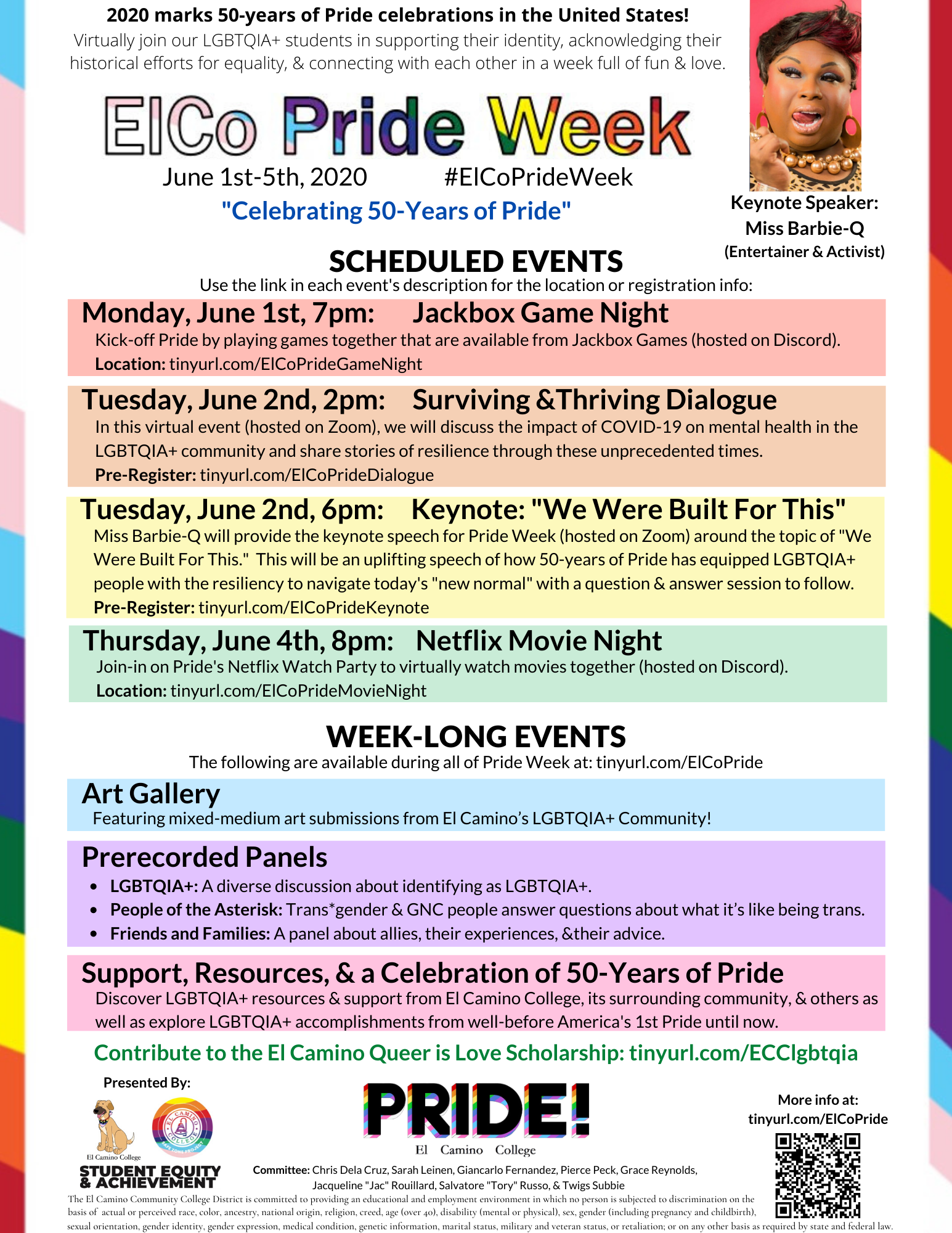 Click on the buttons below to view more information about our events!
Animated Virtual Zoom Backgrounds
Click on the buttons below to download these animated virtual Zoom backgrounds.
Send Us Your Photos!
Become a part of the Pride Week Slideshow! Tag yourself in social media enjoying Pride using #ElCoPrideWeek or email your photos to Sarah Leinen (sleinen@elcamino.edu).
Pride Week 2020 Committee Members
Chris Dela Cruz (Student Services Specialist, Student Development Office)

Sarah Leinen (English and Human Development Instructor)

Giancarlo Fernandez (ASO Vice President)

Pierce Peck (GSA Club Member)

Grace Reynolds (GSA Club Member)

Jacqueline "Jac" Rouillard (Political Science Club President)

Salvatore "Tory" Russo (English Instructor)

Twigs Subbie (GSA Club President)
---
ElCo Pride Fest 2019


With opening comments provided by El Camino College's president, Dr. Dena Maloney, and hosted by Counselor Salvador Navarro and GSA Student Jayla Dawn, the campus kicked off a campus-wide celebration of the LGBTQIA+ community.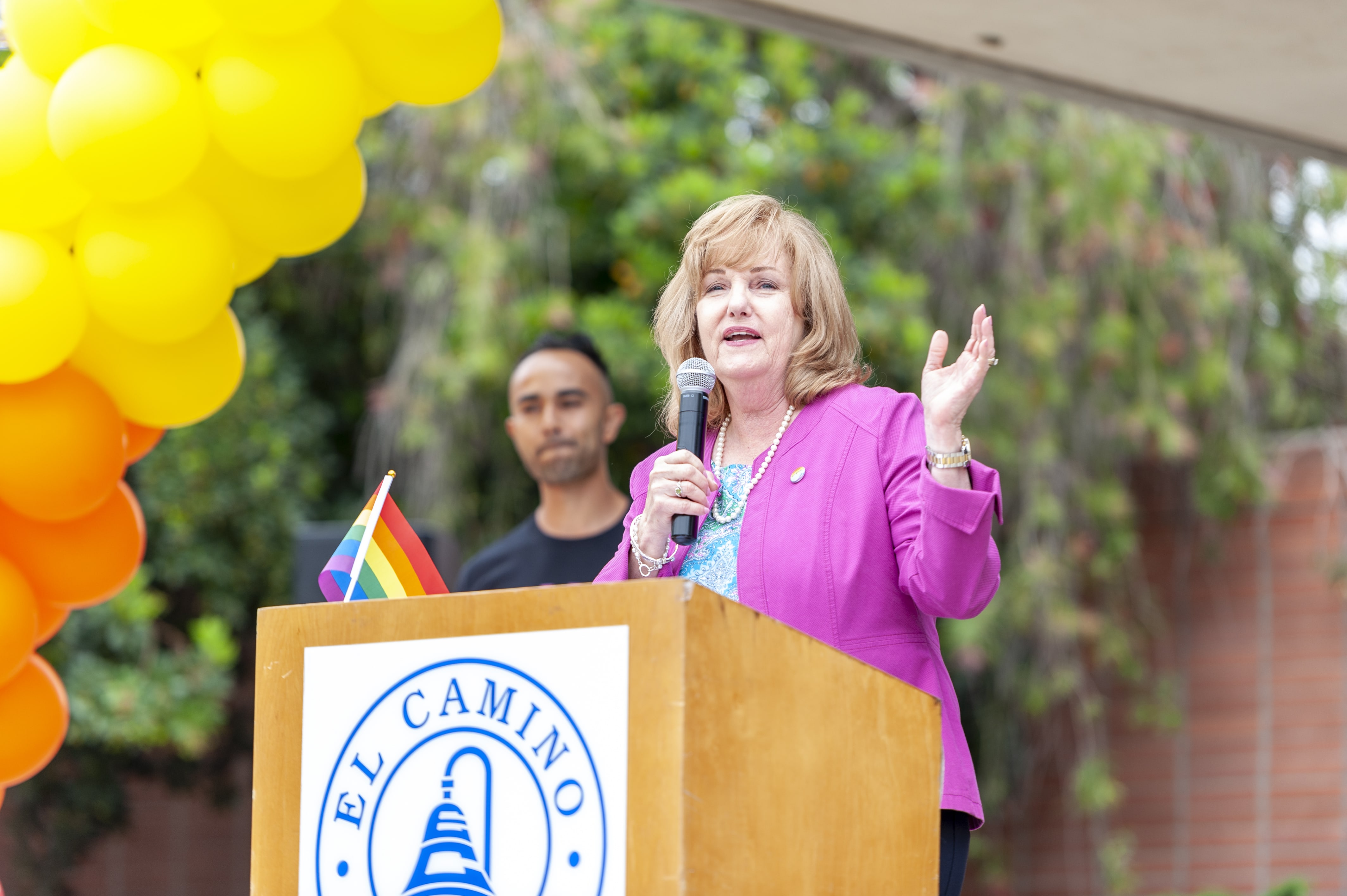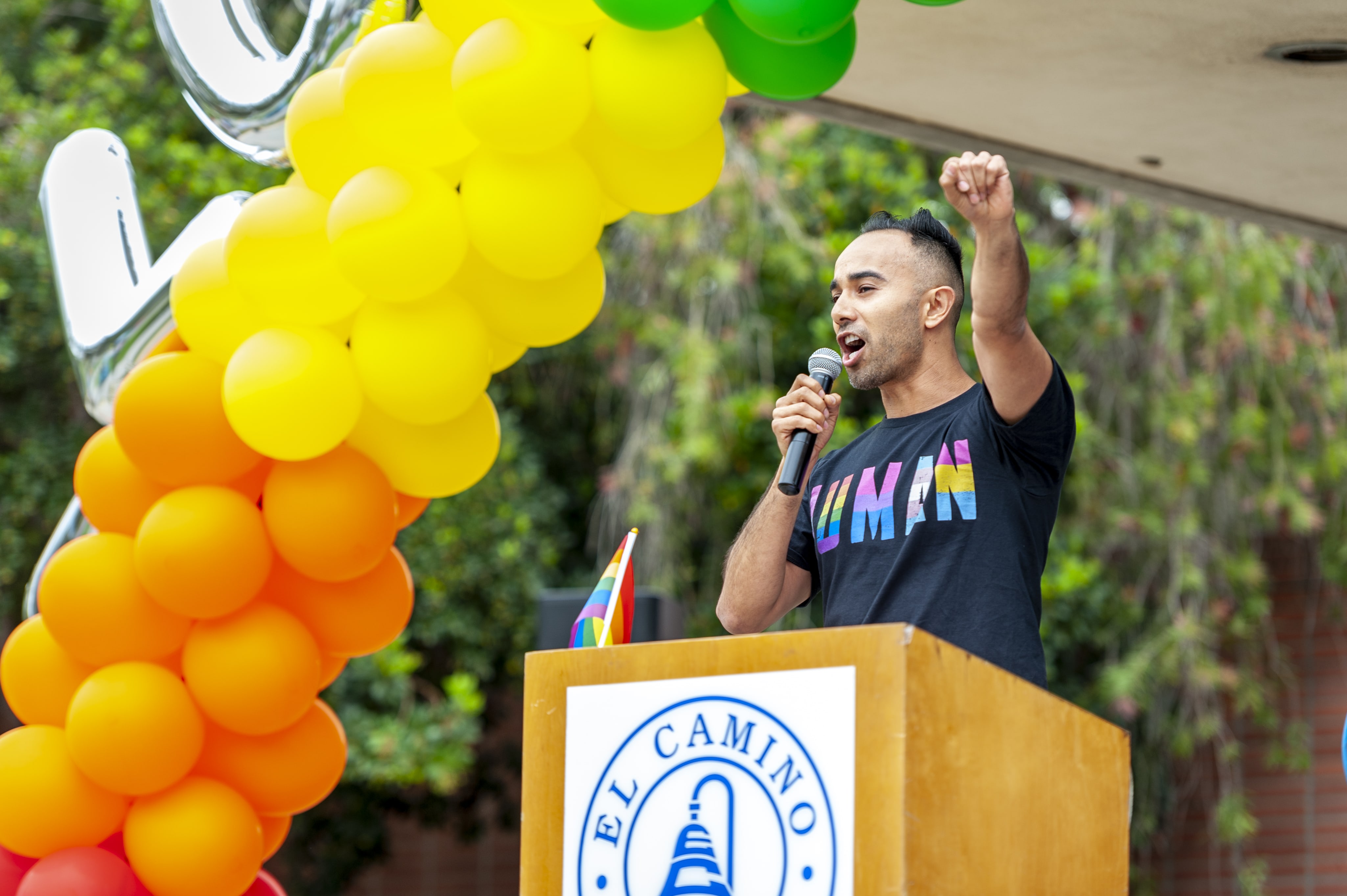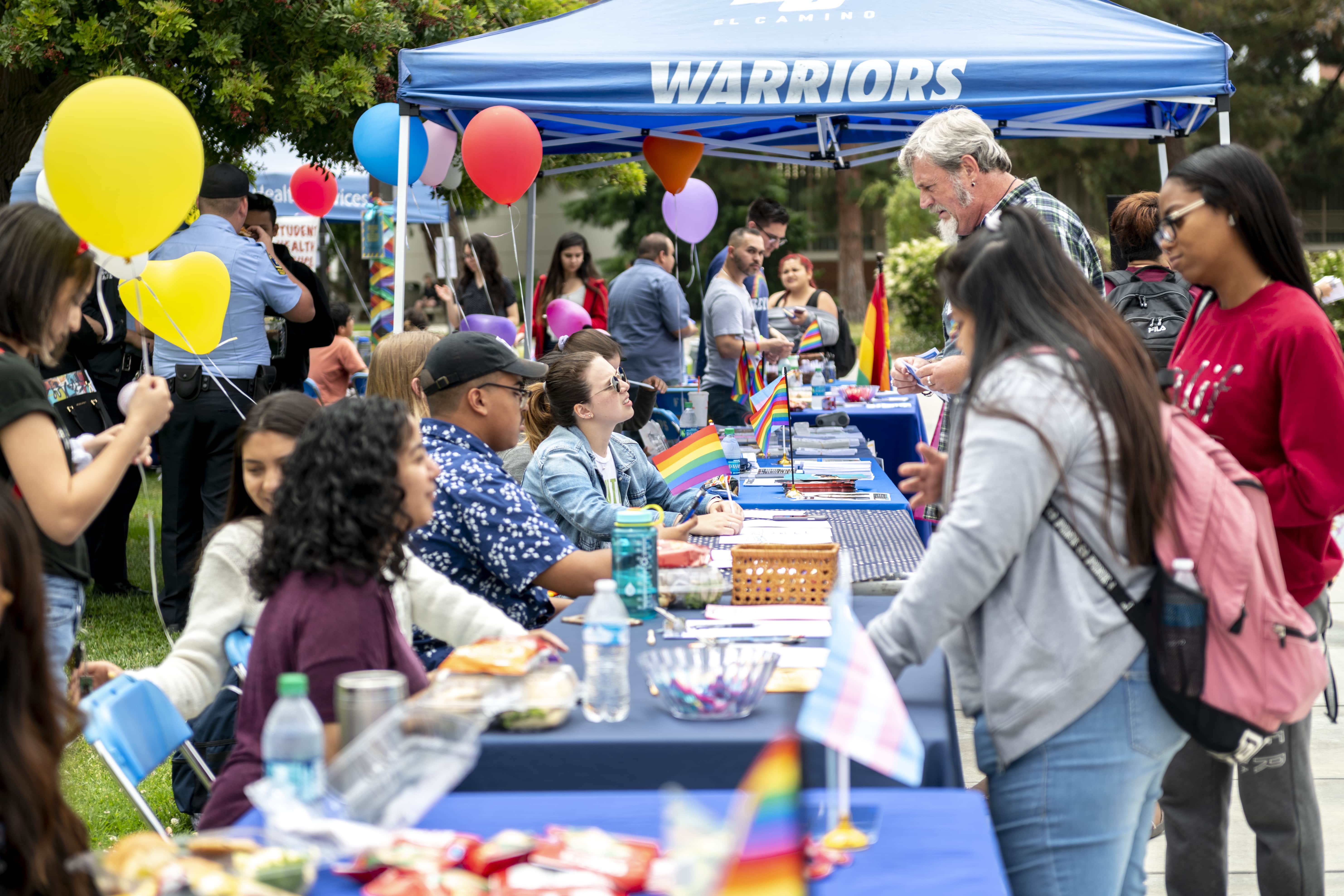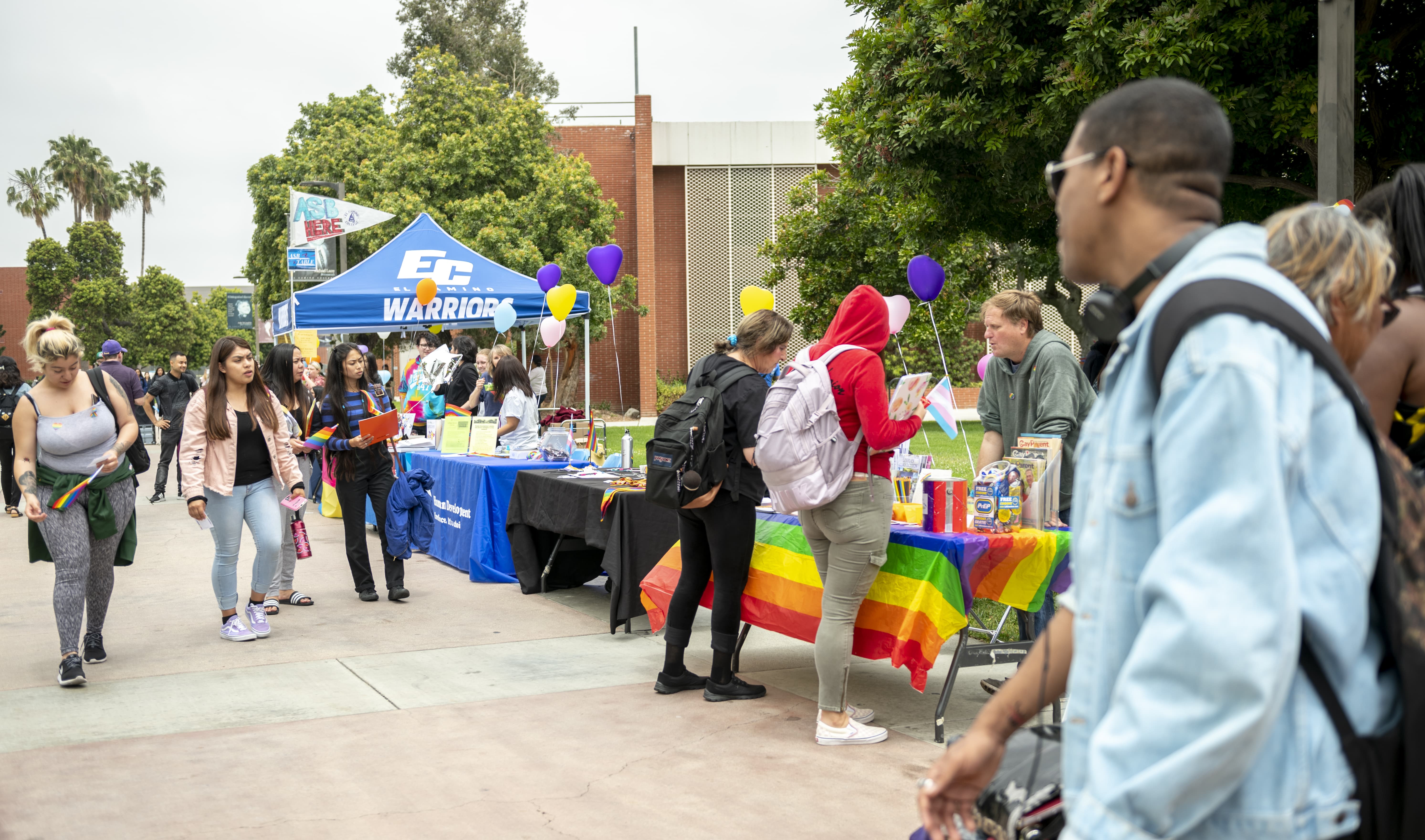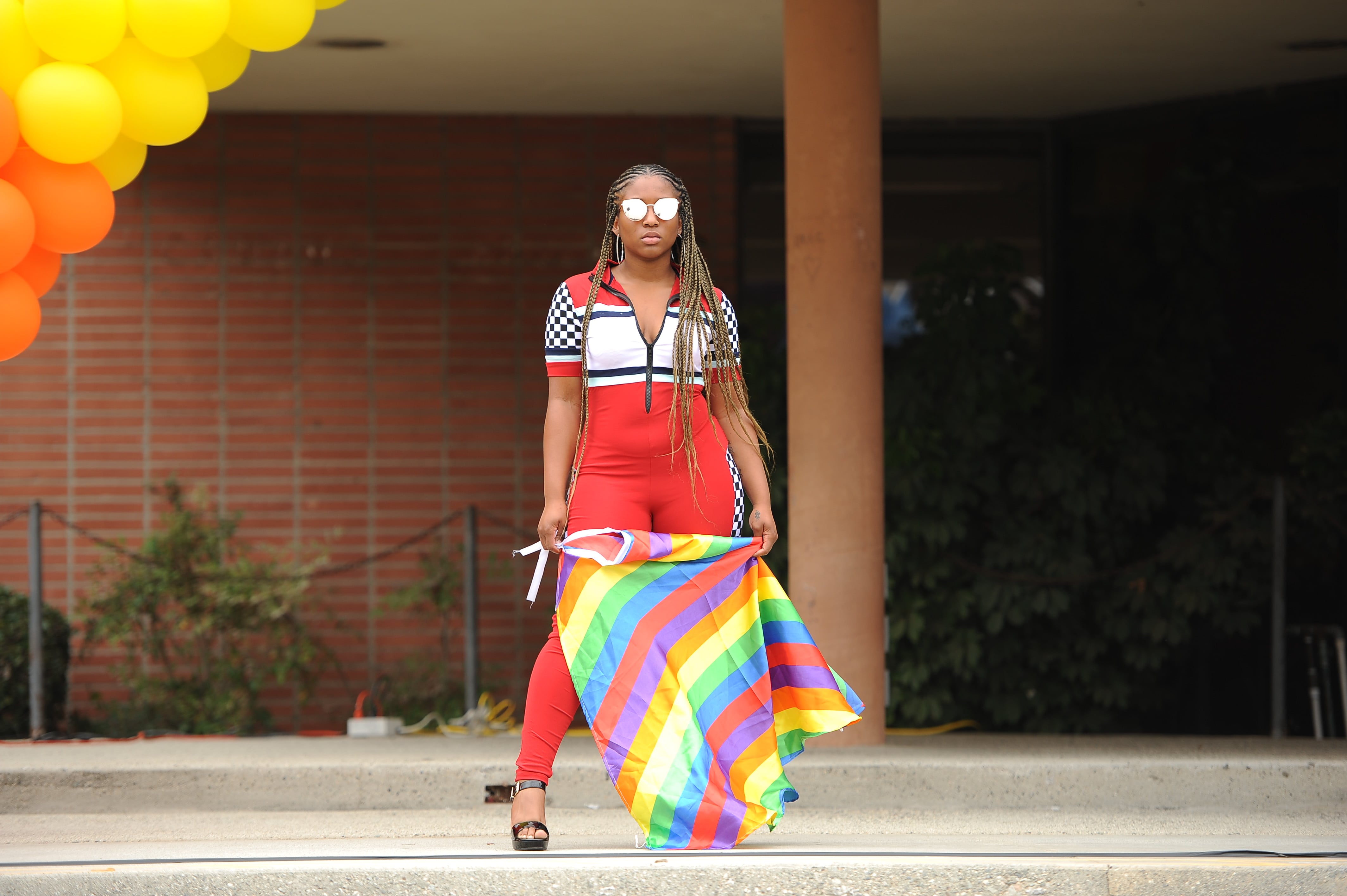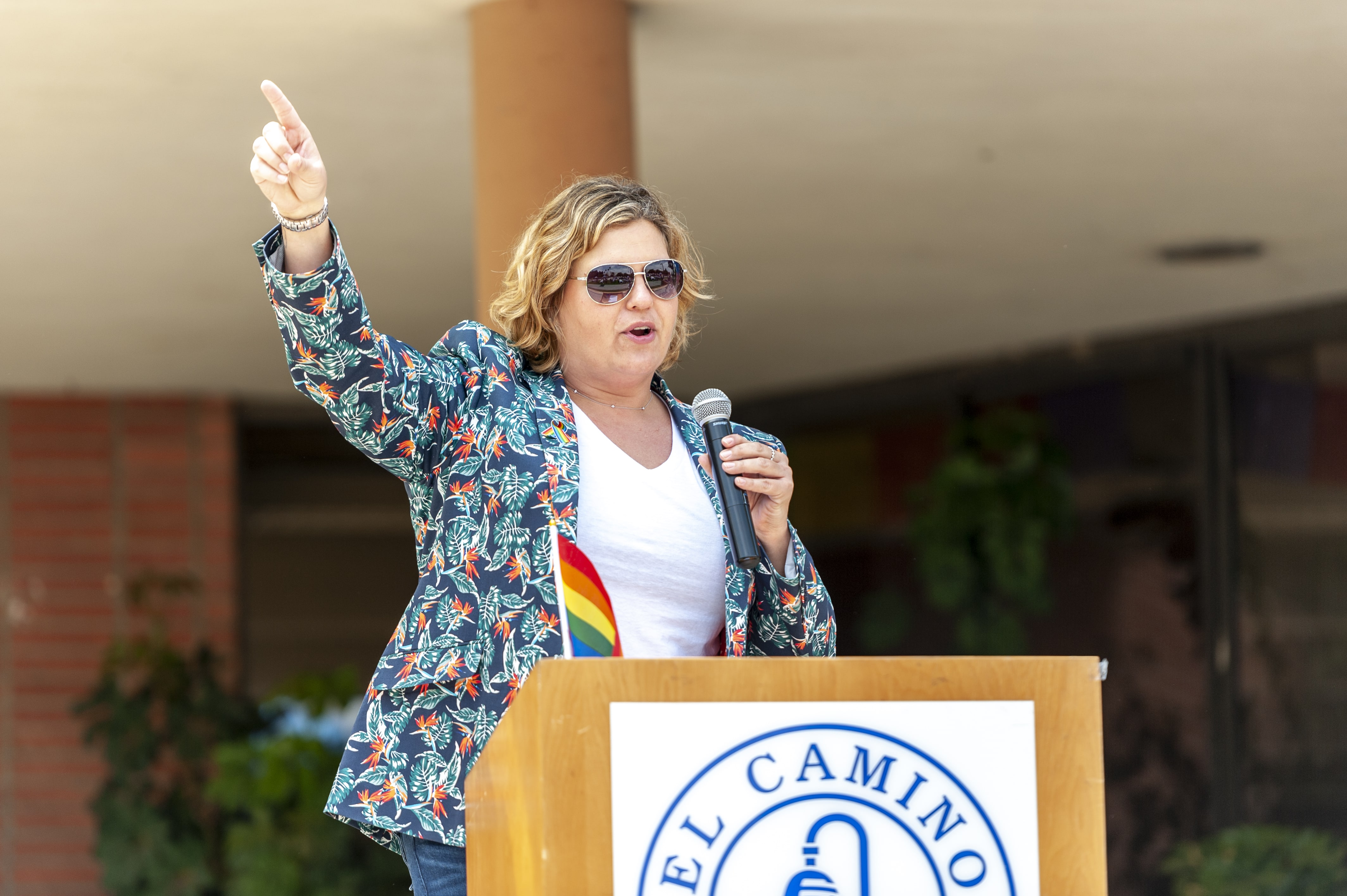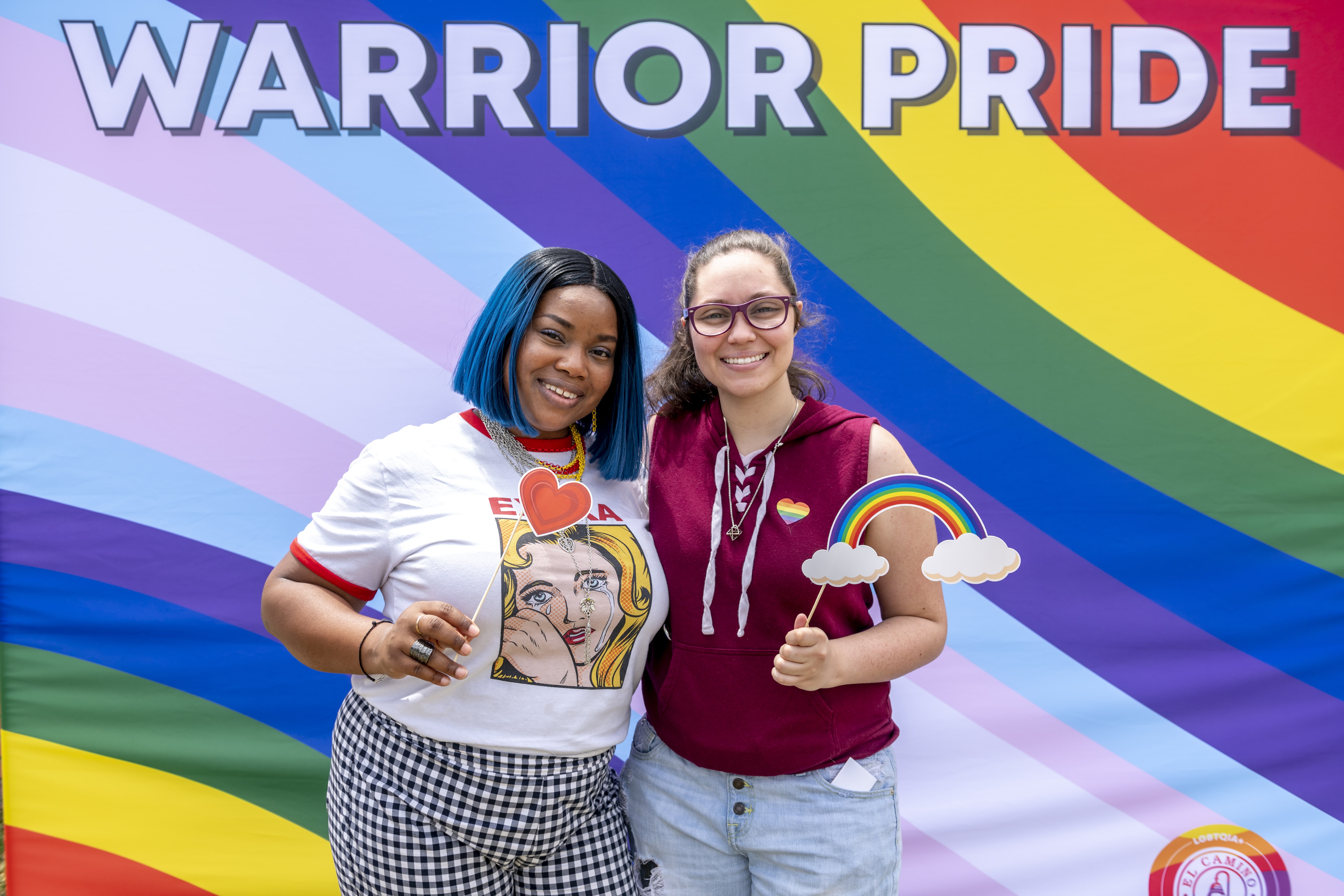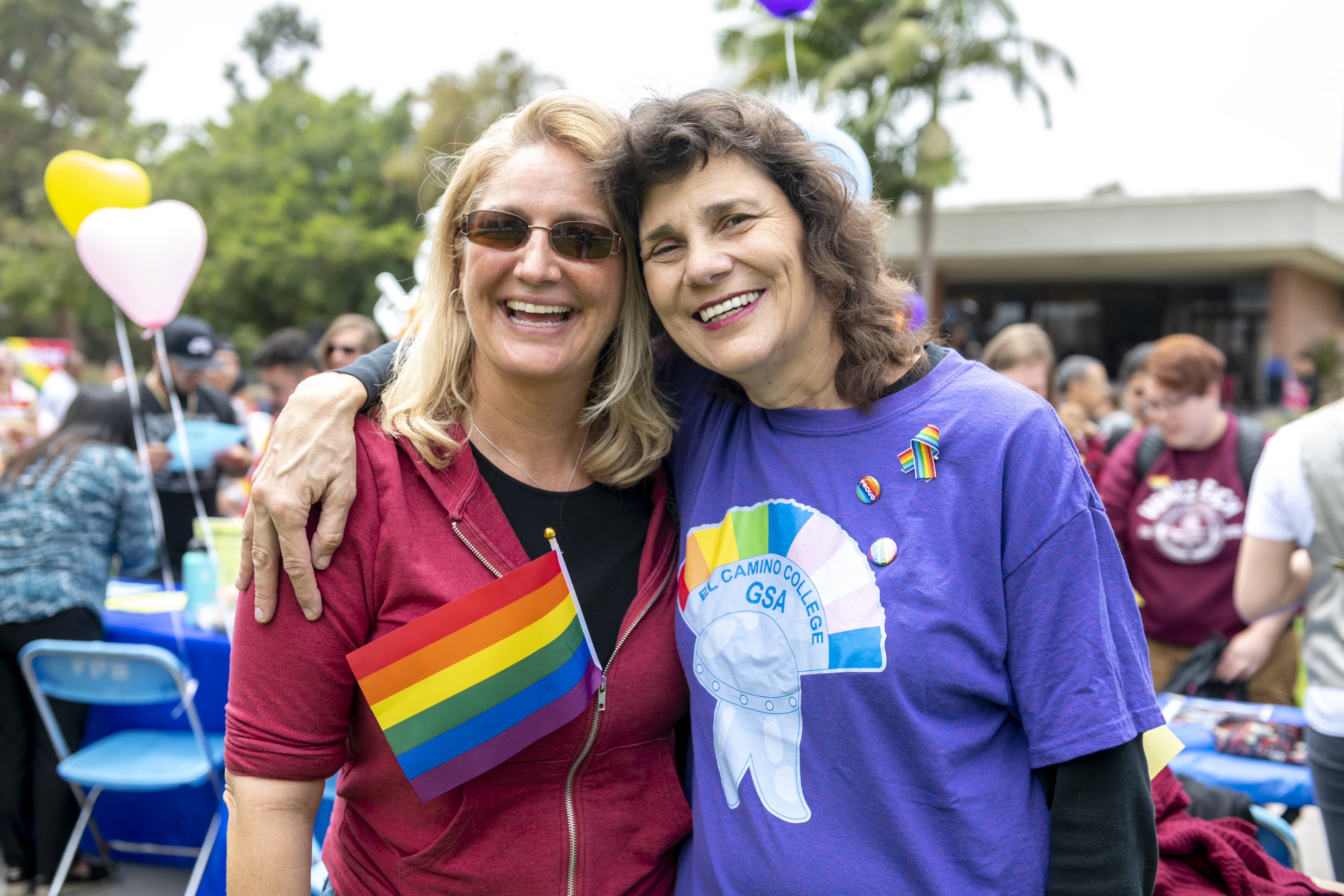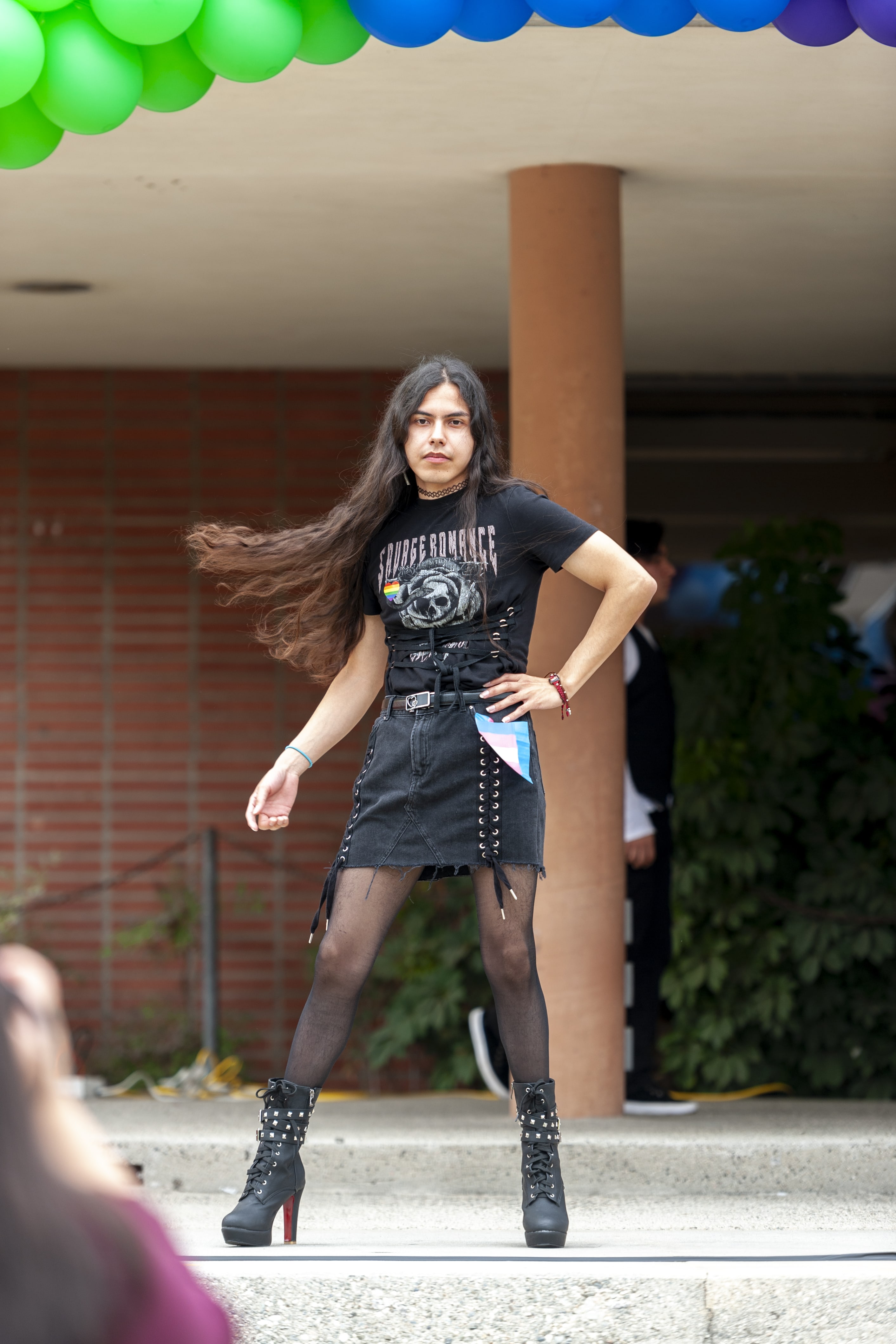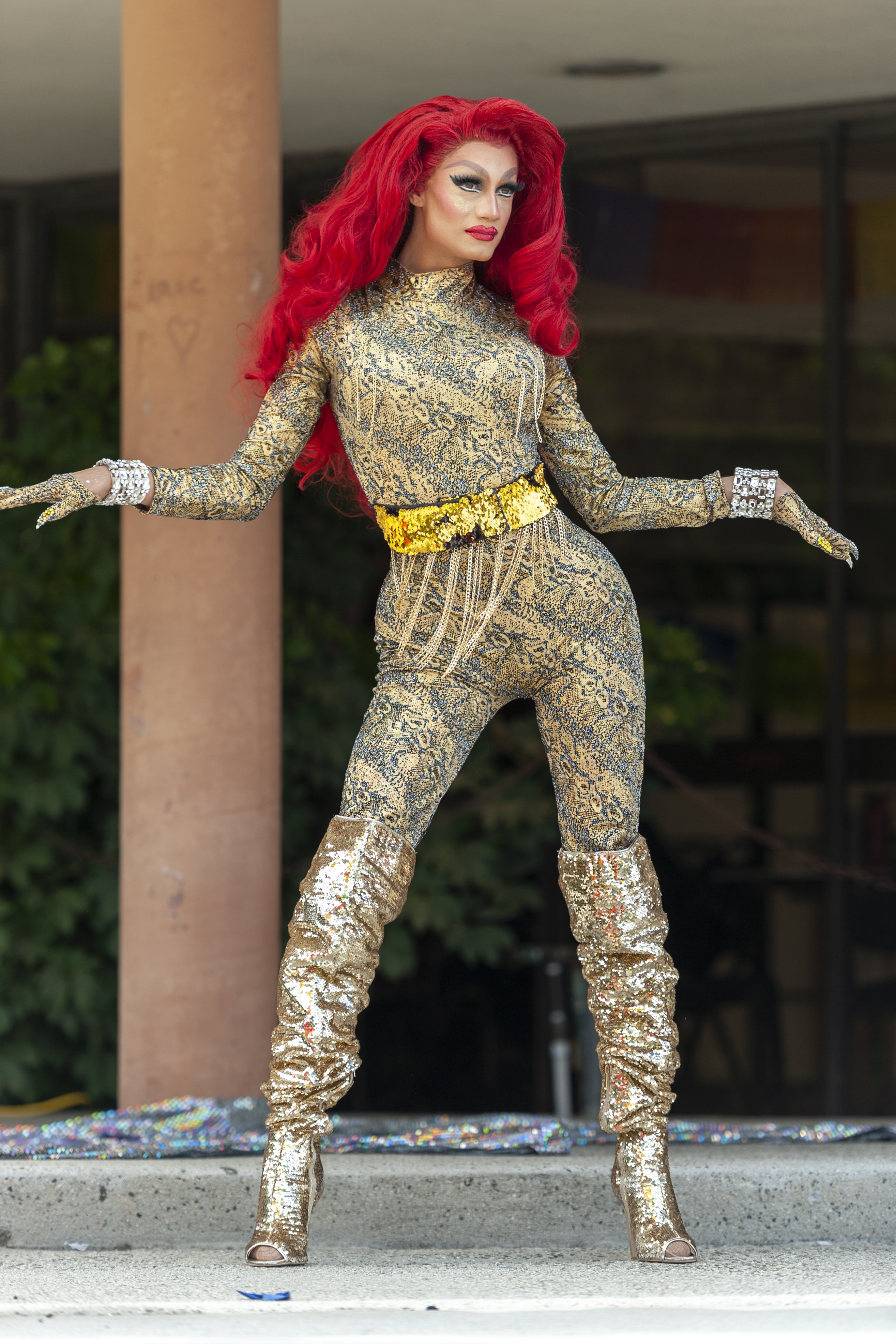 Alternate Genders Cross Culturally


Professor Angela Manned from the Anthropology Department facilitated a lecture about alternate genders in different culture through an anthropological lens.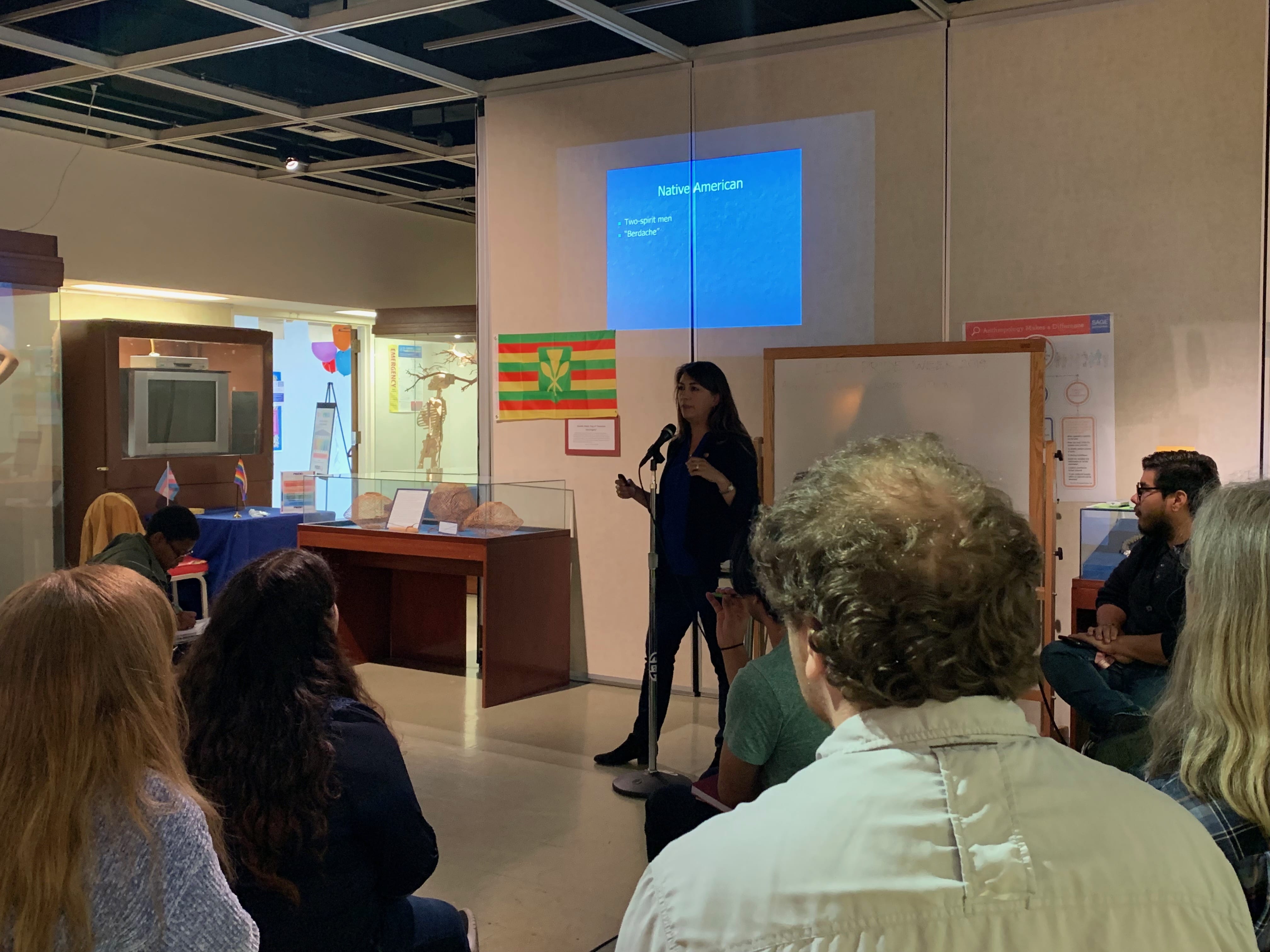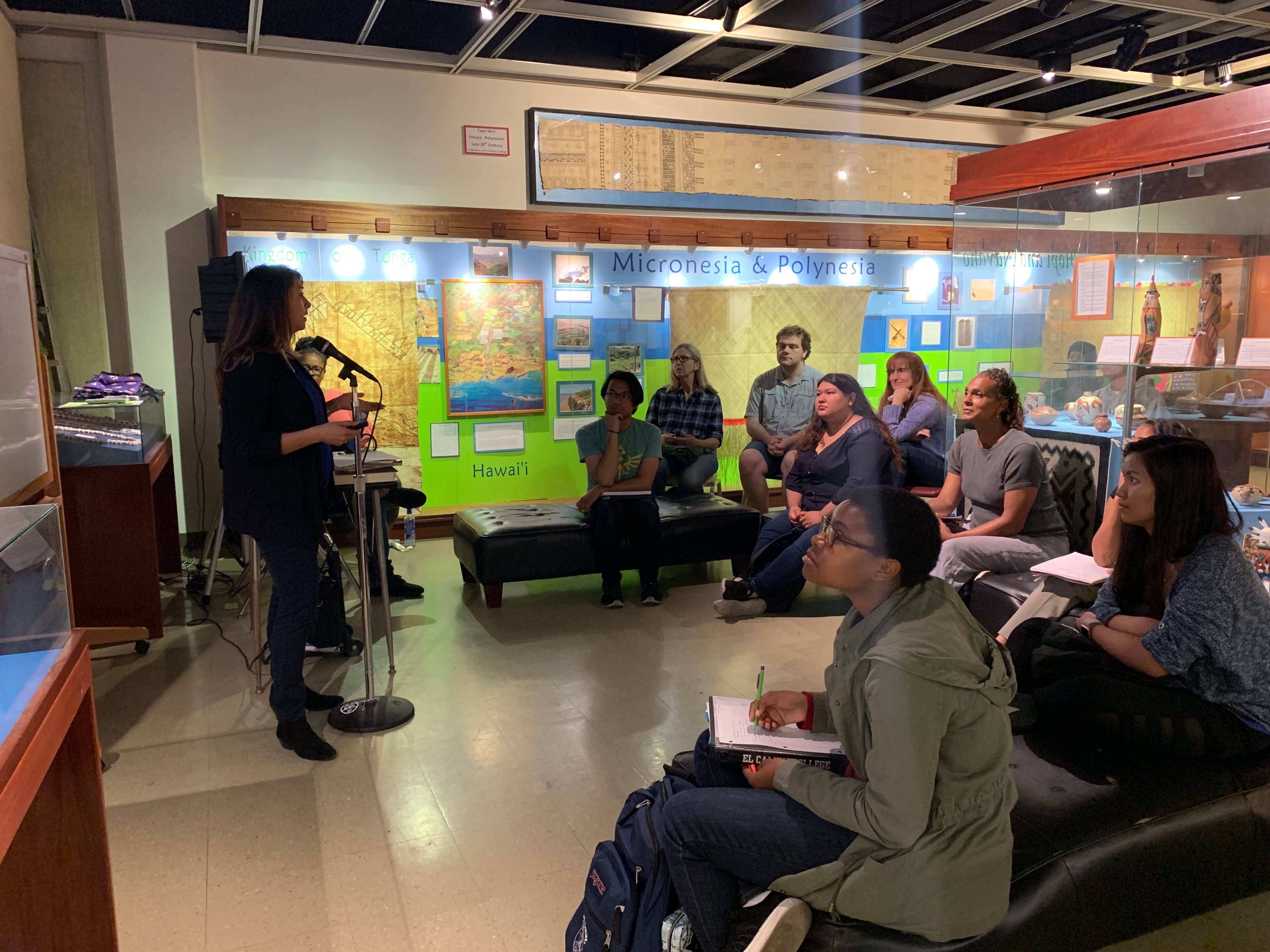 LGBTQIA+ Students and the People Who Love Them


GSA students in collaboration with Counselors Sal Navarro and Erika Knox hosted a panel discussion with LGBTQIA+ students, their parents, and the allies who love them.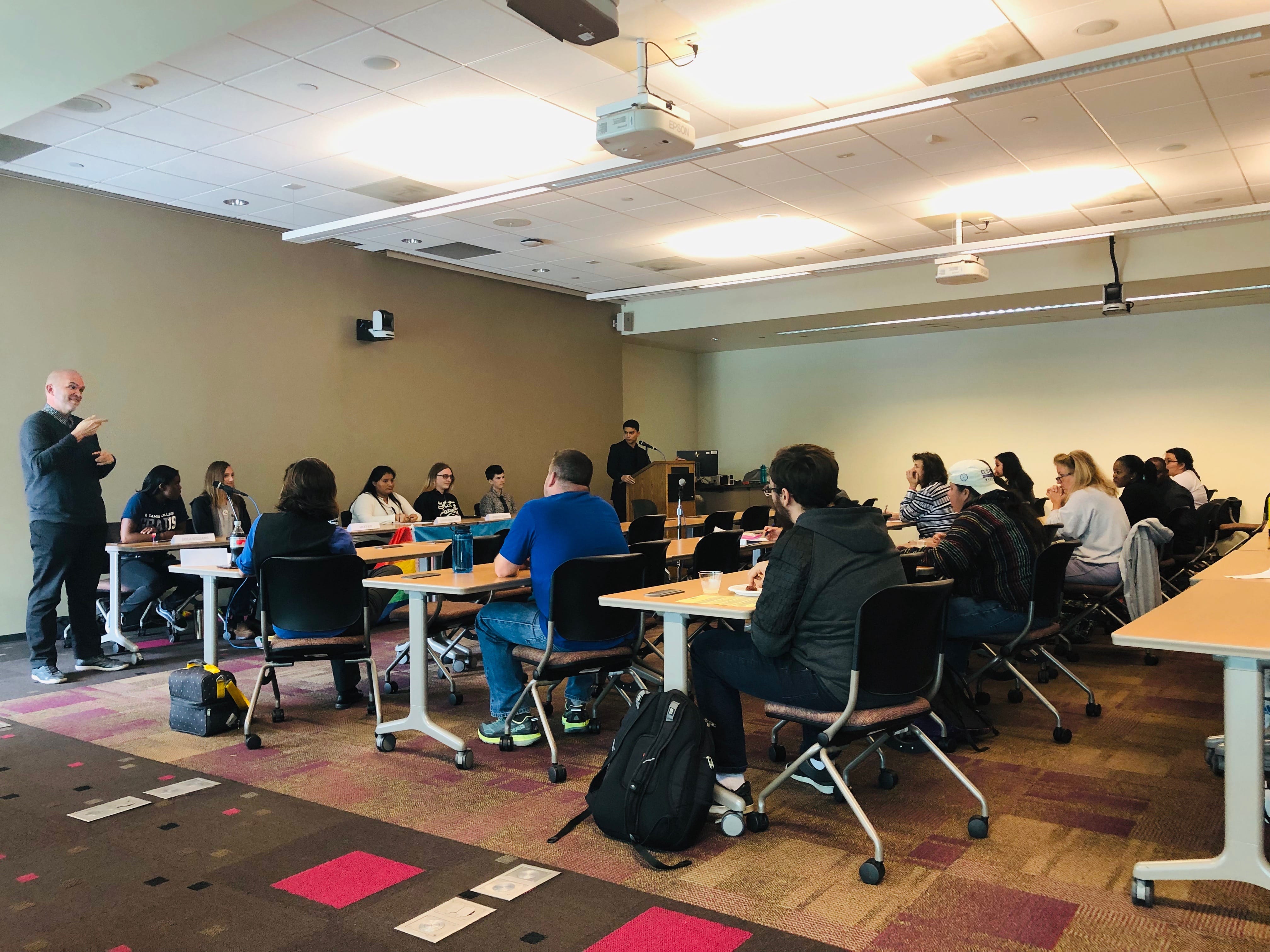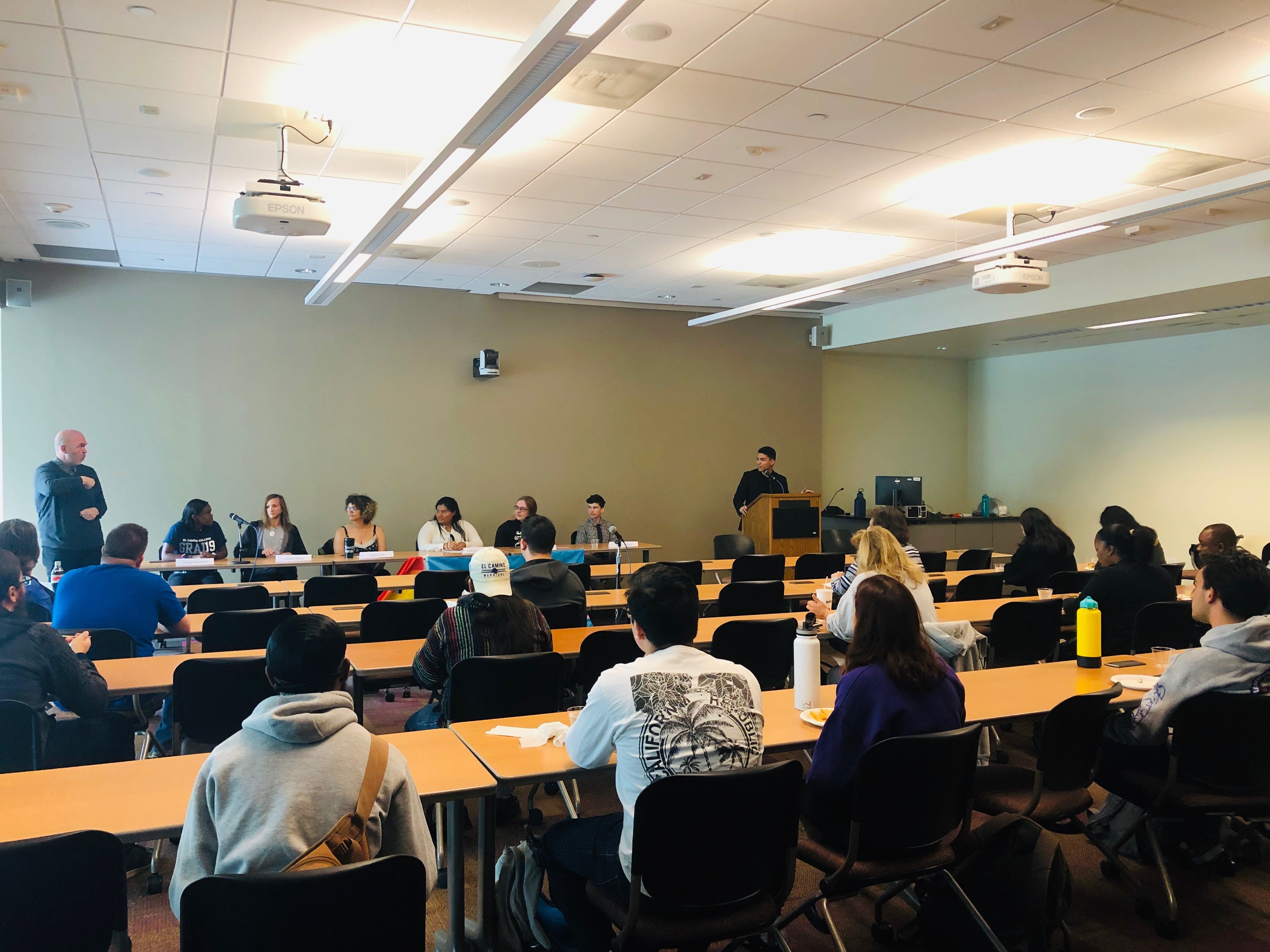 Film Screening and Discussion: Love Simon


Hosted by the GSA Students and Psychology Professor, Dr. Angela Simon, students came for a film screening and discussion of the film, Love Simon.