Pride Week Keynote
Please view the keynote address from Miss Barbie-Q recorded on June 2, 2020 below: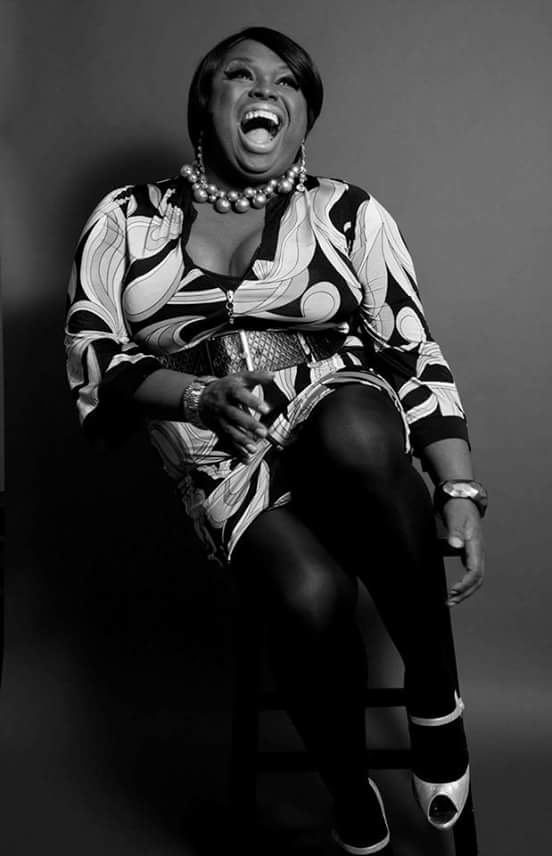 MJ Brown/Miss Barbie-Q
Pronouns: They/Them/She/Hers
Drag Entertainer / Artist / Facilitator / Moderator / Event Host / Speaker / Panelist / Activist / Actor / Producer / Curator / Writer / Producer / Storyteller
Miss Barbie-Q has been doing entertainment for over two decades and has stepped into activism since coming out as a Trans Femme Non Binary, bringing more visibility to the Non Binary and Gender Nonconforming community.
Affiliations and Certifications:
Board member of Gender Justice Los Angeles (GJLA) (Los Angeles, CA)

Soon to be certified AFAA Group Exercise Instructor at Everybody Gym (Cypress Park, CA)

Member of the Trans Chorus Los Angeles (Los Angeles, CA)

Committee member for the Trans Day of Remembrance 2018-2019 (West Hollywood, CA)

Project Coodinator/Peer Mentor for Project 90 for the Los Angeles Center for Alcohol and Drug Abuse (Skid Row, CA)

Committee member of Flux-AHF Los Angeles (Los Angeles, CA)

Advisory board member of the NBULA (Non Binary Union Los Angeles) (Los Angeles, CA)

Company member of the Sacred Fools Theatre Company (Hollywood, CA)

Board member of the LA LGBT Arts Alliance (Los Angeles, CA)

Certified Spiritual Practitioner/Member of Service Committee (Inspire Spiritual Community) (West Hollywood, CA)

Member of West Hollywod Substance Abuse Providers Network

Member of Los Angeles HIV Commission/Transgender Caucus

Member of Trans Service Providers Network

Licensensed Circle Facilitator for Procovery (Los Angeles, CA)

Peer to Peer Certification from National Association for Mental Illness (NAMI) (Pasadena, CA)

Peer Advocacy Certicifation from Pacific Clinics (Walnut, CA)

Certification for Seeking Safetry Facilitation (Los Angeles, CA)

6 years clean and sober
They have been a panelist at events like the 2019 Outfest Trans Summit, Trans Pride 2018/2019 and This Way Out panel series.
They have been published in the SAGE matters publication speaking on LBGT elders and recently featured in book Queer Intentions: A (Personal) Journey Through LGBTQ + Culture along with being featured in Los Angeles Magazine's June 2019 Pride issue.
Animated Zoom Backgrounds
Join in the fun during our Keynote Address with an animated Zoom virtual background created by the ElCo Pride Week 2020 committee.