Messages from El Camino College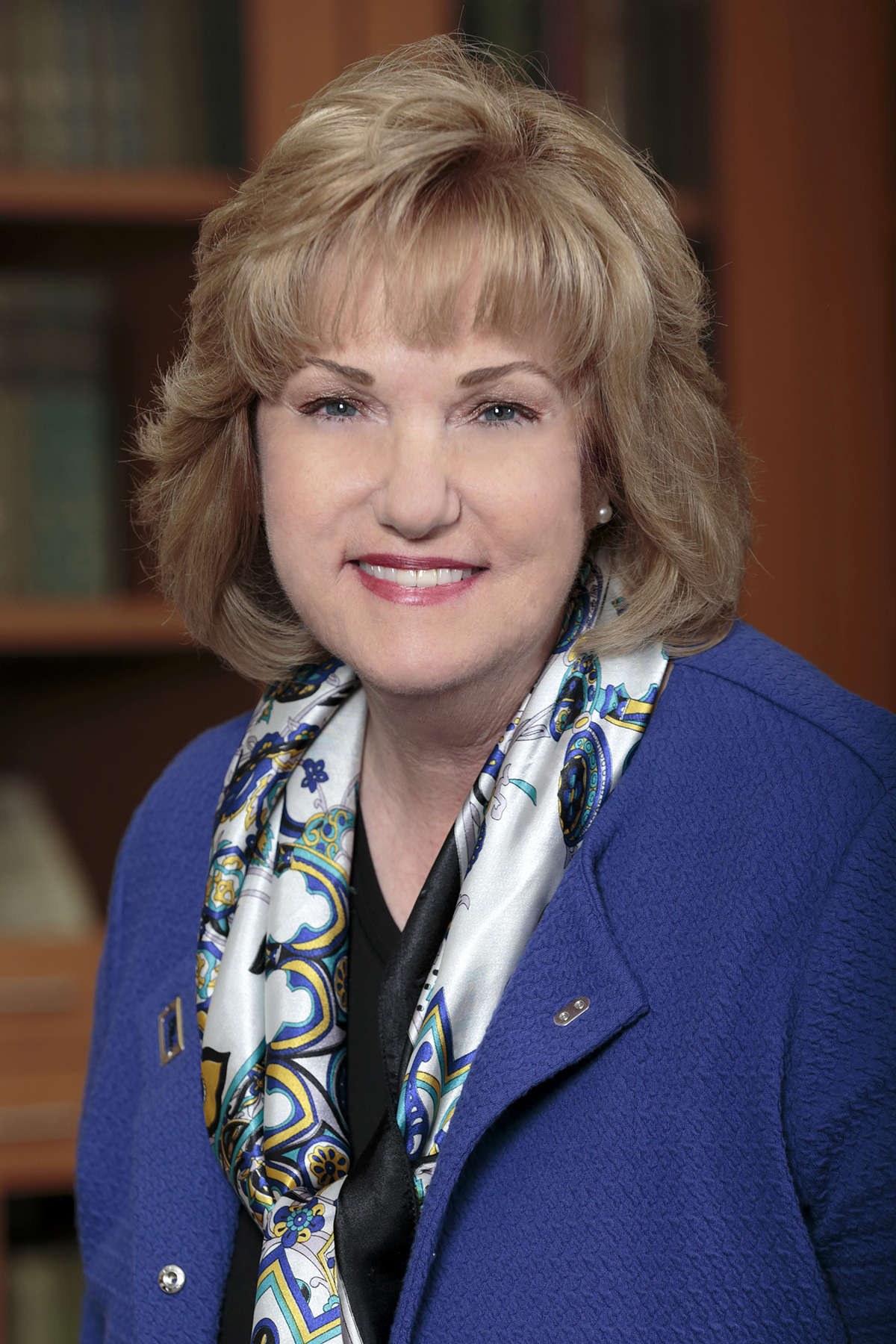 Welcome to Pride Week! El Camino College's five core values include People, Respect, Integrity, Diversity, and Excellence – better known as PRIDE. Taking time this week to celebrate our LGBTQIA+ students provides us the opportunity to bring those values to life.
Thank you to everyone who helped organize this year's El Camino College Pride Week. This is a wonderful way for us to virtually gather and recognize our LGBTQIA+ students by supporting their identity, acknowledging their historic efforts for equity, and connecting with one another.
Dena P. Maloney, Ed.D.
President/Superintendent, El Camino Community College District
---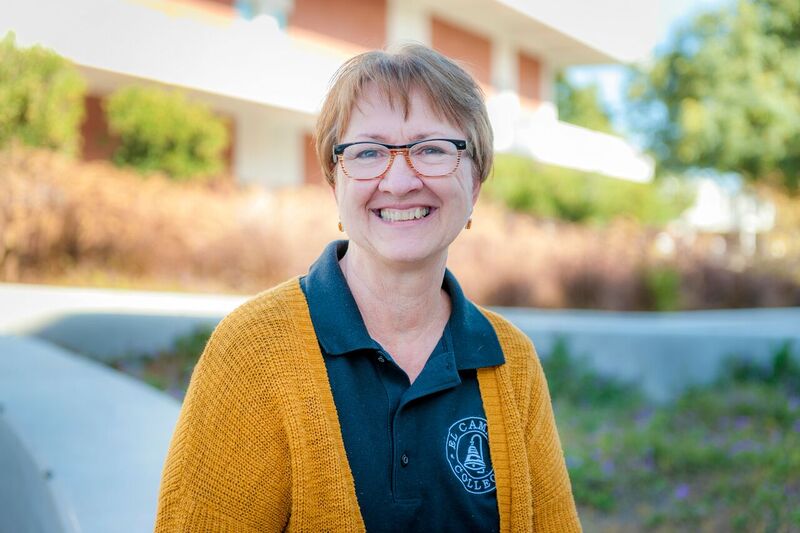 "When all Americans are treated as equal, no matter who they are or whom they love, we are all more free." --President Barack Obama
Jean Shankweiler, Vice President of Academic Affairs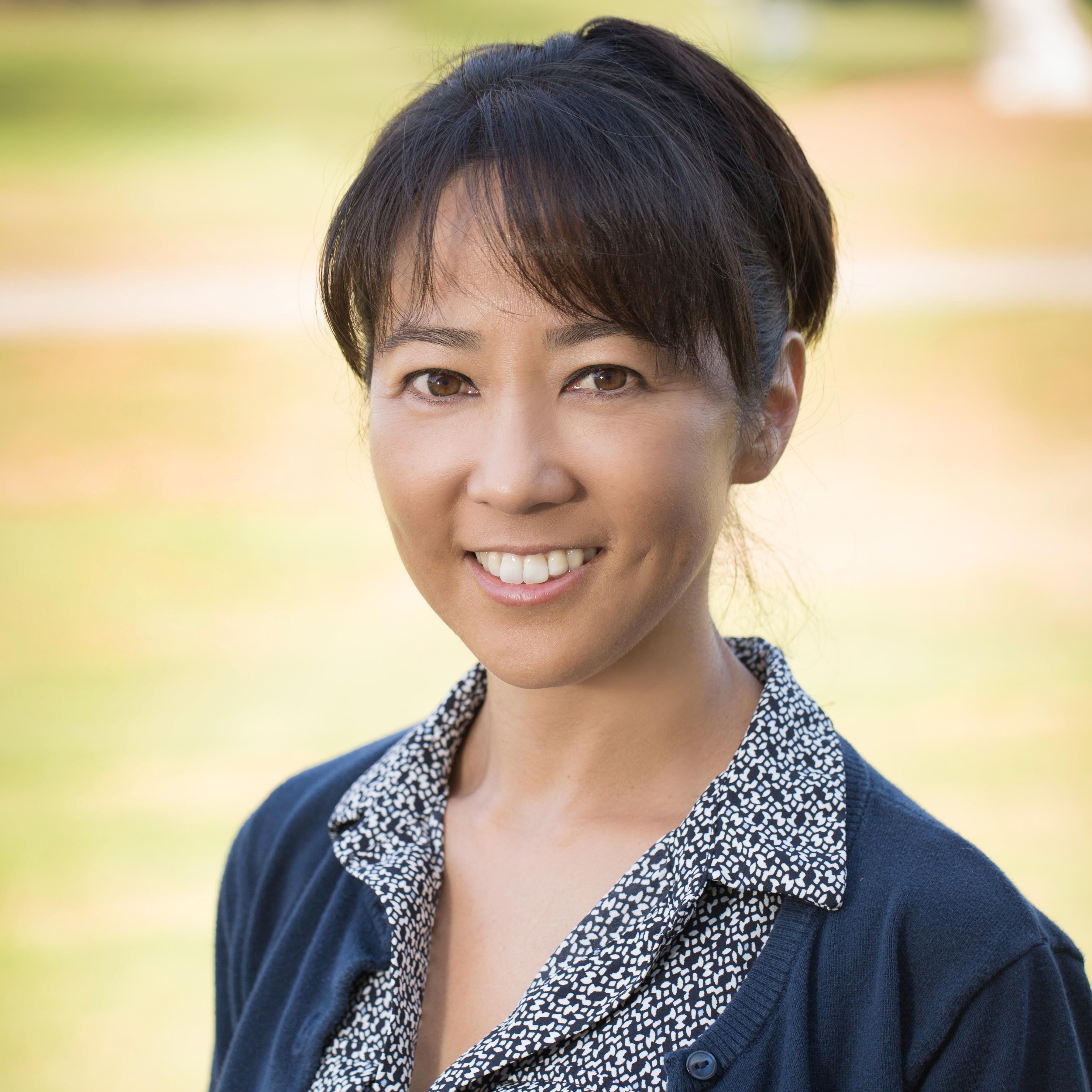 "Keeping an open mind allows for flexible thinking and a willingness to see other realities. Let us celebrate Pride…not just for a week, but every day of our lives, in the hopes of becoming a more loving society!"
Jane Miyashiro, Vice President of Human Resources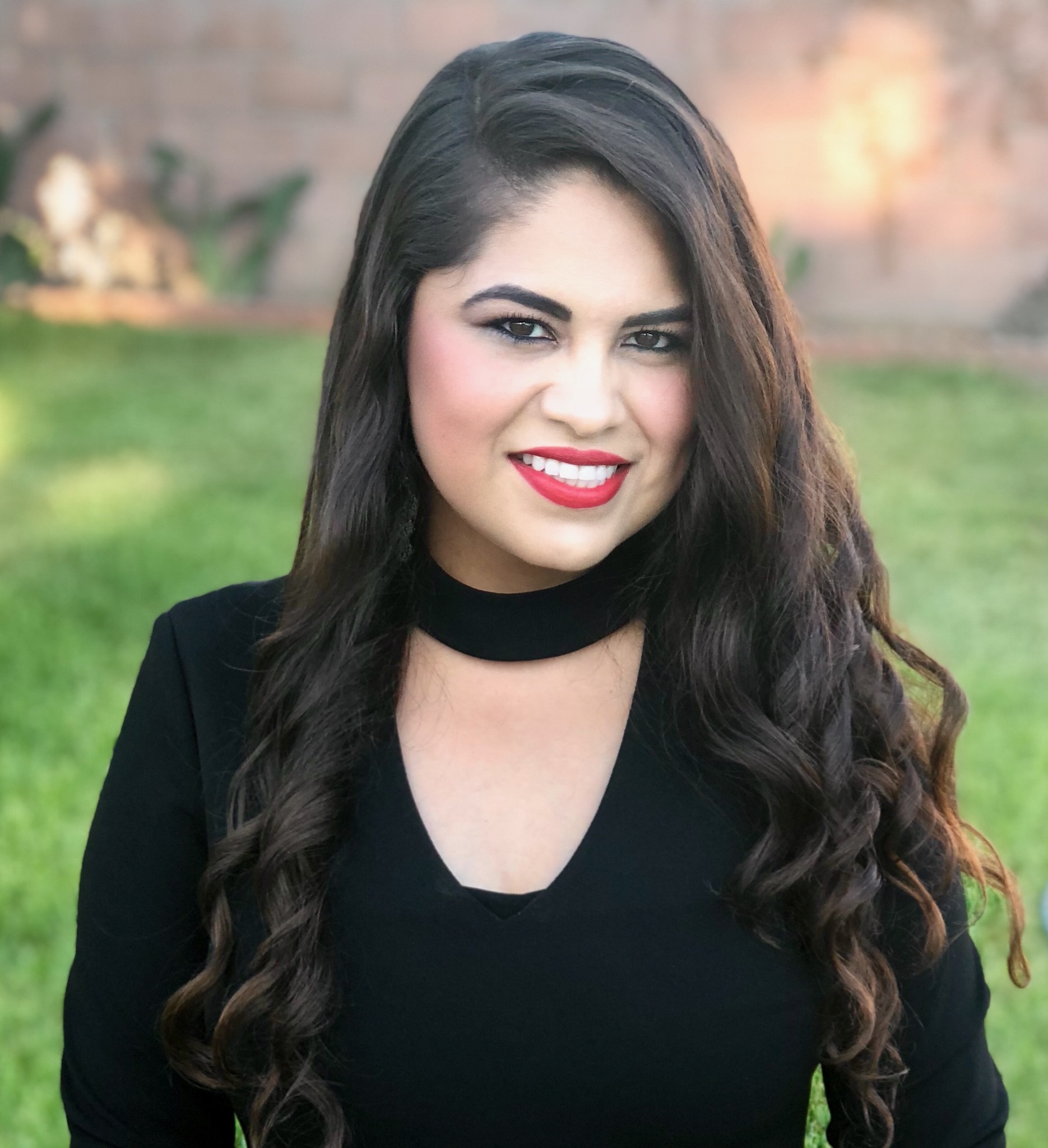 "The EOPS/CARE, CalWORKs & Guardian Scholars programs provide a safe, welcoming, and inclusive environment for all students. We provide a safe and supportive space for our LGBTQIA+ Warriors. Always remember that your voice and your story are important. You are strong, you are brave, and you belong!"
Edith Gutierrez, Director of EOPS/CARE, CalWORKs, & Guardian Scholars
"I am so PROUD of the LGBTQIA+ community at El Camino College, and I will always be a PROUD ALLY. I am always here to offer my support and advocate for our LGBTQIA+ students. Happy PRIDE Week! Love always wins!"
Kristina Martinez, Associate Dean of Counseling and Student Success