Counseling Appointments
Counselors are here to provide the support and information you need to make informed decisions about your education. Counselors care about you as a whole person and are here to guide, listen and provide motivation when you need some extra encouragement. Most importantly, your Counselor is committed to helping you be successful.
Counseling appointments are first-come, first-served and are scheduled a week in advance. Appointments open every day at 9:00 a.m. for one day for the upcoming week.
Summer 2020 Hours of Operation: Monday through Thursday, 8:00am to 4:30pm. The college is closed on Fridays, June 26th - August 14th.
**All counselors will be available to meet with via drop-in (Express) counseling during the first two weeks of Fall Semester, August 24th - September 4th, 2020.**
Please read the tips and technology requirements below before scheduling your online counseling appointment or accessing our virtual services:
Online Counseling provides a way for students to connect with a counselor via email, live chat, and/or videoconferencing. Students should prepare for and treat online counseling services as they would for in-person services on campus. During the COVID-19 emergency, online counseling services are being used in place of traditional face-to-face counseling, and we understand that web-based counseling is new to many. The tips below will give you an overview of appropriate etiquette when interacting in this new environment. It is important for you to read and understand the information below in order to use online counseling services and make the most of your virtual appointment.
To utilize videoconferencing appointments, you will need to have access to a computer with specific technical requirements listed below:
Browser: Latest version of Chrome or Firefox
Webcam & microphone: Required for face-to-face online appointments
Headset/Earbuds: Optional, but highly recommended for online appointments
If you do not have access to this technology, you can still meet with a counselor by scheduling a telephone appointment.
Please make sure you have the latest version of Chrome or Firefox before your counseling session begins

Counseling appointments are confidential, therefore, the use of a private computer, tablet or smartphone in a quiet environment is strongly encouraged.

Please do not engage in videoconferencing while you are driving or participating in other activities.

Wear proper attire

Make sure there is proper lighting in the room

Make sure there is little to no background noise

Have a headset with microphone ready (your cell phone headset will work great!)

Avoid interruptions – Do not answer phone calls, text or surf the web during the appointment

Be respectful when communicating with your counselor
Counseling faculty and staff reserve the right to end a chat or videoconferencing session if a student engages in behavior deemed inappropriate, offensive and/or discriminatory.
Please use Chrome or Firefox as your web browser to access the services below:
To begin scheduling an appointment with a counselor, click on the blue "Schedule Counseling Appointment" button below: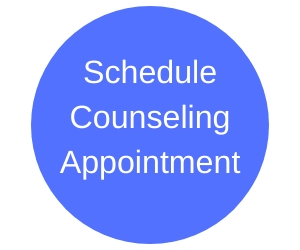 Are you undecided on your major, career, or educational goal? Are you considering a career change or need guidance on deciding your personal career path? Career Center Counselors are here to assist you! To request for a team member to contact you for a Career Counseling appointment, click on the blue "Request a Career Center Counseling Appointment" button below: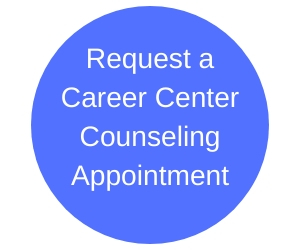 Did you exceed the maximum timeframe to complete your program and now you need to submit a Financial Aid Satisfactory Academic Progress Appeal for Maximum Time-frame? To request for a team member to contact you for a Financial Aid Lock-in-List Appointment for a Maximum Timeframe Appeal, click on the blue "Request a Financial Aid Lock-in-List Appointment" button below: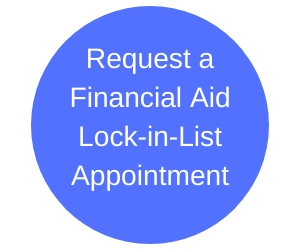 F1 Visa Student?
Click here to schedule a video or telephone appointment with an International Student Counselor

Google Chrome or Mozilla Firefox recommended. Not compatible with Safari.
If you are having technical difficulties accessing Campus Calibrate, click on this link:
https://blog.conexec.com/help-center/
You can click on "Knock On Door" and get technical assistance, or submit a help ticket.
You can also call (801) 935-4244.