Library News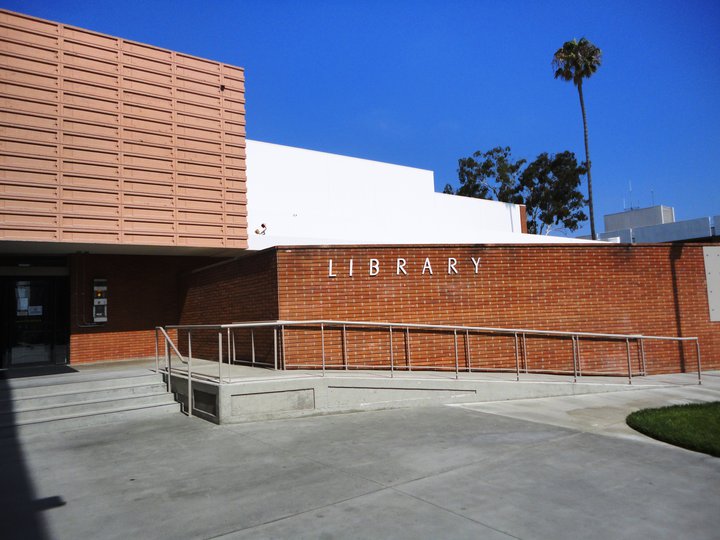 The Periodicals/Reserve Department of the Schauerman Library reminds and encourages all faculty to consider placing a copy of their current textbooks on reserve, and course materials in the Electronic Reserves (ERes) service for their students. Textbooks on reserve do not leave the library and are available for a two-hour, in-house check-out period. Students may read these books in the library and/or make copies as needed.
Please send your textbooks to: Shawn James in periodicals at extension 3879.
Also, faculty are encouraged to submit items for their students to read via our Electronic Reserves (ERes) service. Students may read ERes materials via the Web at any time of the day. Library staff members often see numerous students sharing the same chapter or handout that a teacher has on reserve. If that same chapter or handout was in our ERes program, the entire class could read it at the same time, from any computer.
To submit items for this program, contact Albert Romero in periodicals at extension 3882.

For more information, click here.